'Kangoeroe op luchtgitaar'? Dit zijn de leukste en grappigste dierenfoto's van 2023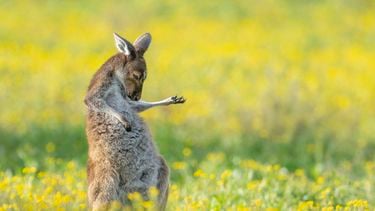 Spreidingswet, woningcrisis en het omstreden verleden van Prins Bernard? Soms heb je gewoon behoefte aan een dosis positiviteit én hilariteit. En daarom delen we de pareltjes van dierenfoto's, van The Comedy Wildlife Photo Awards, met je.
Grappige en leuke dierenfoto's zijn soms net genoeg om je dag te maken. Het is inmiddels een beetje traditie bij Metro geworden om deze kiekjes uit de natuur te delen. The Comedy Wildlife Photography Awards is een Engelse natuurfotoprijs met een knipoog. En jawel, ook dit jaar is er weer een nieuw arsenaal aan hilarische dierenfoto's.
Hilarische dierenfoto's
Dansende paarden, een vos met een sigaar of een sexy poserende aap. Het zijn allemaal plaatjes die voorbij komen. Uit duizenden inzendingen koos de jury 41 favoriete foto's van zowel professionele als amateurfotografen.
Inmiddels worden The Comedy Wildlife Photo Awards al heel wat jaren uitgereikt. Fotografen Paul Hoynson-Hicks en Som Sullam bedachten de wedstrijd ooit om de luchtige en humorvolle kant van de natuurfotografie te laten zien. Maar ook om te waken voor de flora en fauna op deze aardbodem.
Favoriet van The Comedy Wildlife Photo Awards
Uit de 41 favorieten kiest een professionele jury de uiteindelijke winnaar. En ook het publiek heeft invloed en kan stemmen op hun favoriete foto. Welke is jouw favoriet?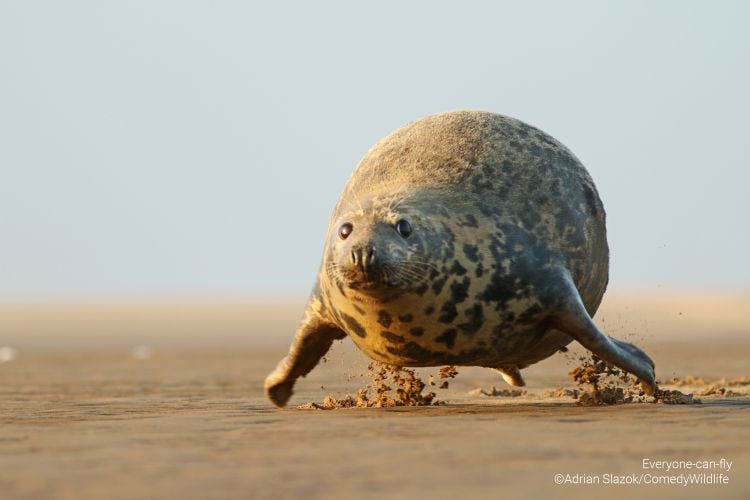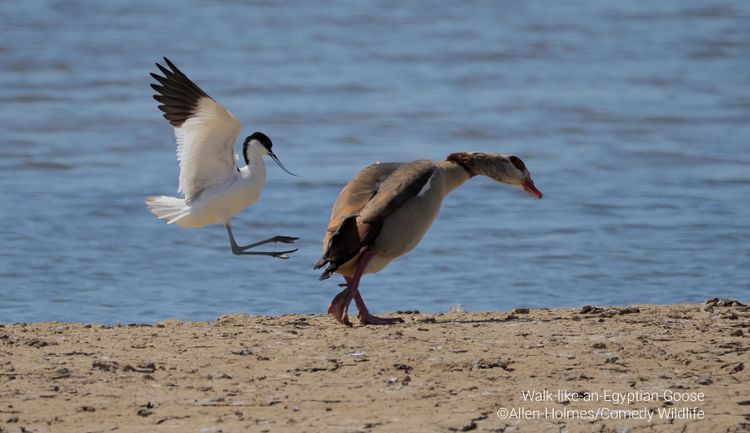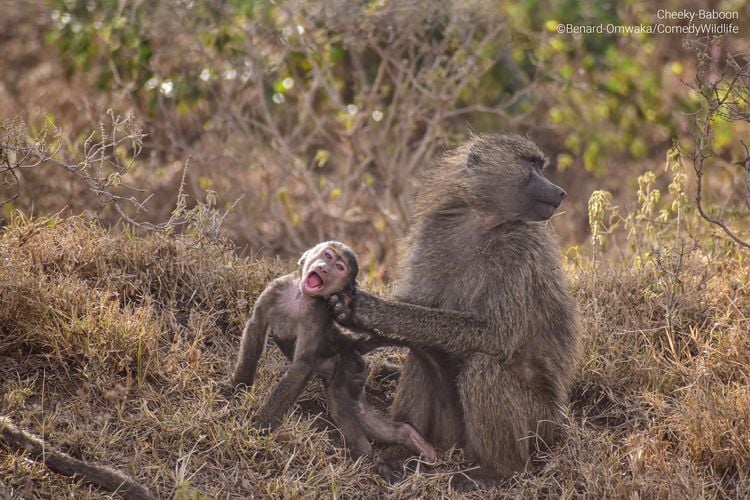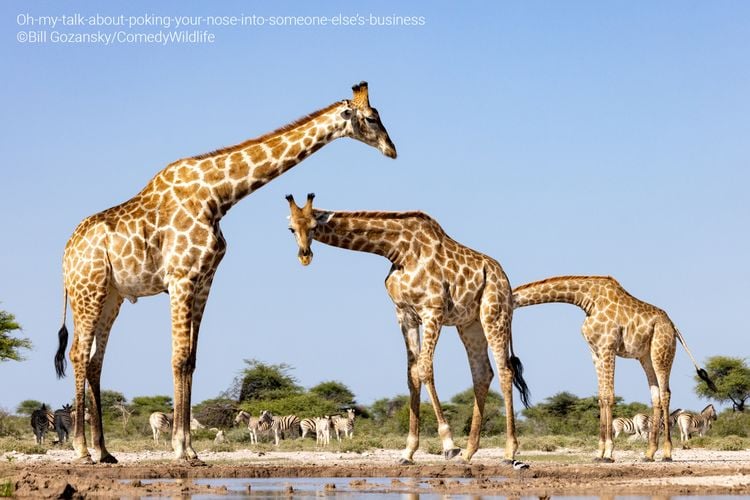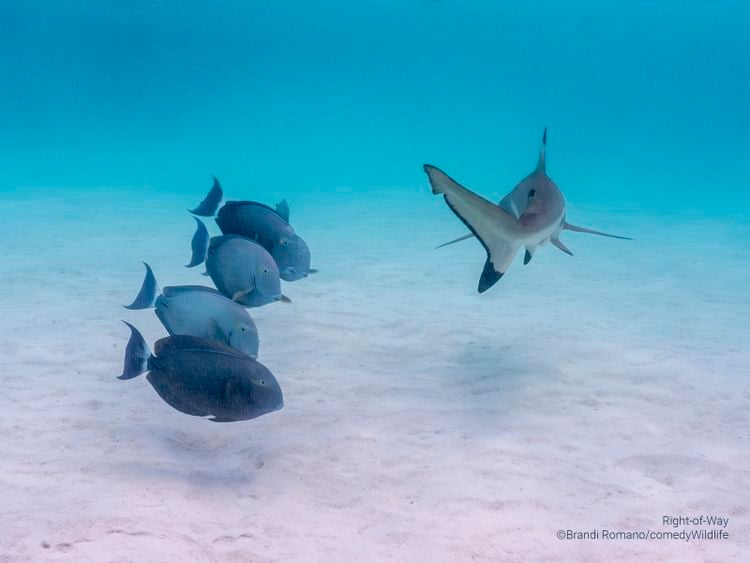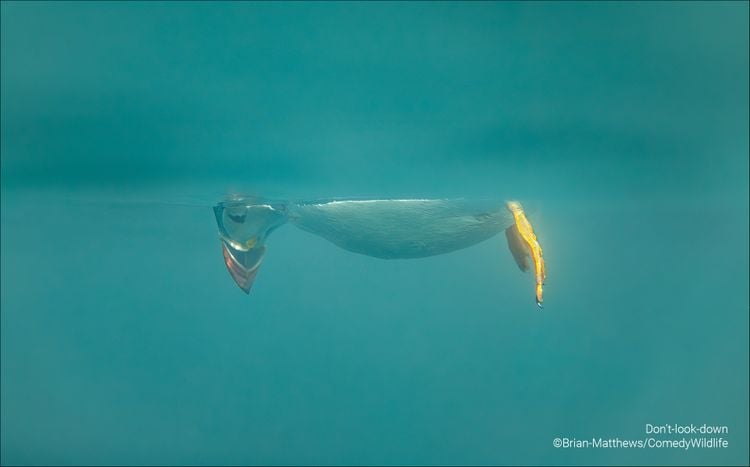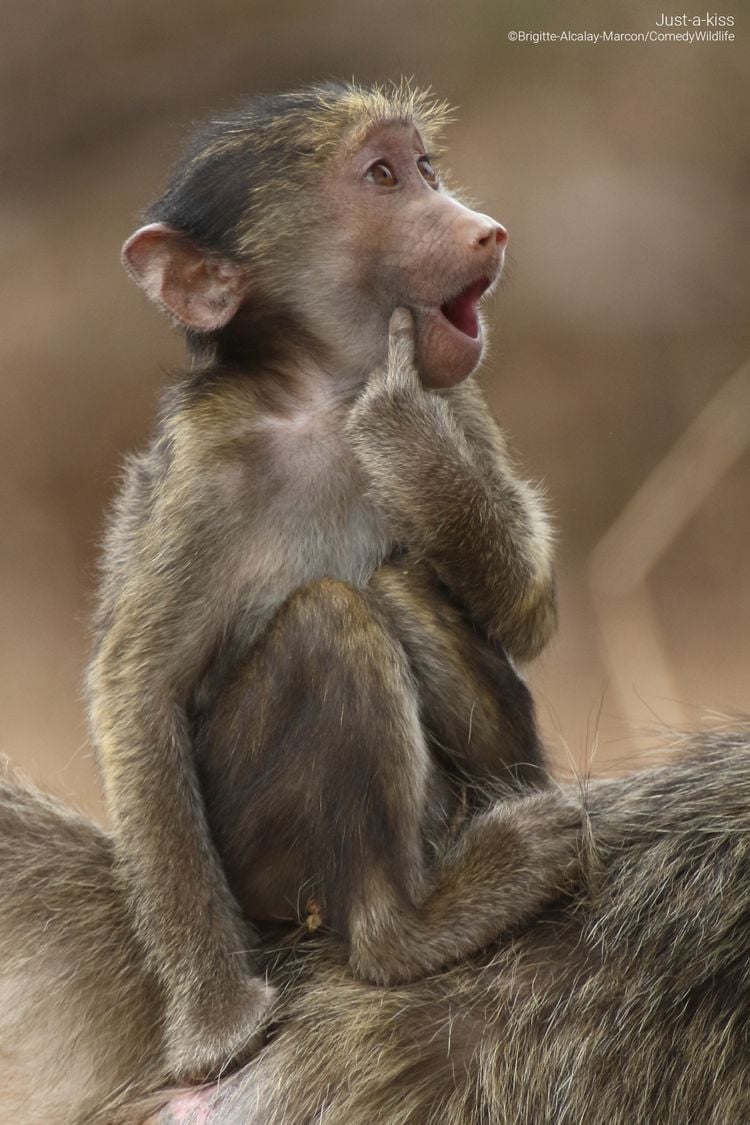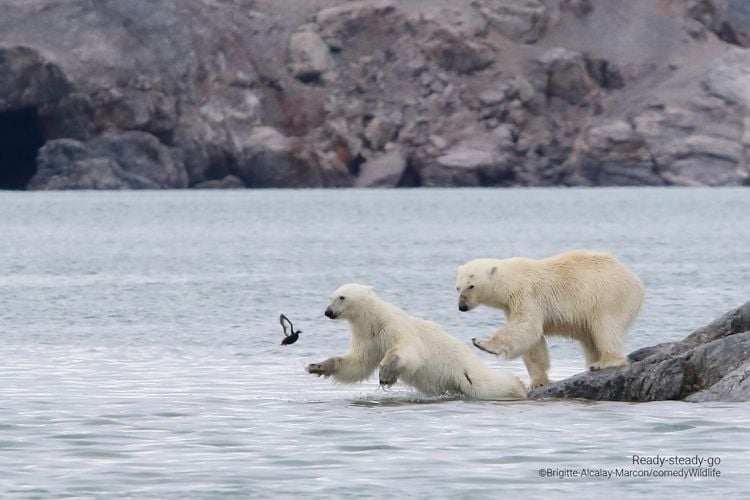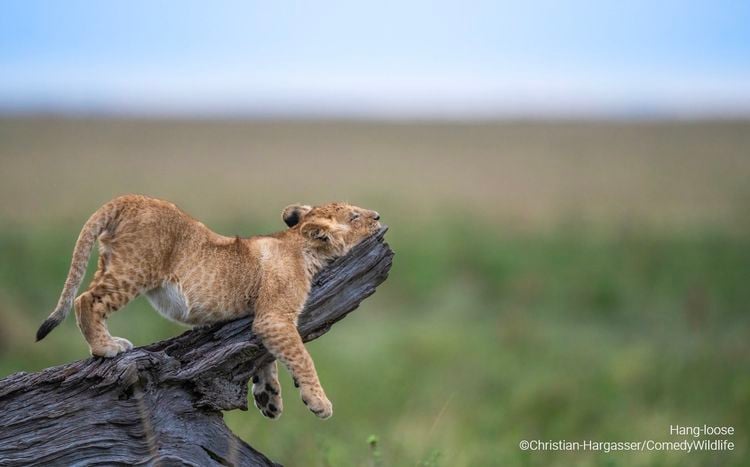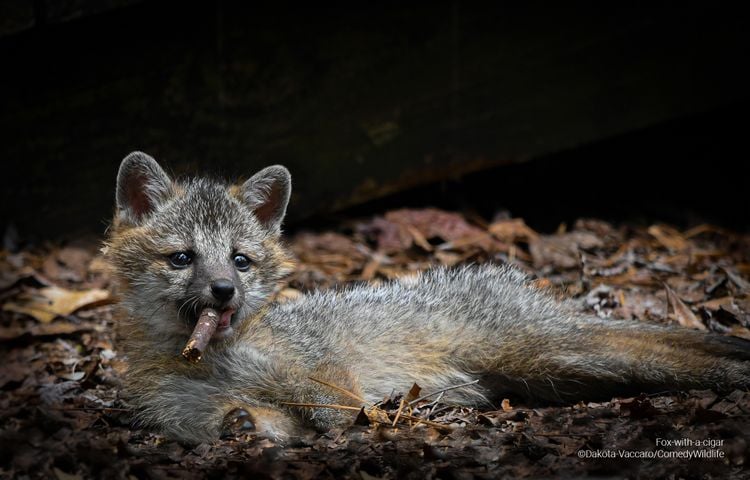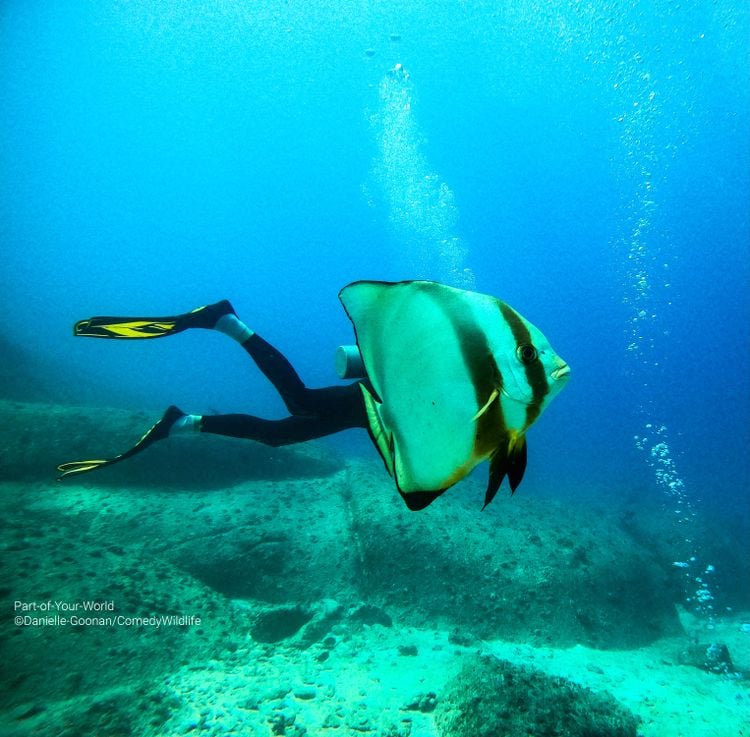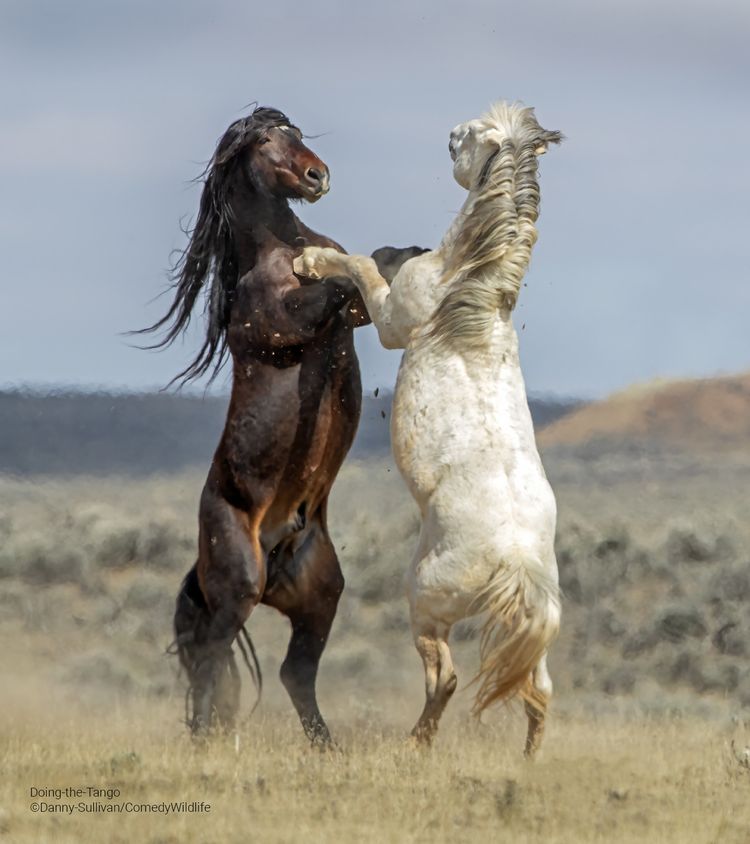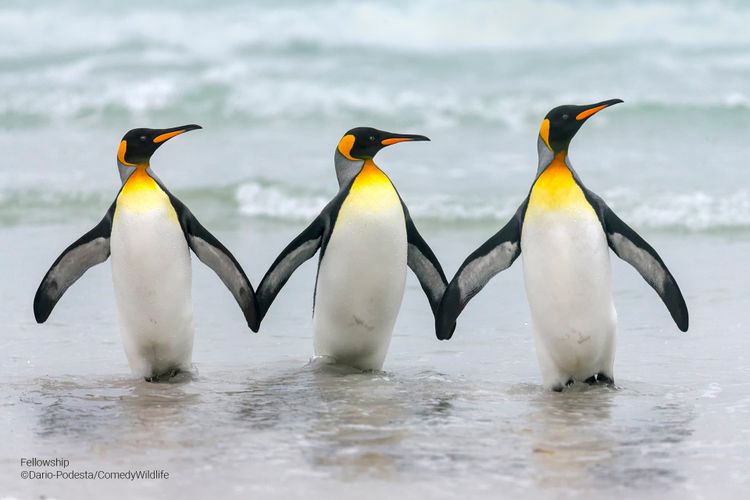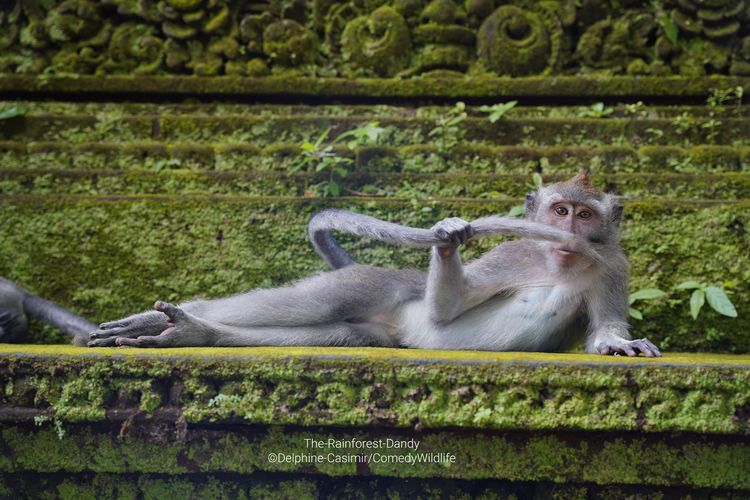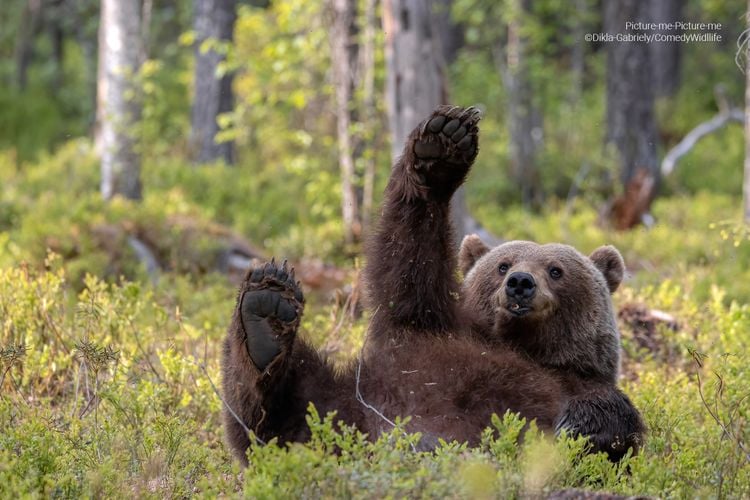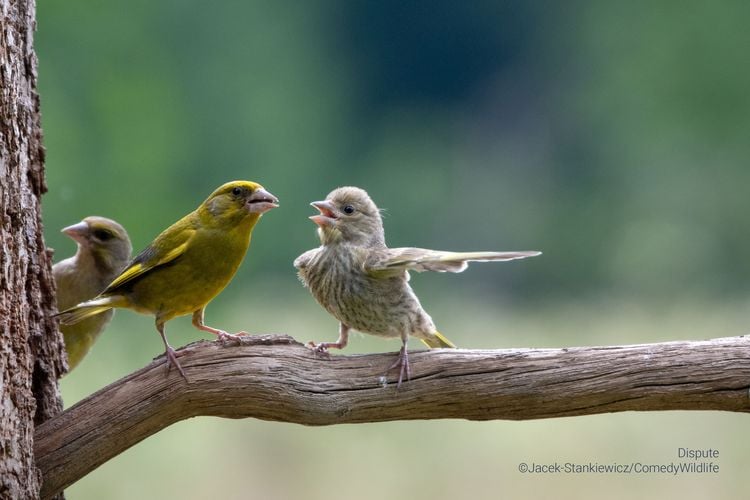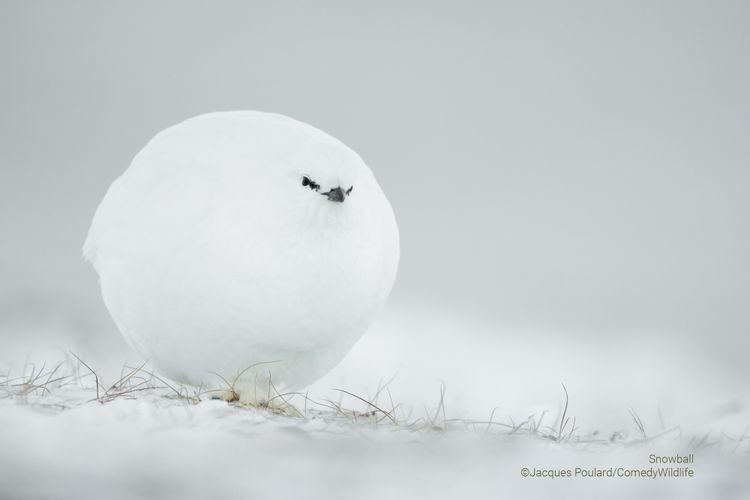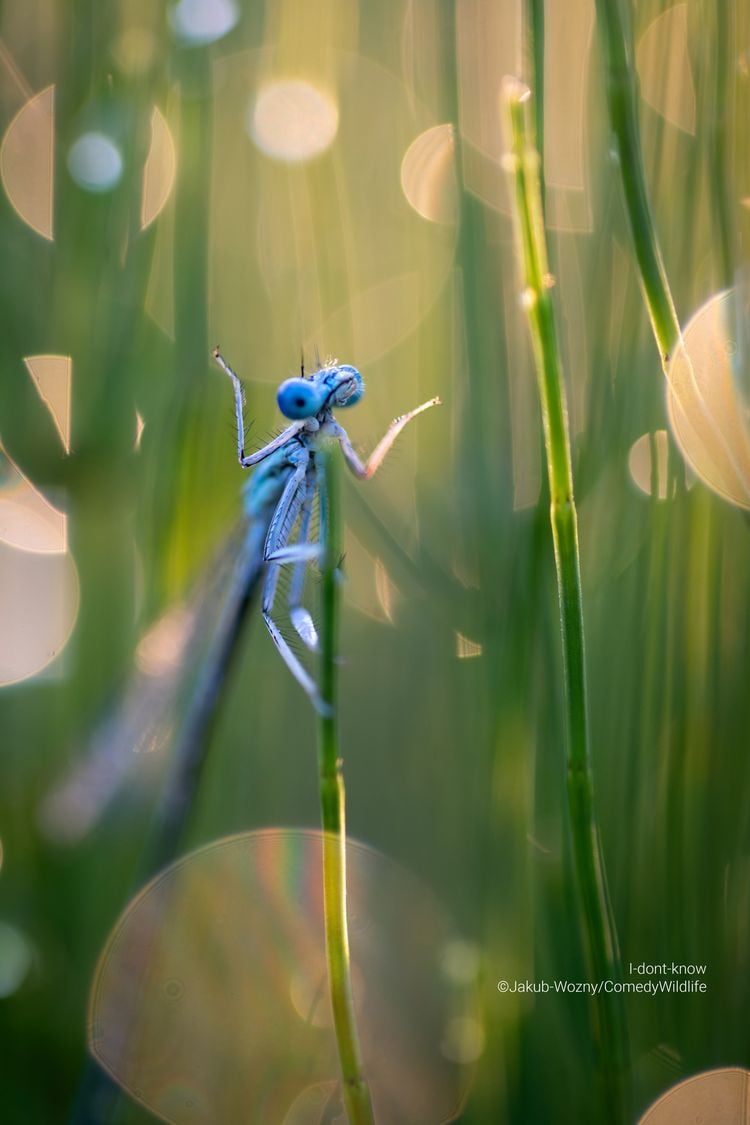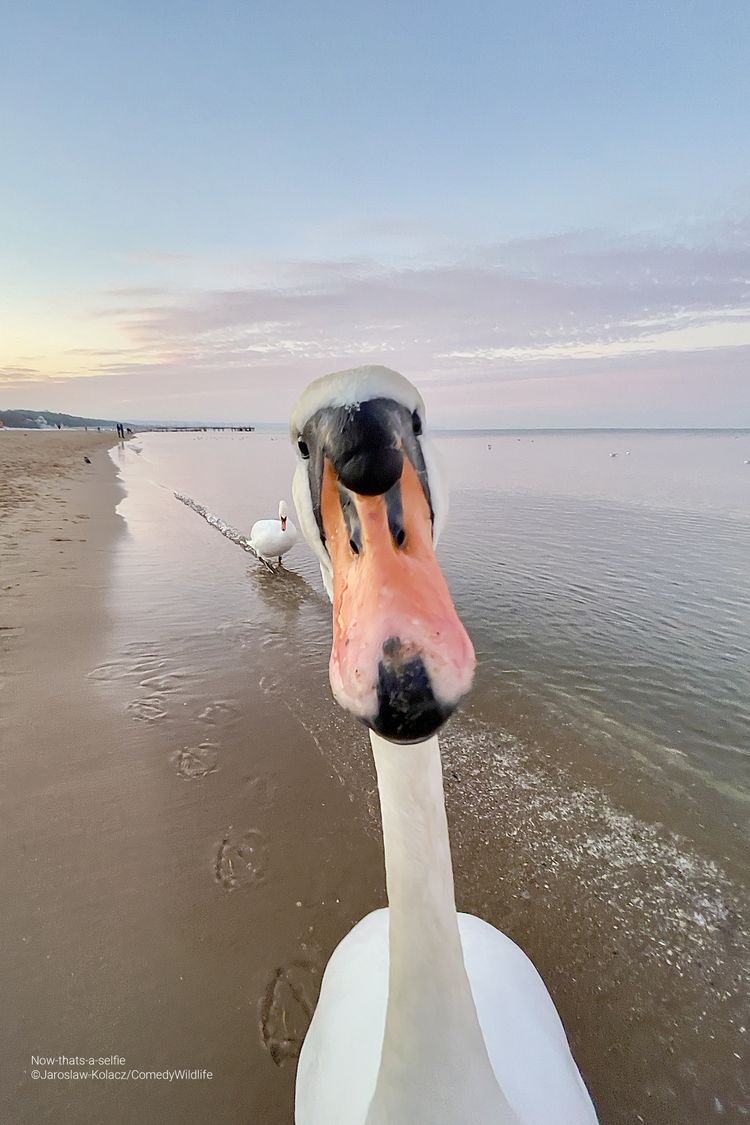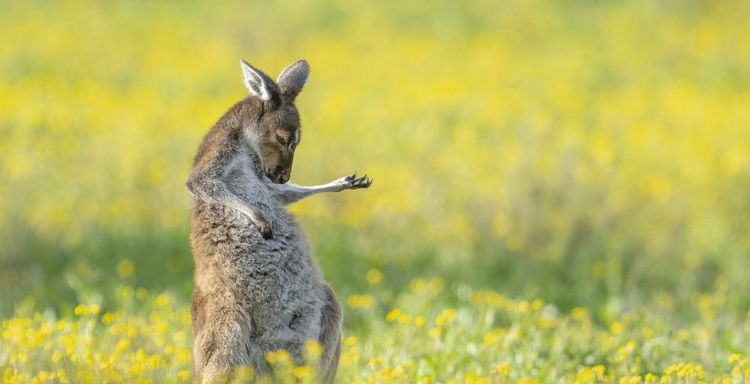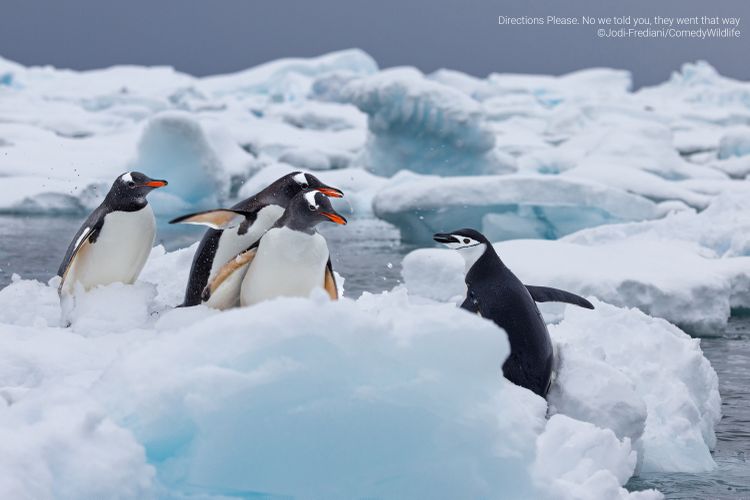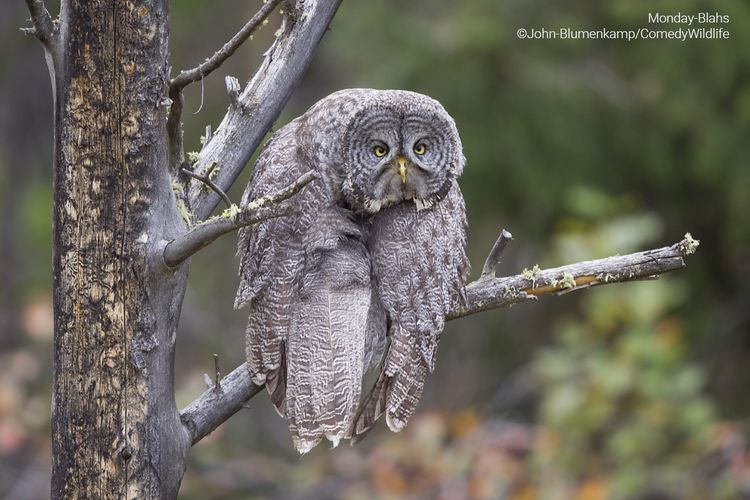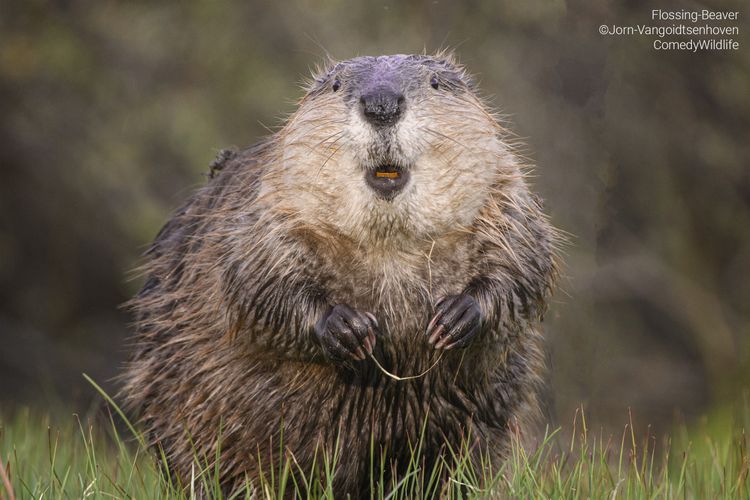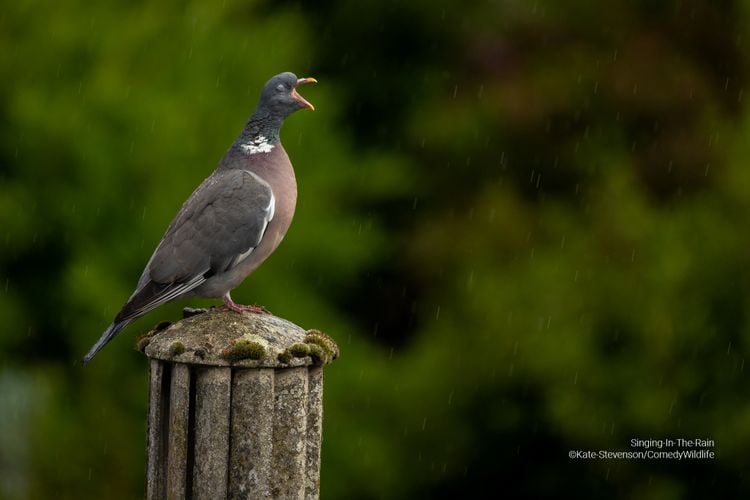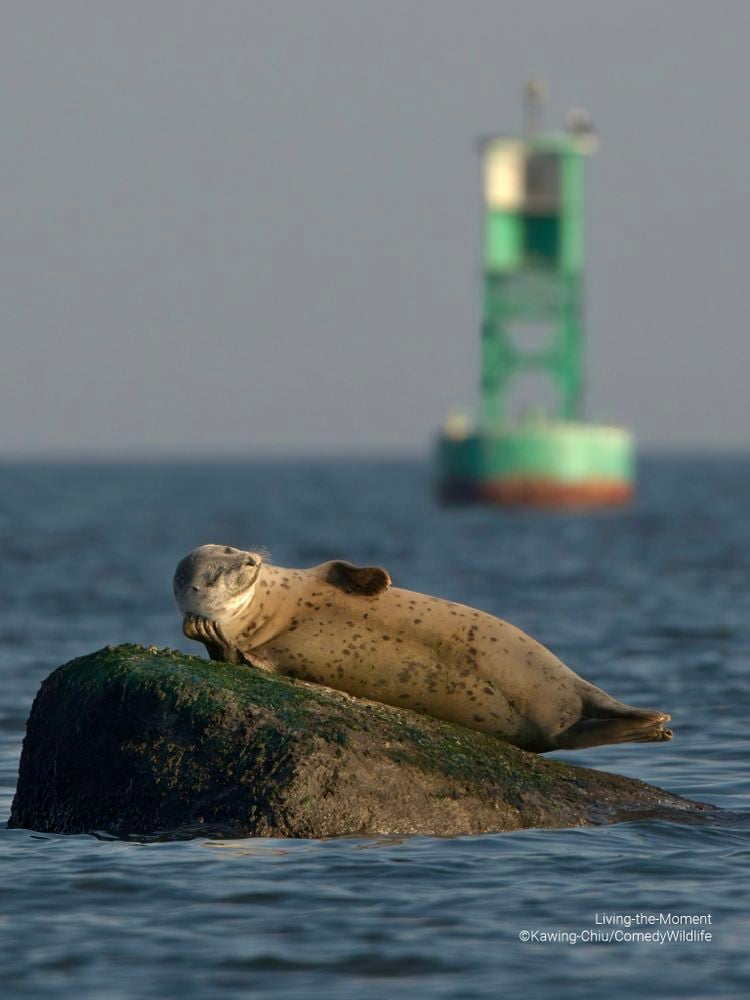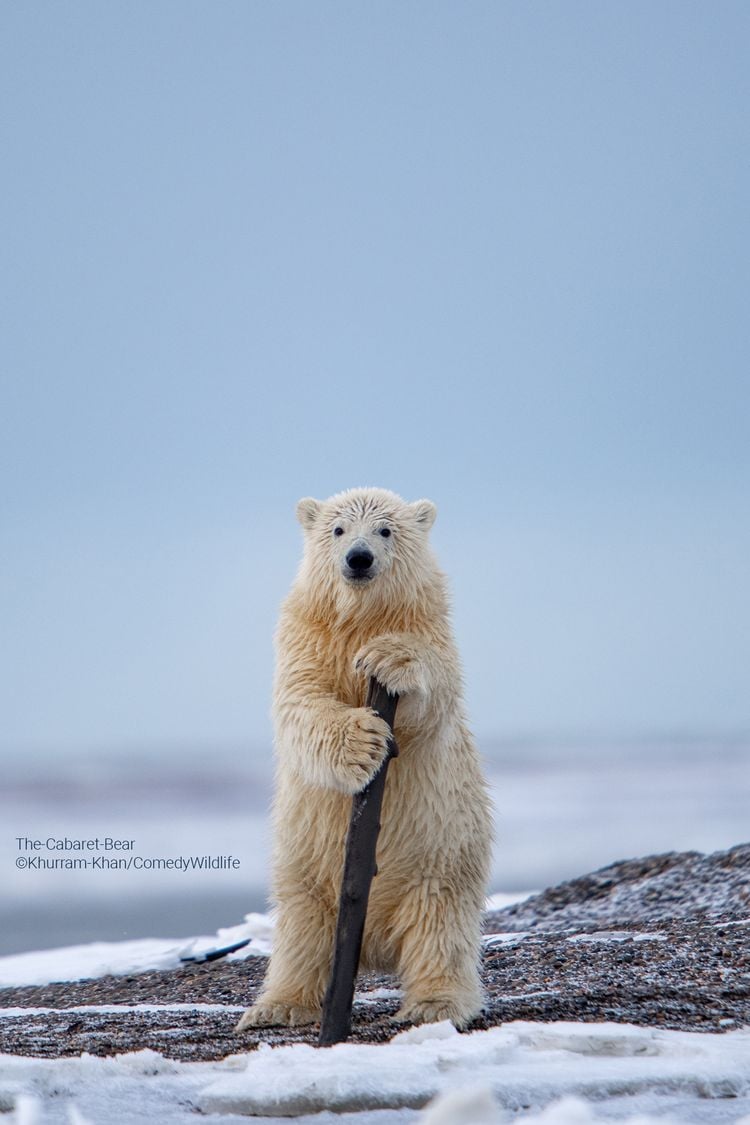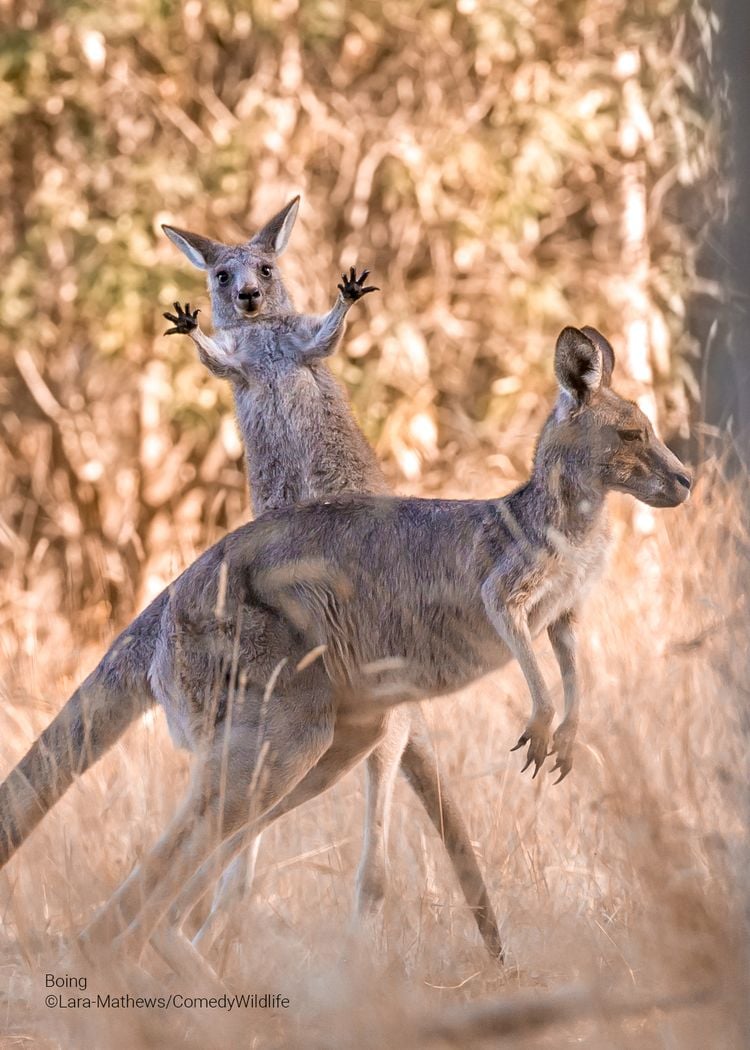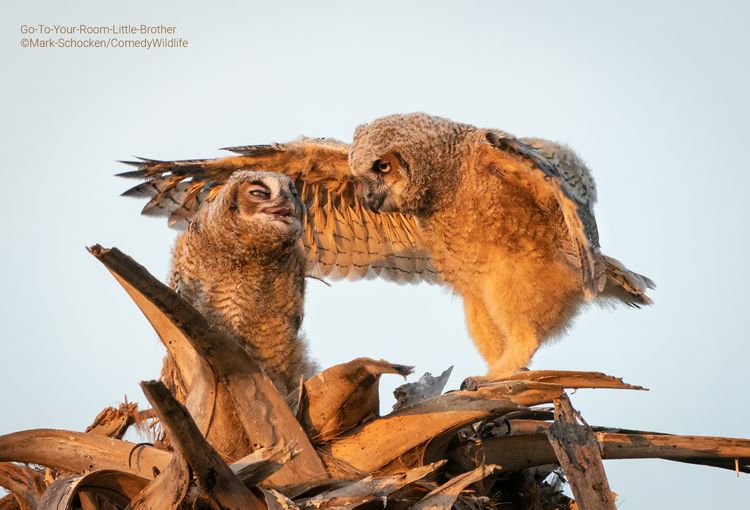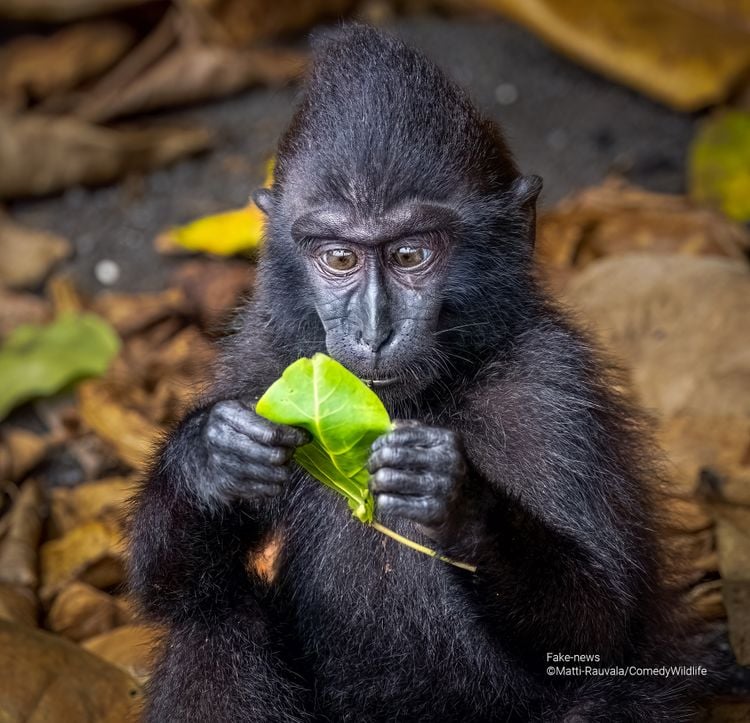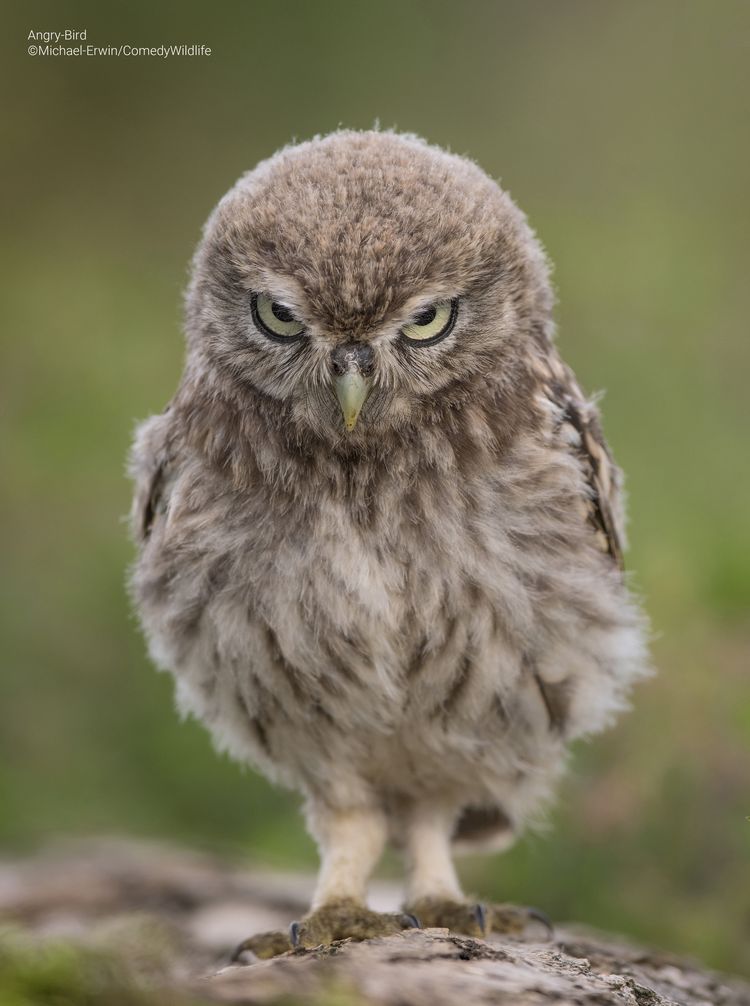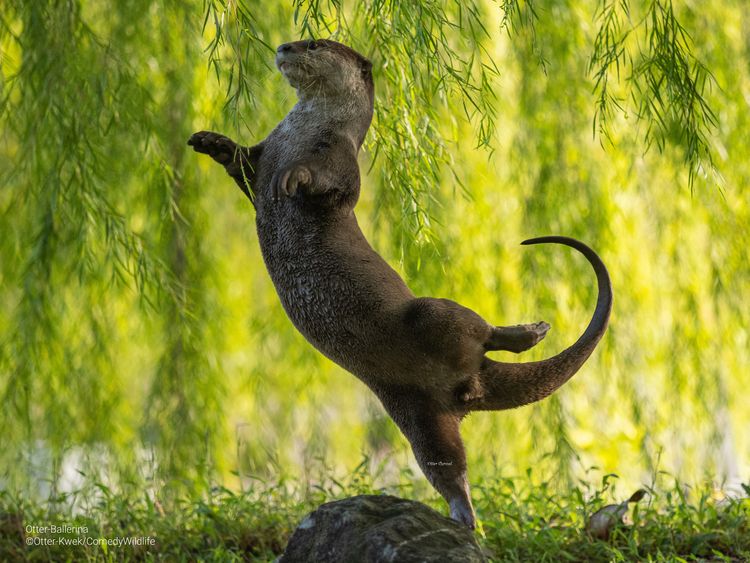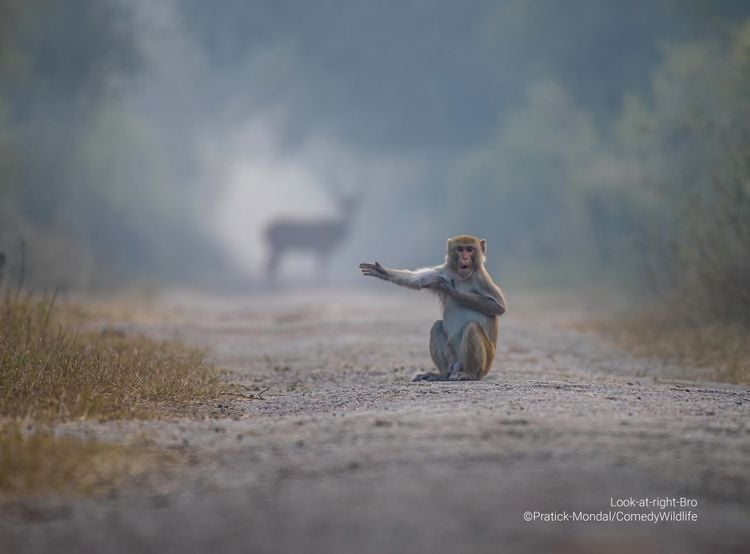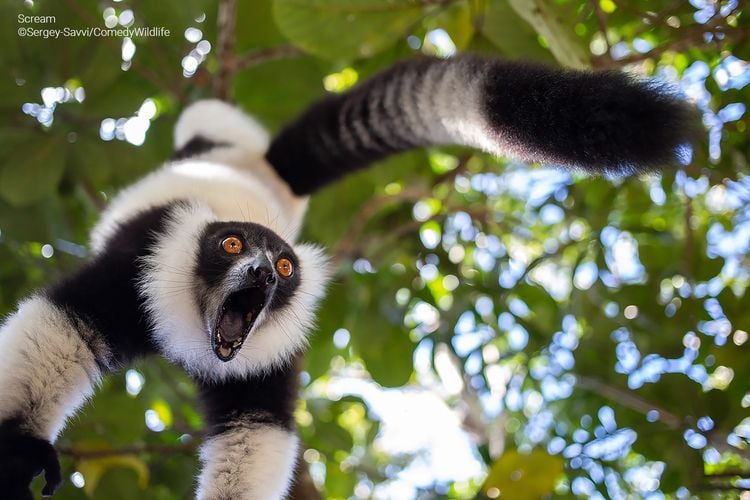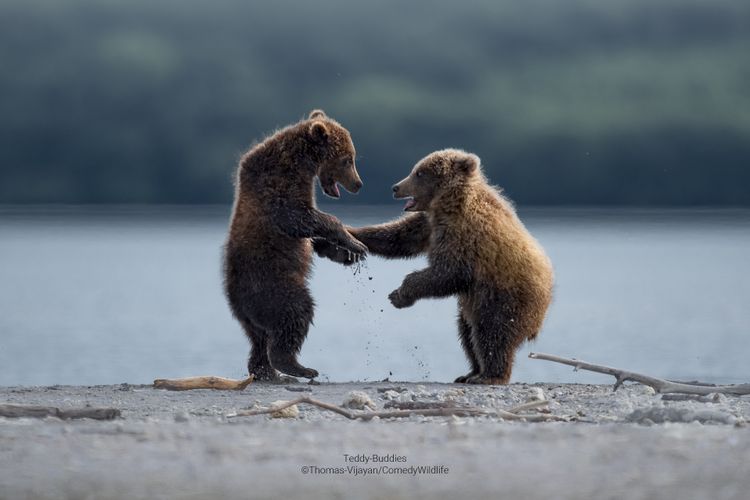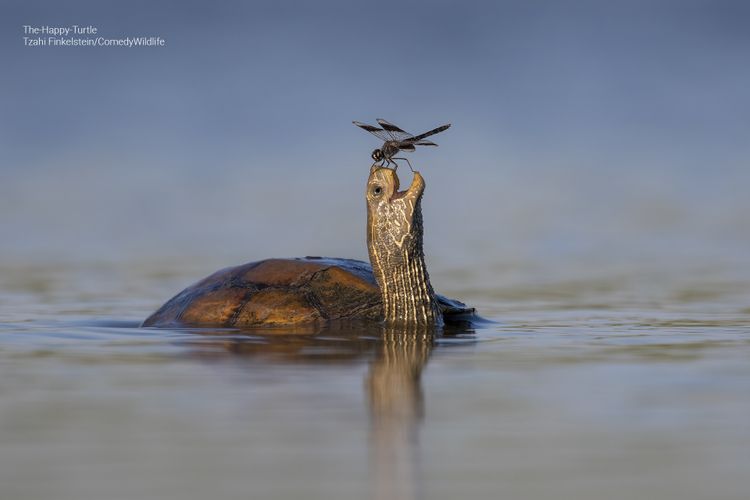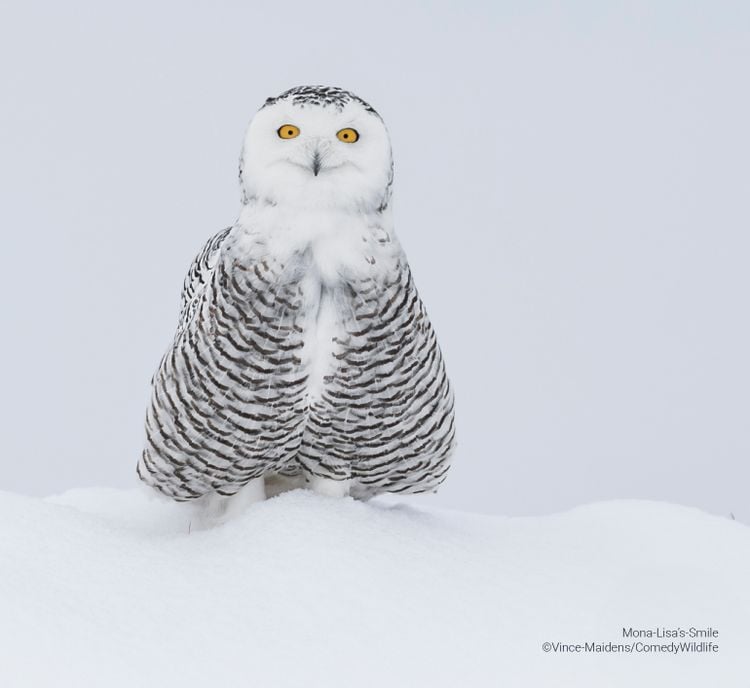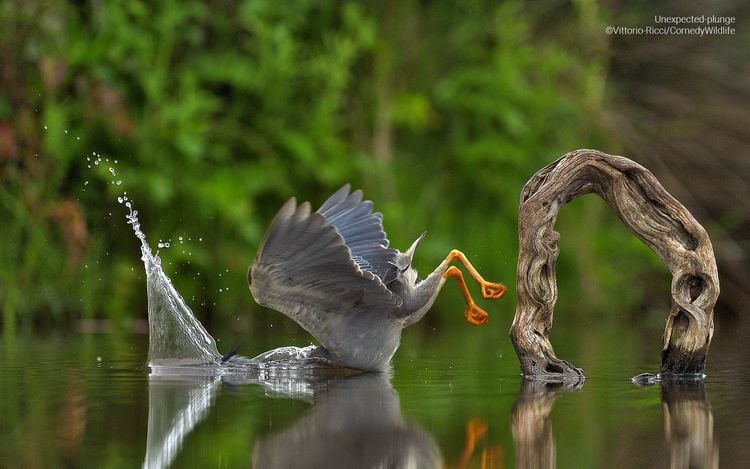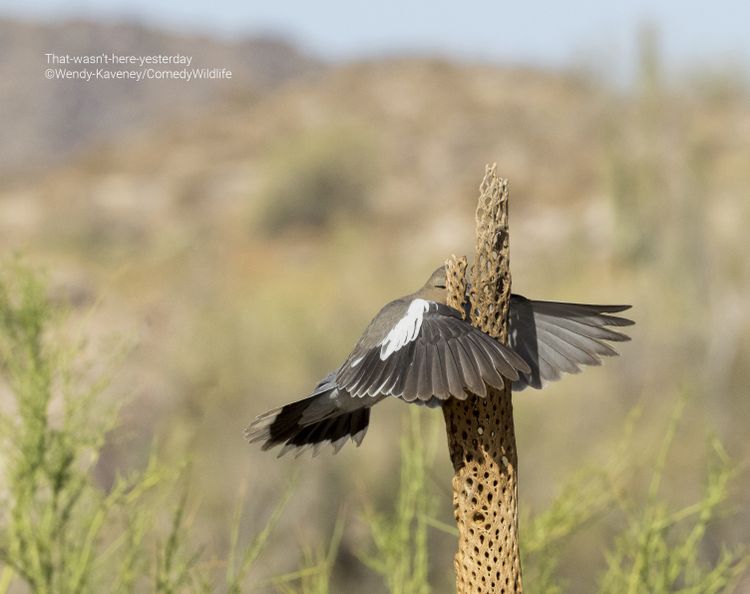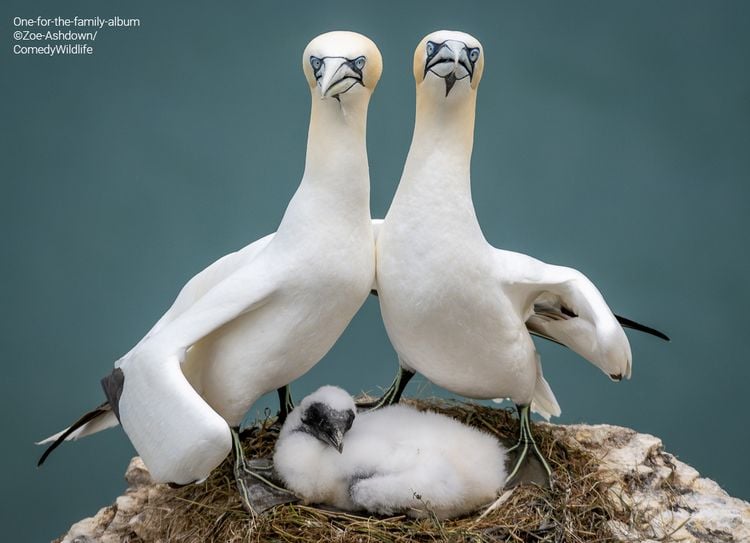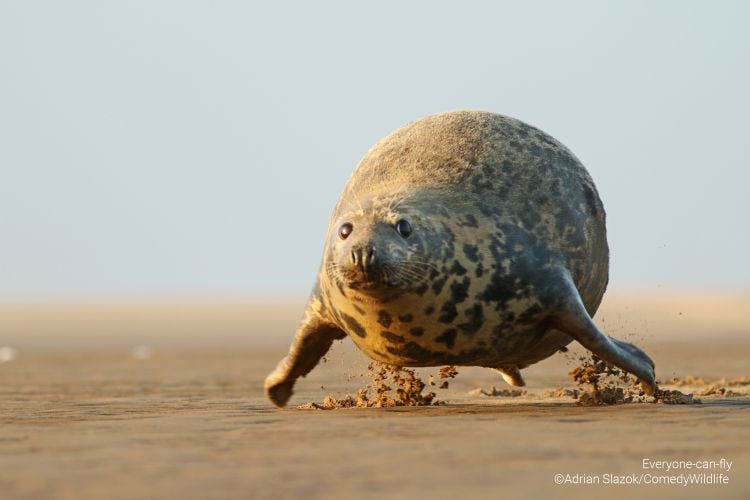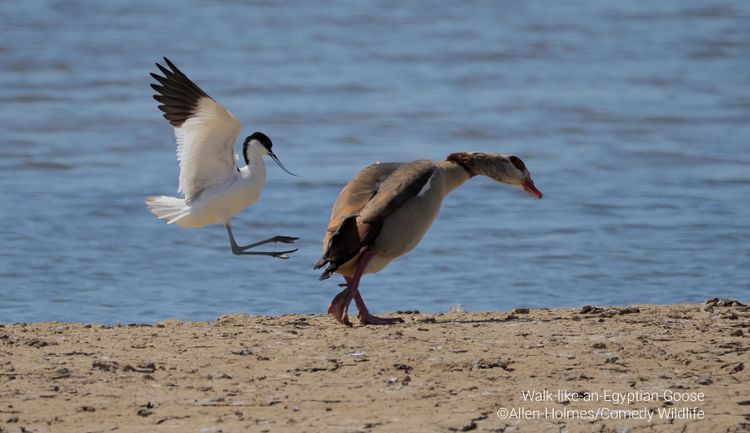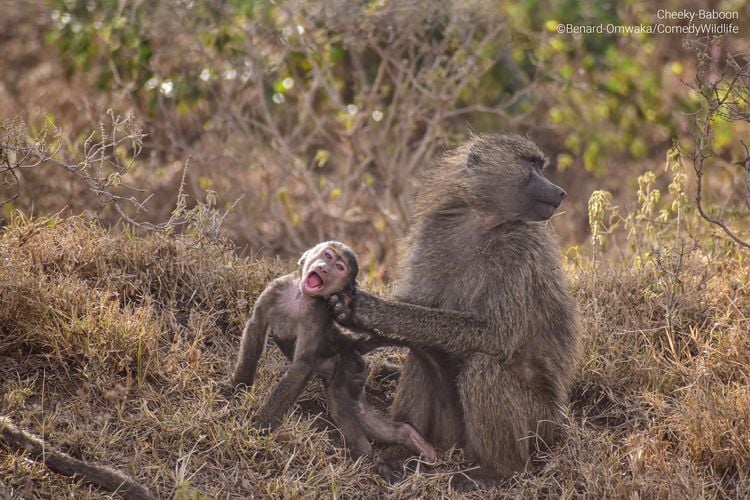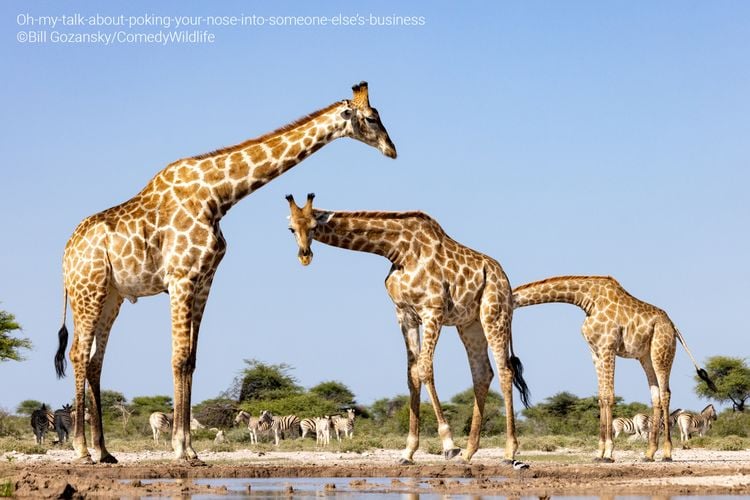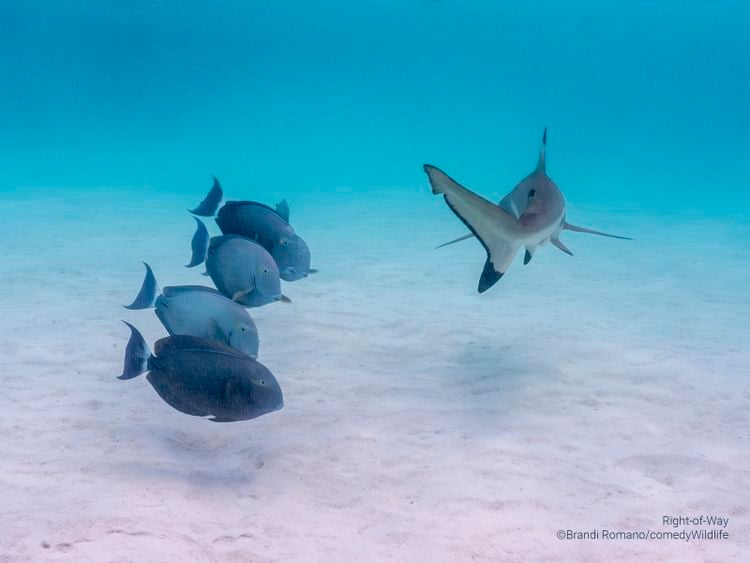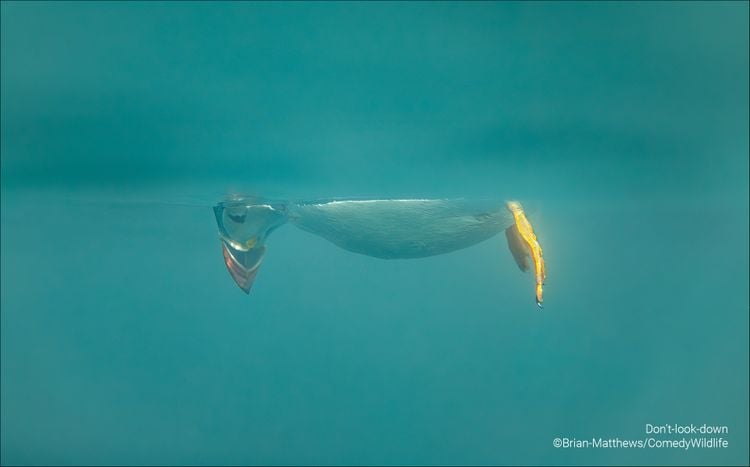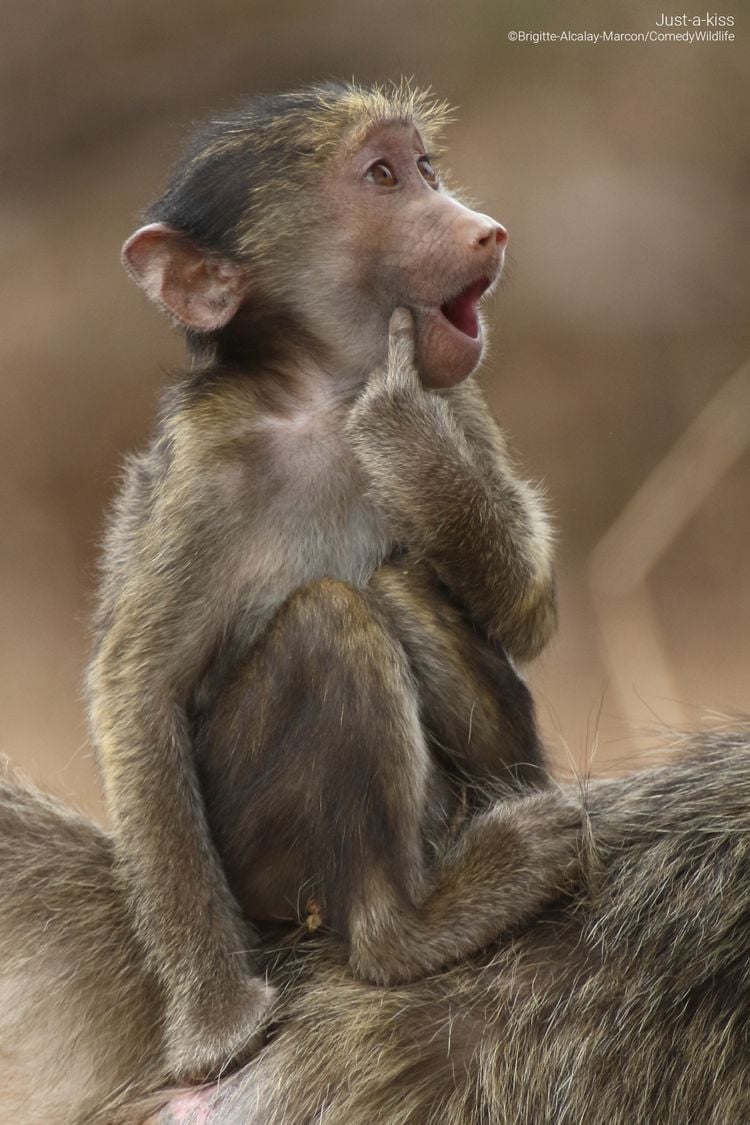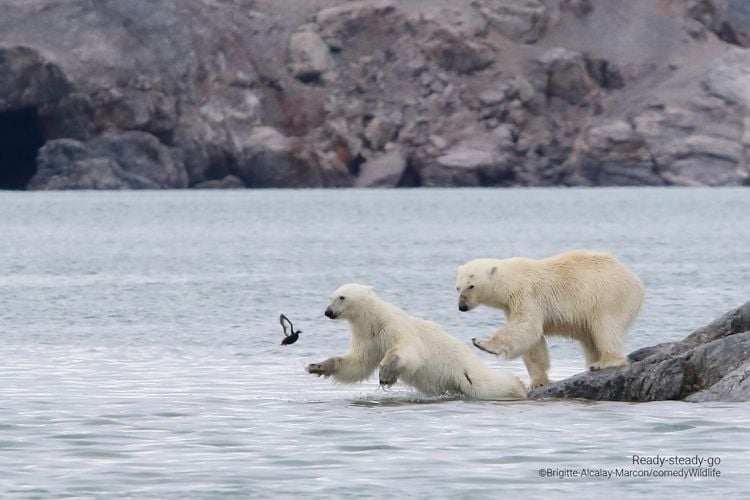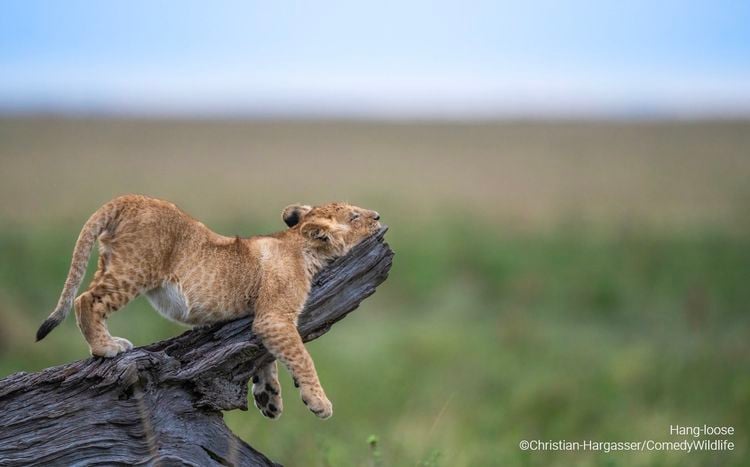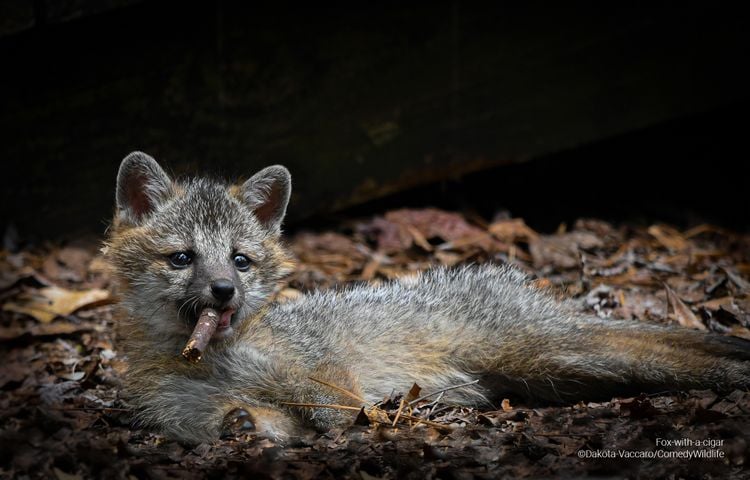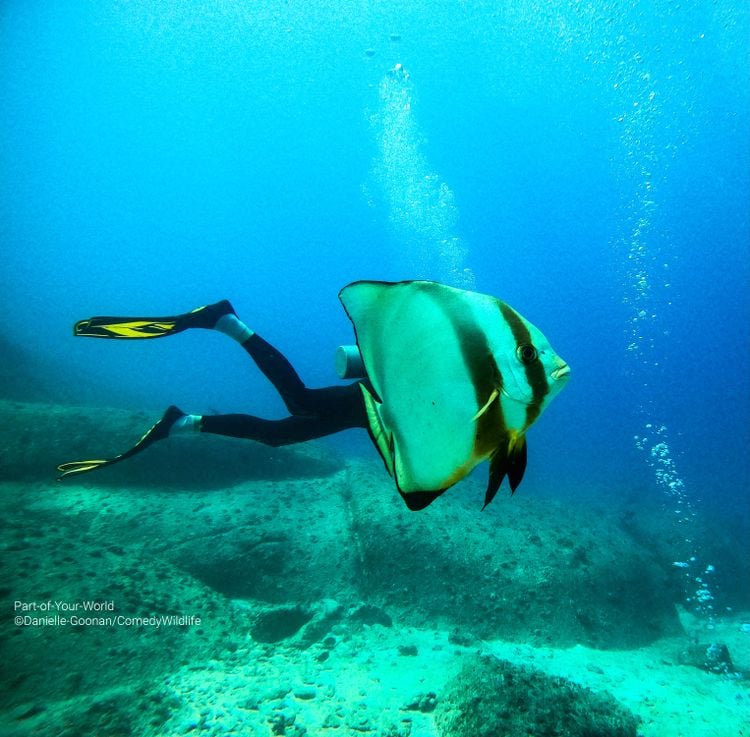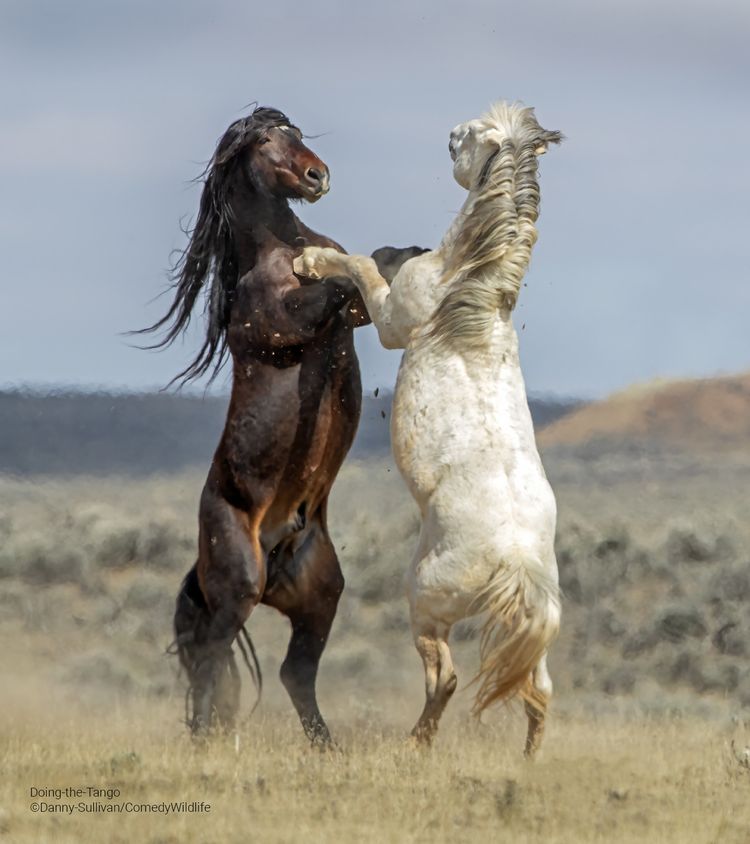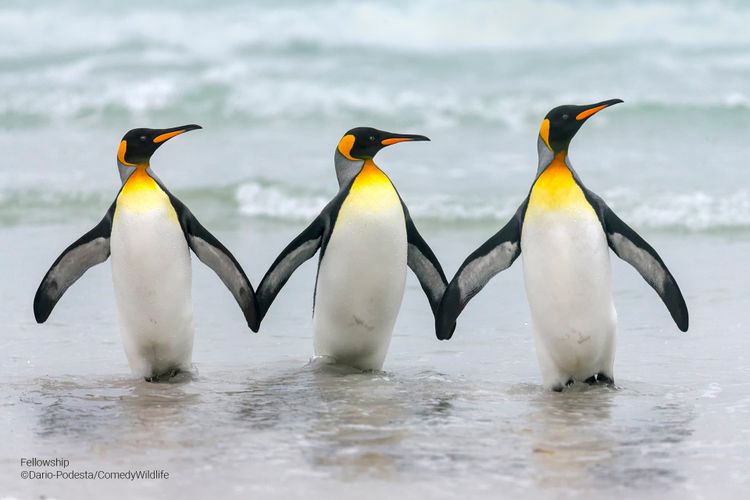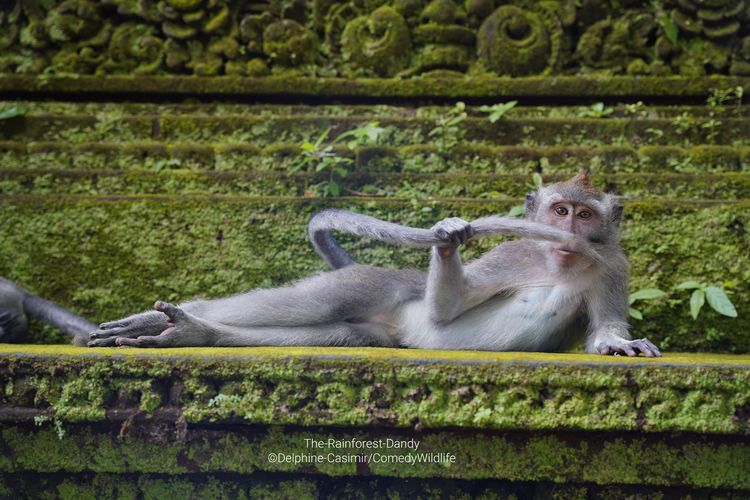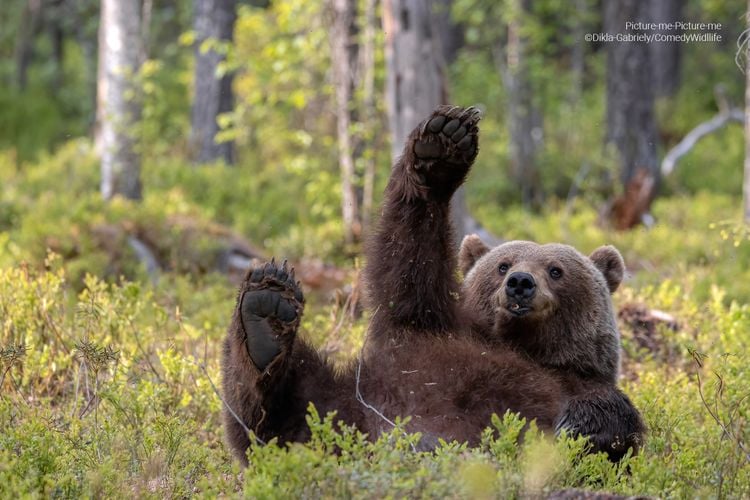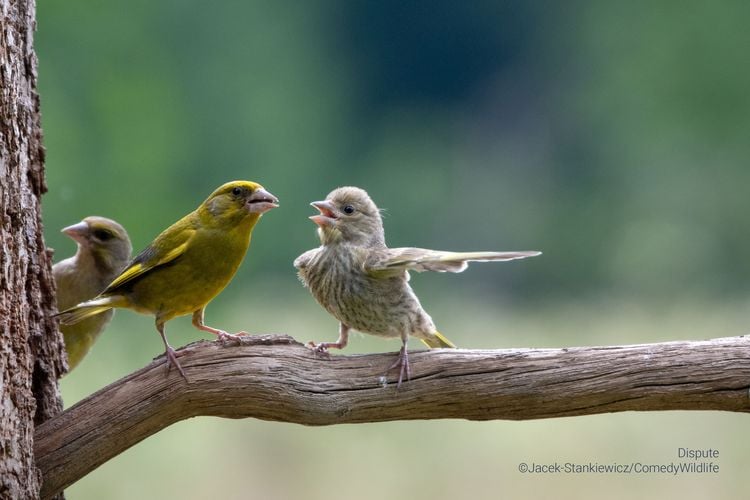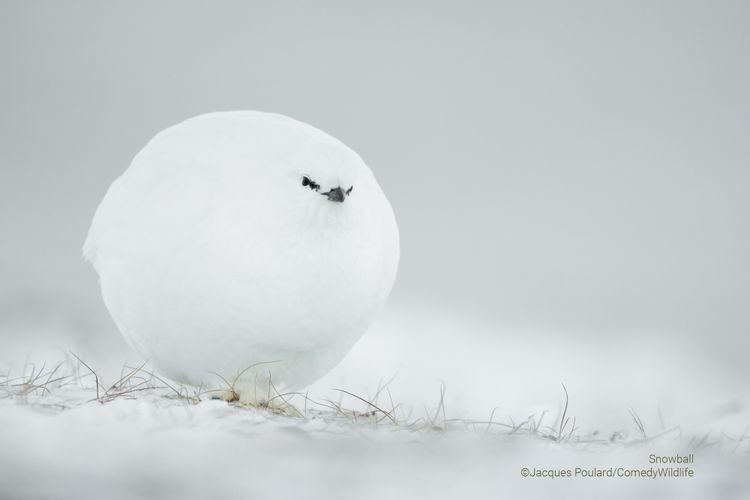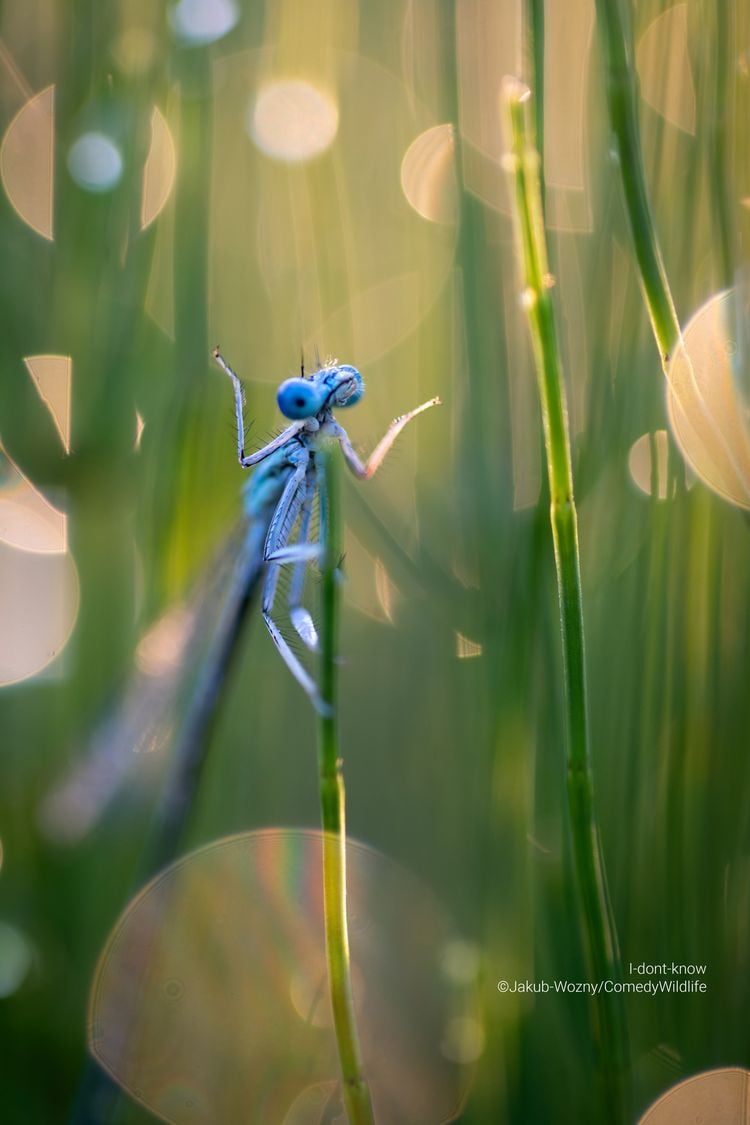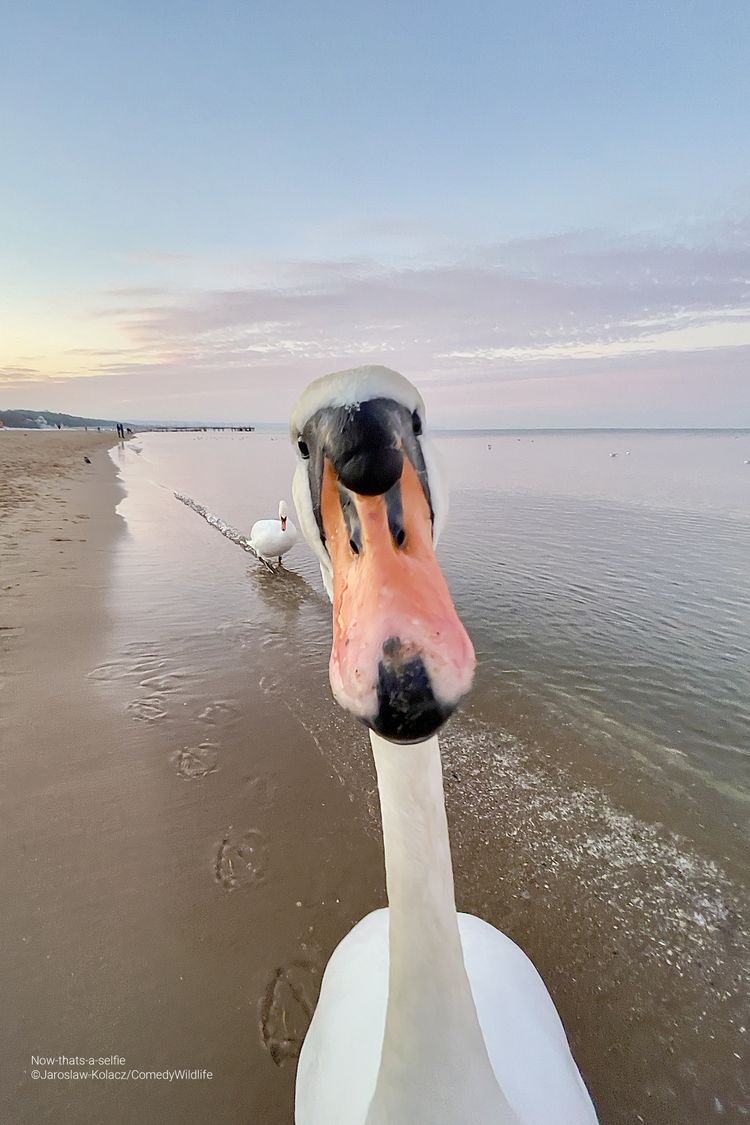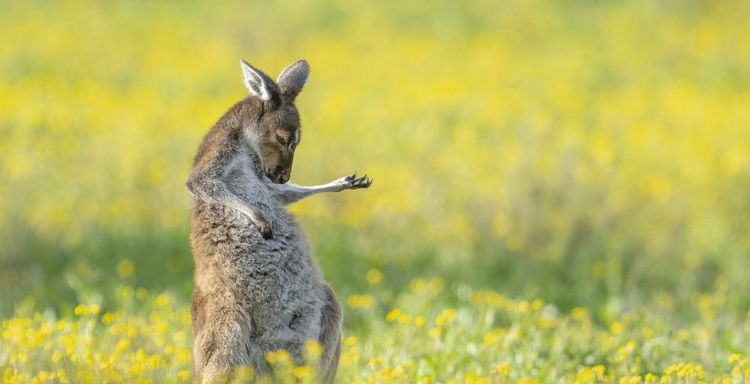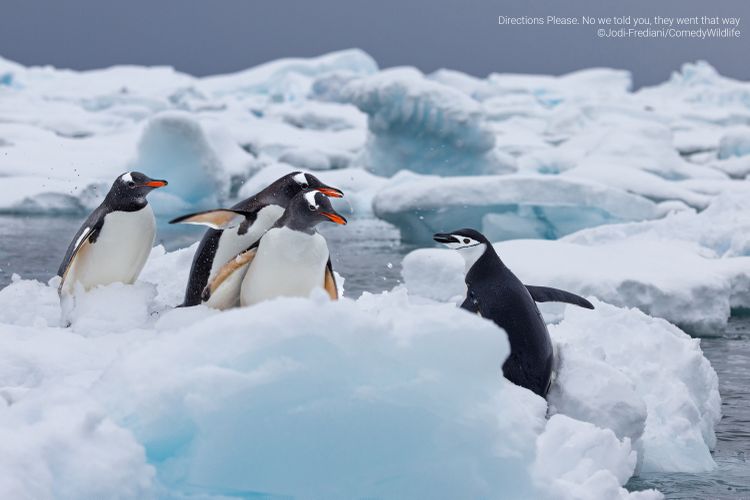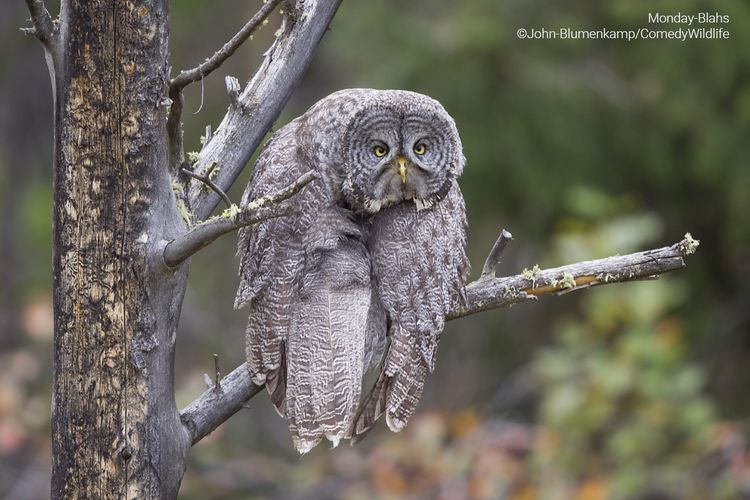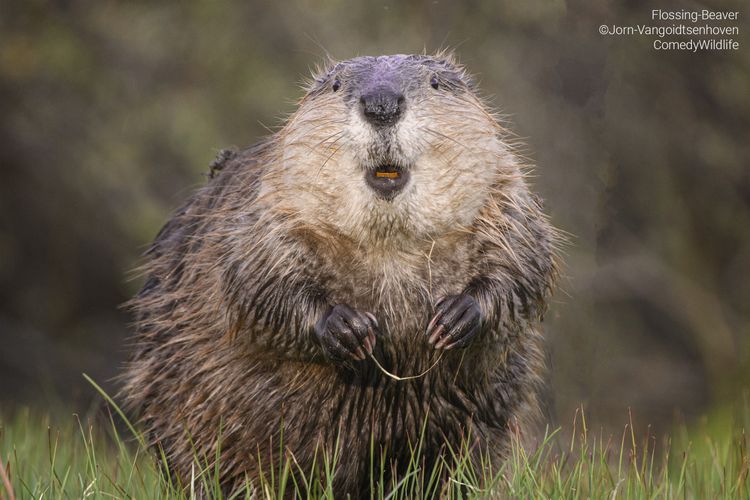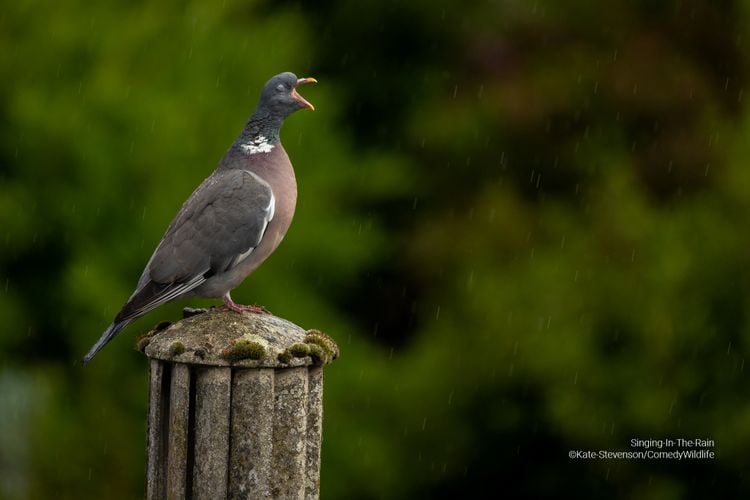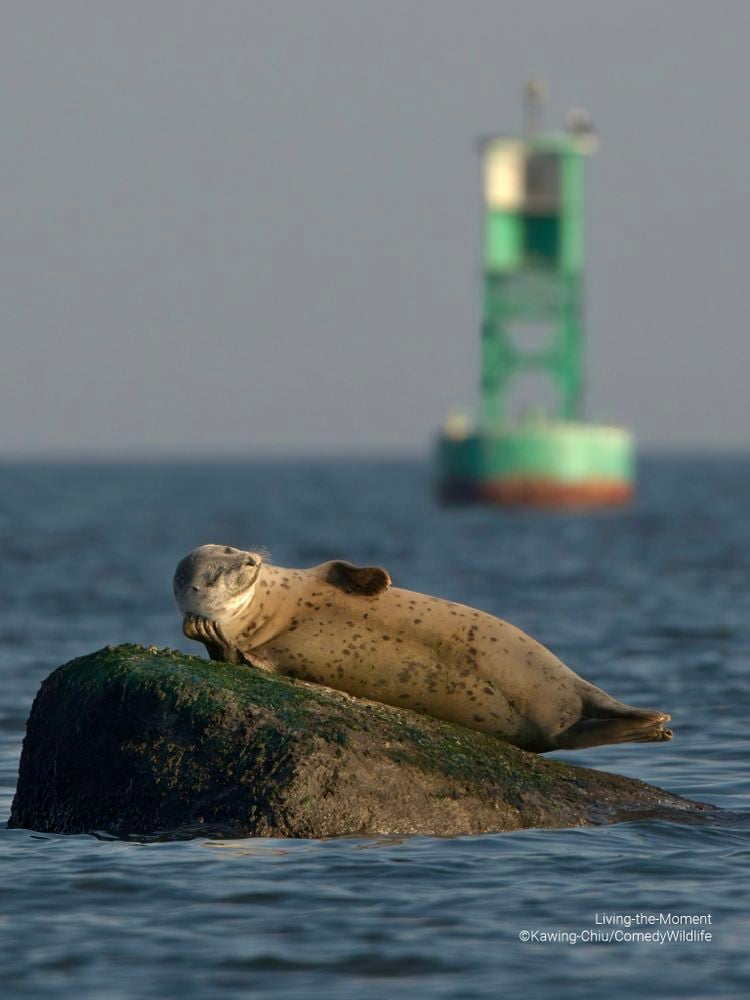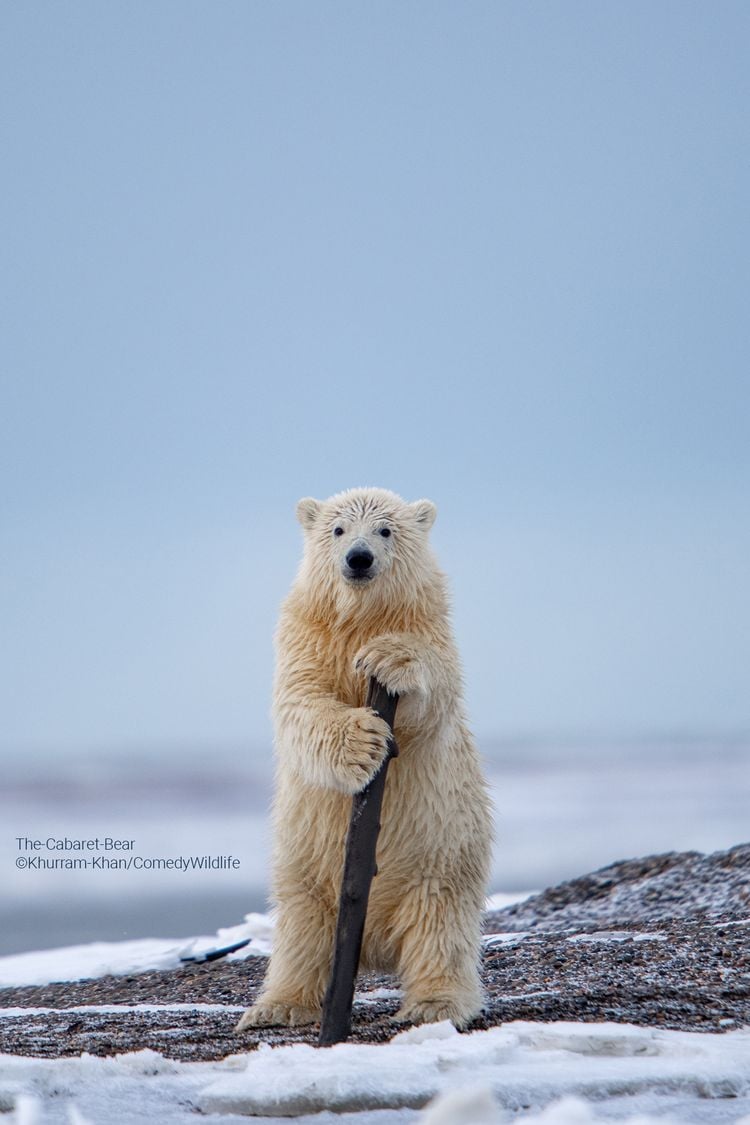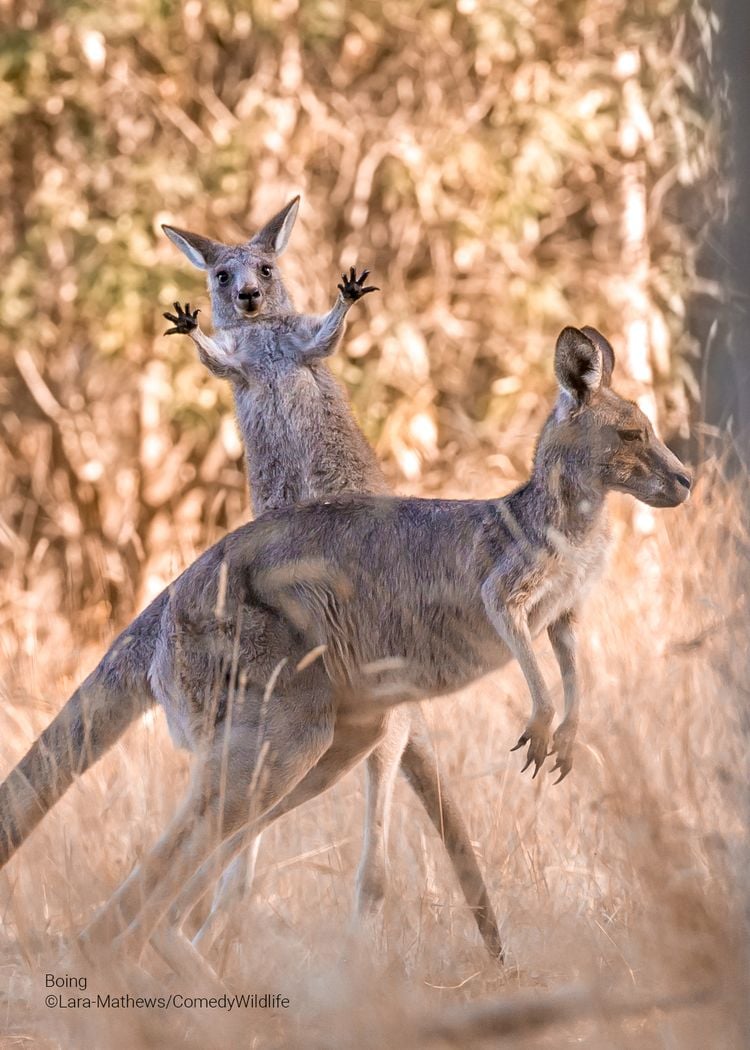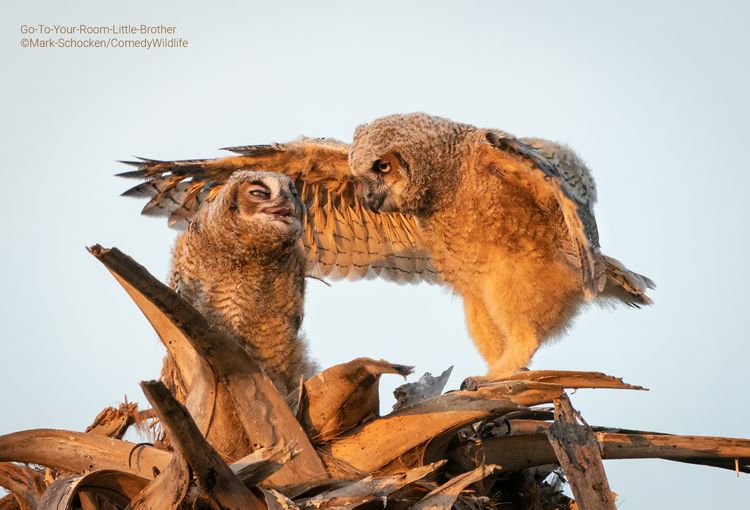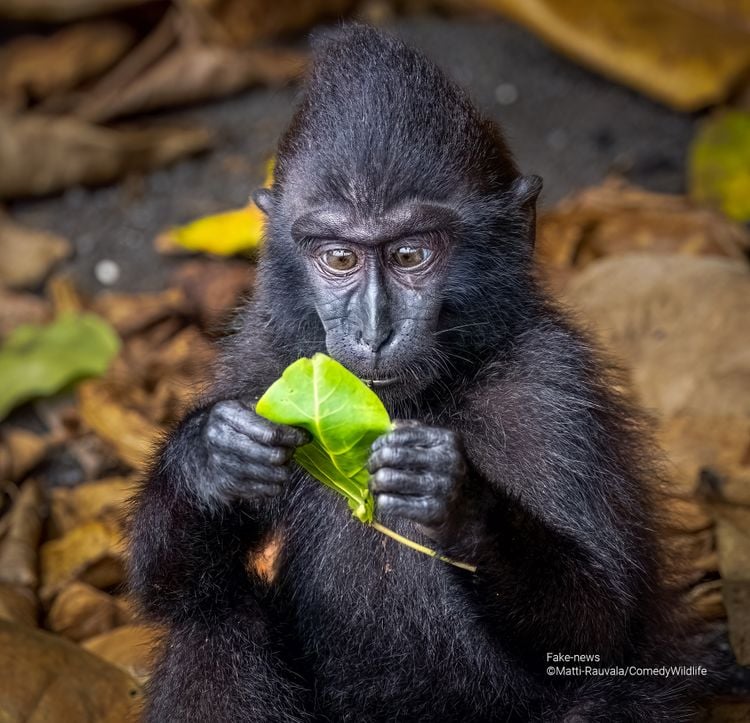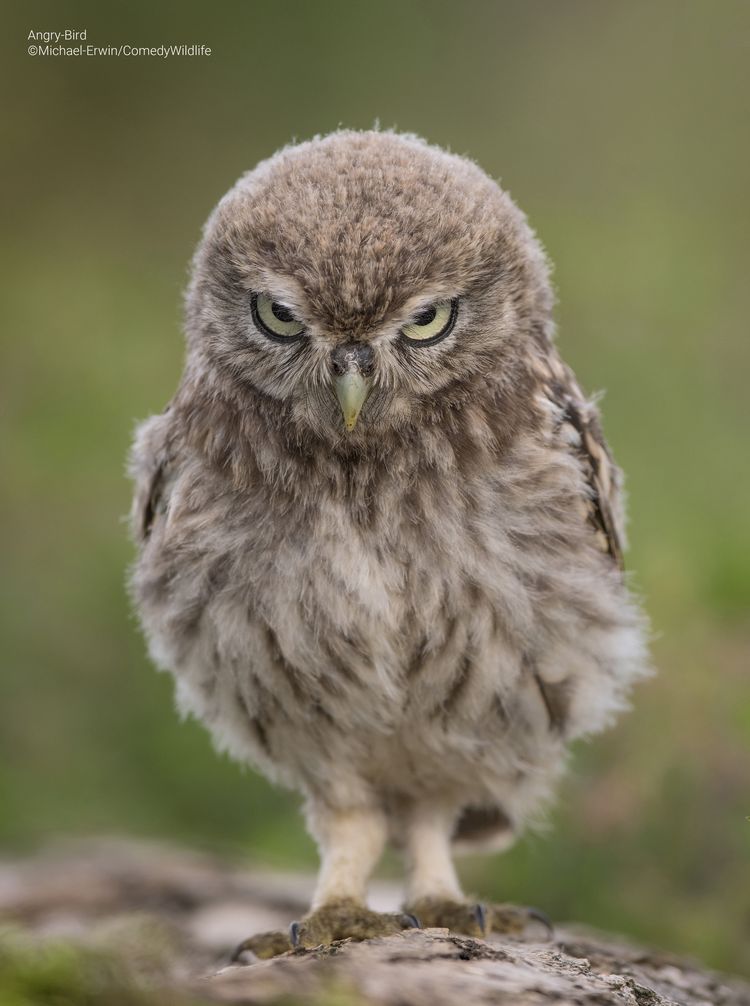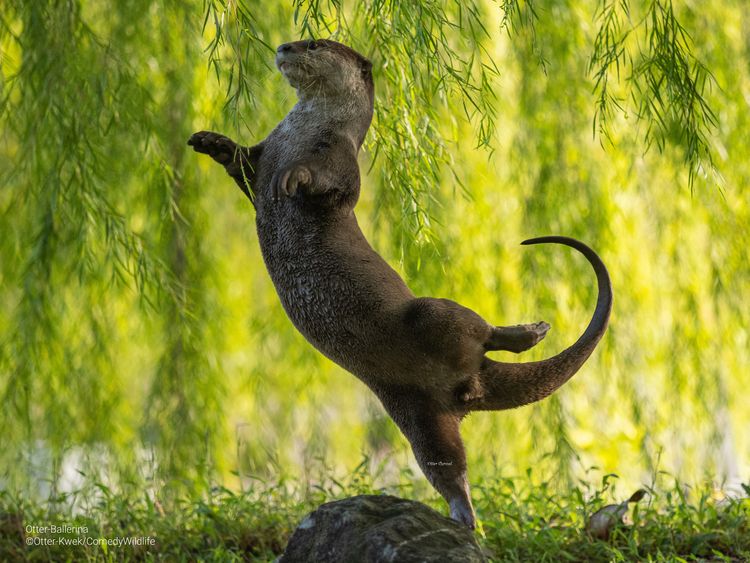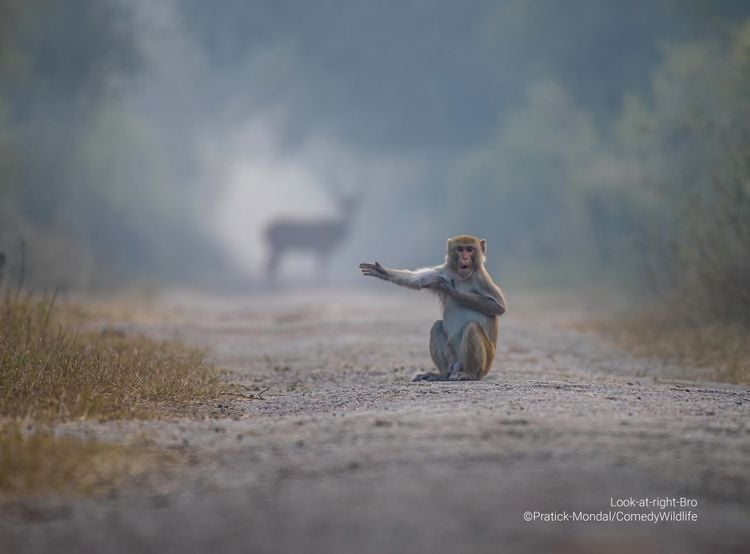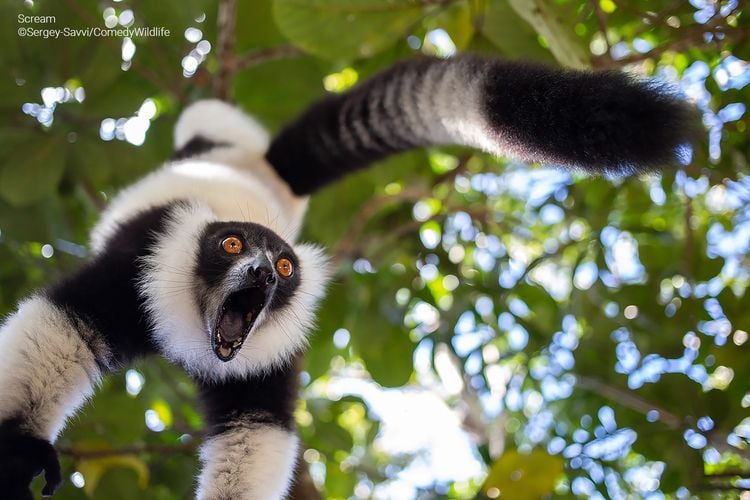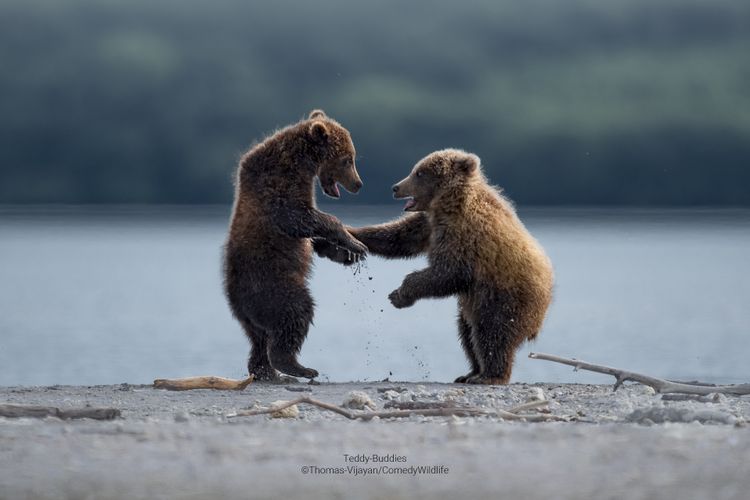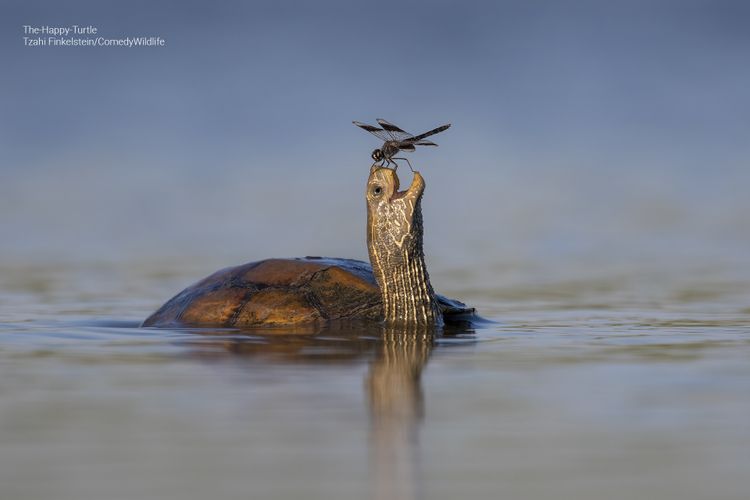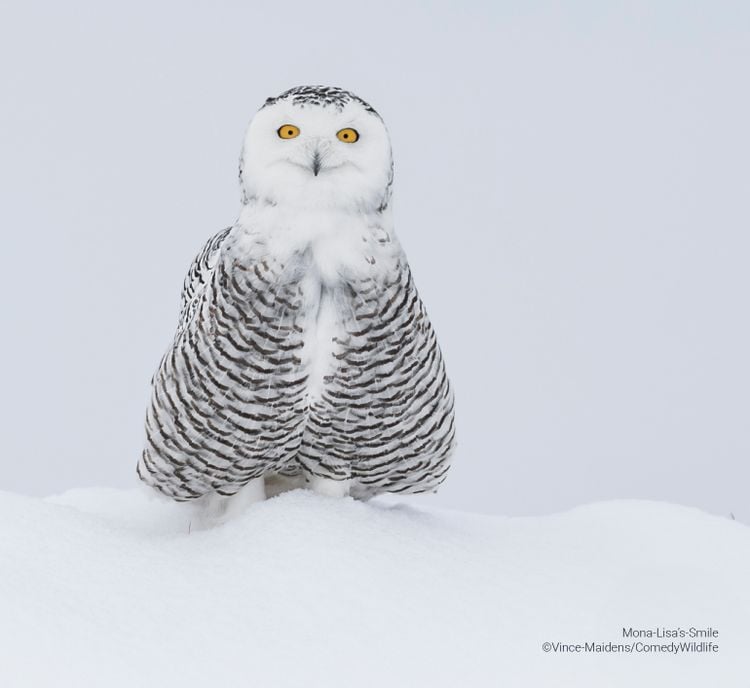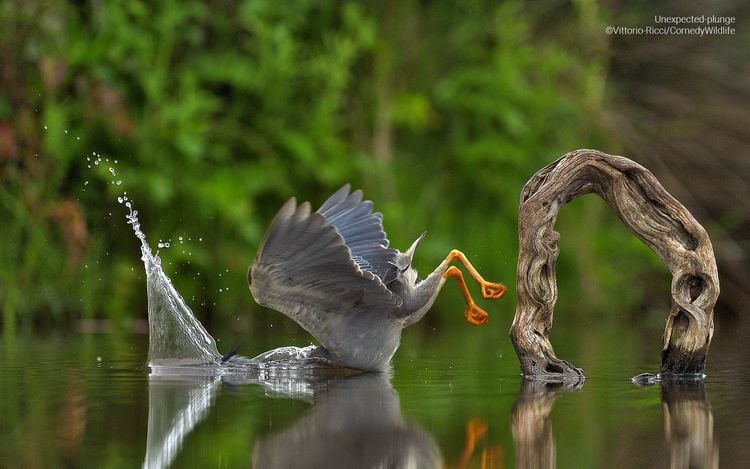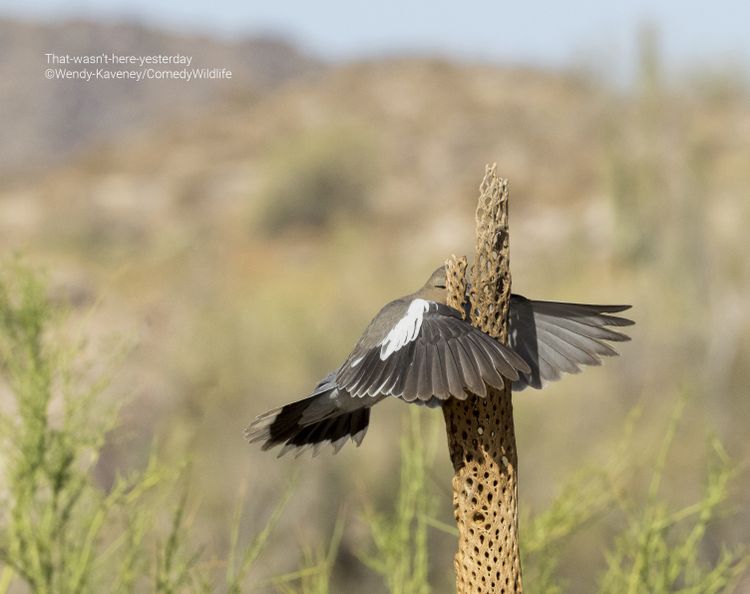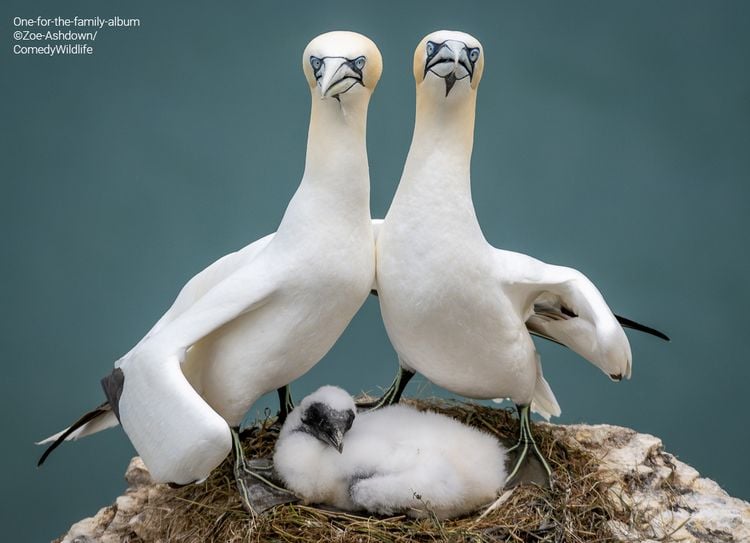 Komt er echt een verbod op gevaarlijke honden? 'Moet leiden tot minder beten'
Reacties