Dit zijn de meest hilarische wilde dierenfoto's van 2020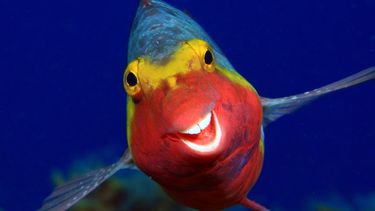 Mocht je op deze zomerse septemberdag behoefte hebben aan een dosis dierenhumor, dan maken de foto's The Comedy Wildlife Photography Awards jouw dag wellicht nog leuker.
The Comedy Wildlife Photography Awards is een Engelse natuurfotoprijs met een knipoog. De 44 finalisten voor de editie van 2020 zijn bekend en deze wilden we je niet onthouden.
Aandacht voor natuurbehoud
Een giraf die een 'photobomb' doet, een lachende vis, een schildpad die 'zijn middelvinger opsteekt' en een zwaaiende beer. Wereldwijd wisten een aantal fotografen deze uitzonderlijke momenten in het dierenrijk vast te leggen en behoren deze nu tot de finalisten van deze fotowedstrijd.
Fotografen en natuurliefhebbers Paul Joynson-Hicks en Tom Sullam zijn de bedenkers van de competitie. Naast hilarisch en bijzonder fotomateriaal verzamelen, willen de organisatoren met de competitie ook een boodschap uitdragen. Daarmee benadrukken ze het belang van natuurbehoud en brengen ze dit op een positieve en luchtige manier onder de aandacht.
'Overweldigd'
Op hun website schrijven de organisatoren "overweldigd" te zijn door het aantal kwalitatieve inzendingen. En ontvingen zij nog niet eerder zoveel materiaal. Een twaalfkoppige jury beoordeelt de foto's, Maar ook het publiek mag een stem uitbrengen voor de People's Choice Award. Wil je ook graag stemmen op jouw favoriet? klik dan hier. En oja, er zit zelfs een Nederlandse inzending bij. De foto van de lachende eekhoorn met de titel: 'The inside joke' werd gemaakt in Espelo door de Nederlandse Femke van Willigen. 
22 oktober worden de winnaars bekend gemaakt. Vanwege het coronavirus zal de uitreiking waarschijnlijk online plaatsvinden. Wil je ook graag stemmen op jouw favoriet? klik dan hier.
En hier zijn ze dan… De pareltjes uit de natuur: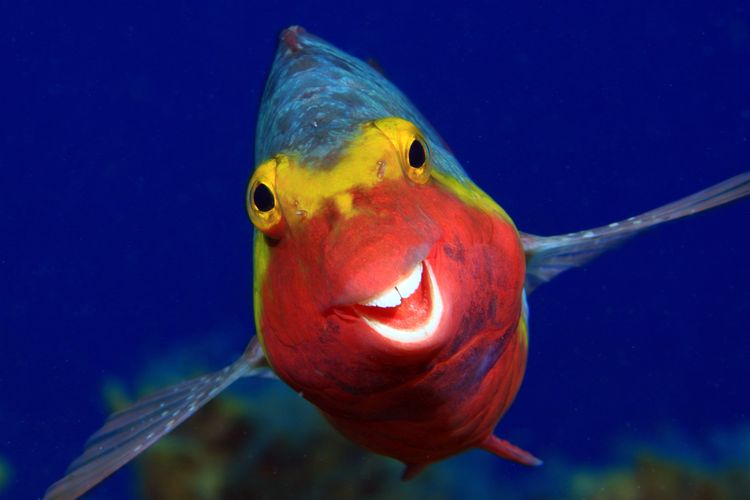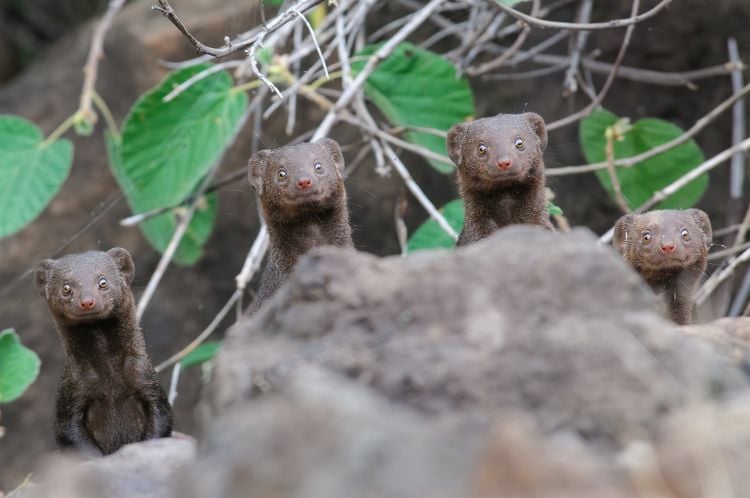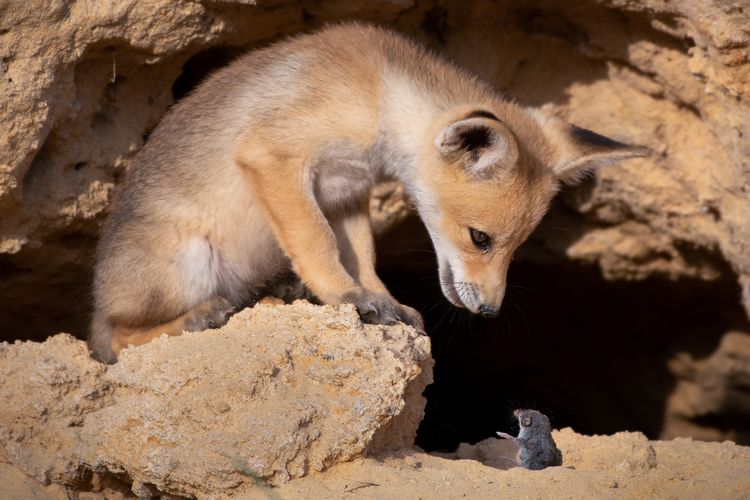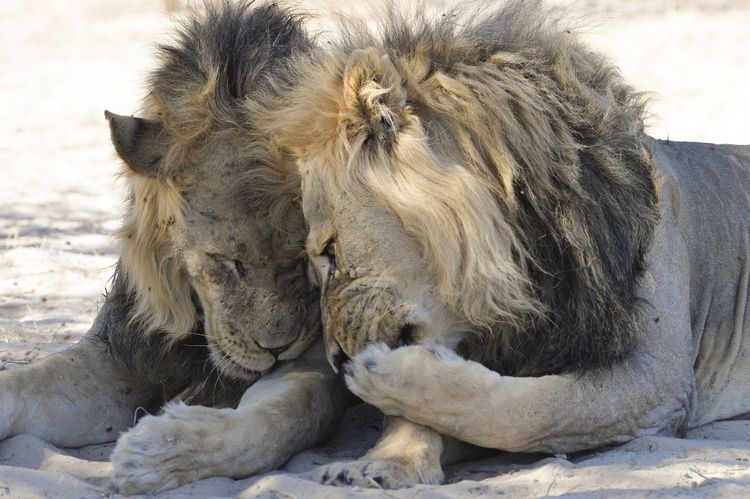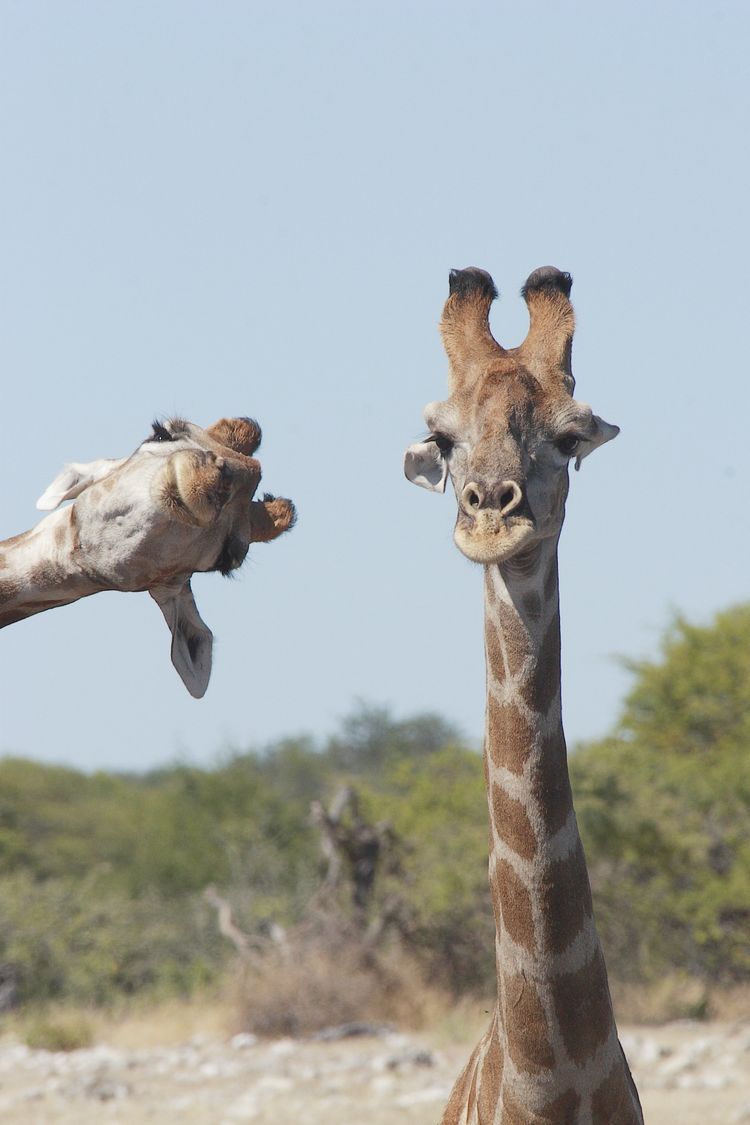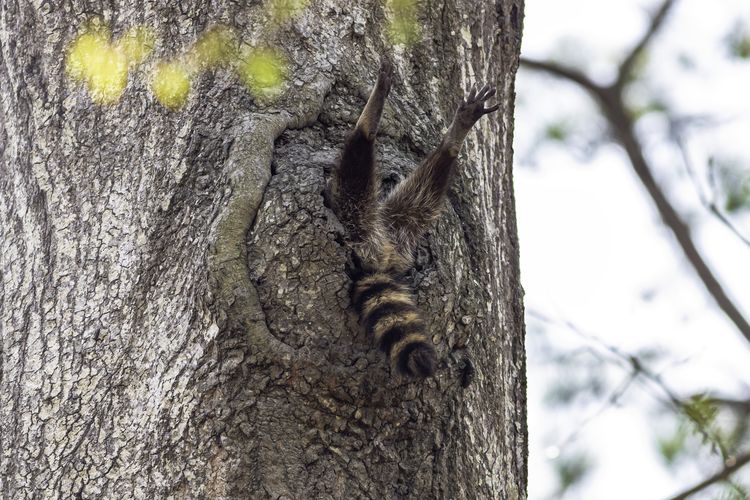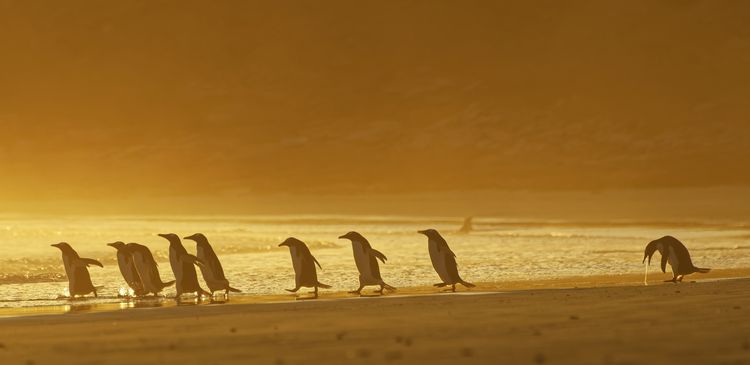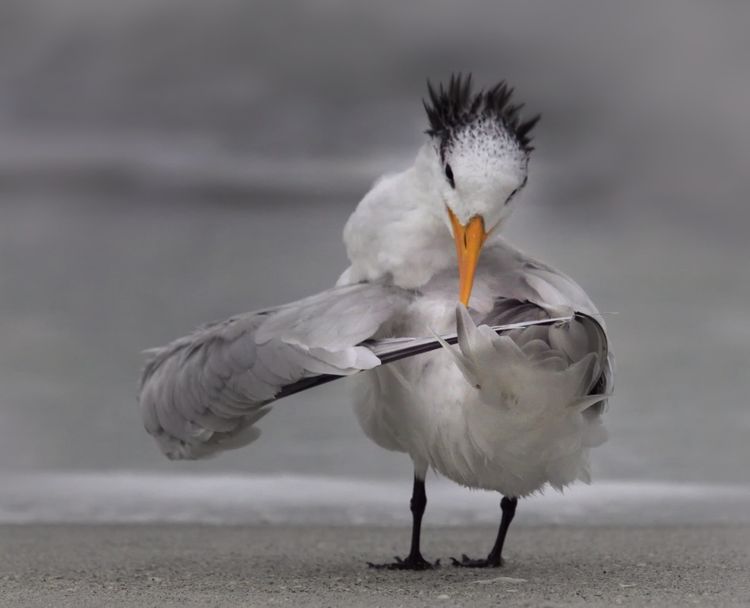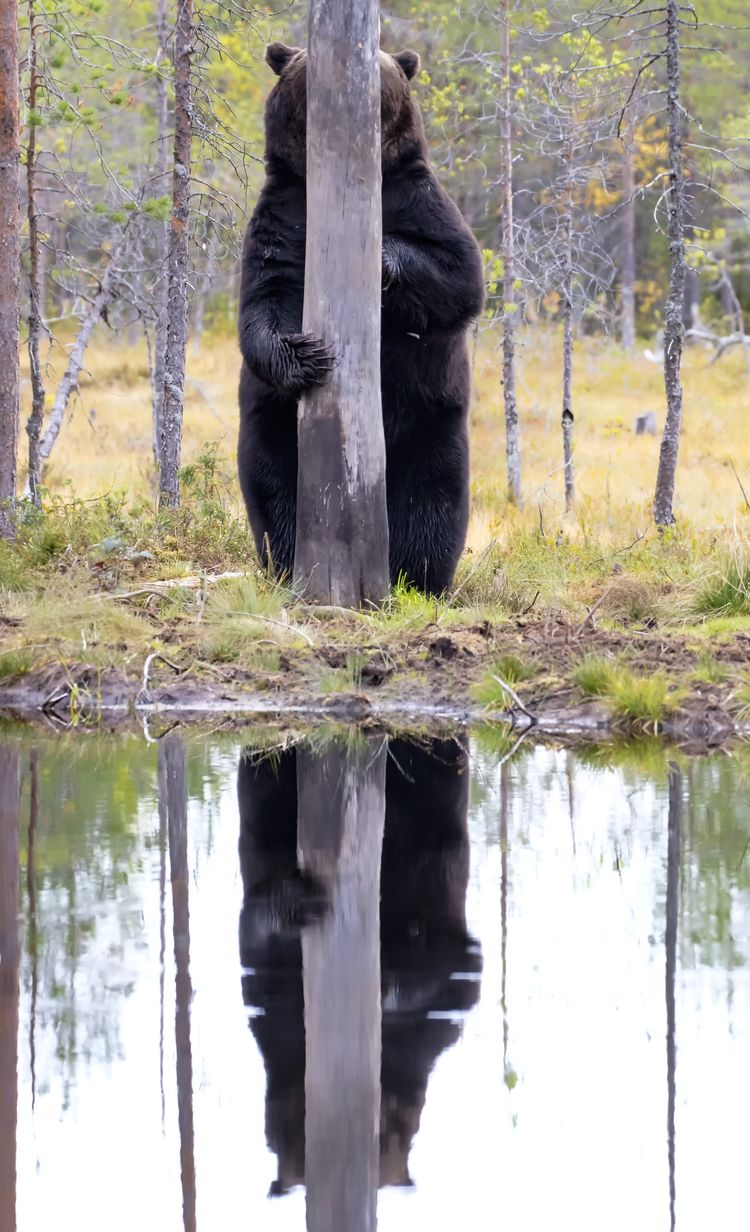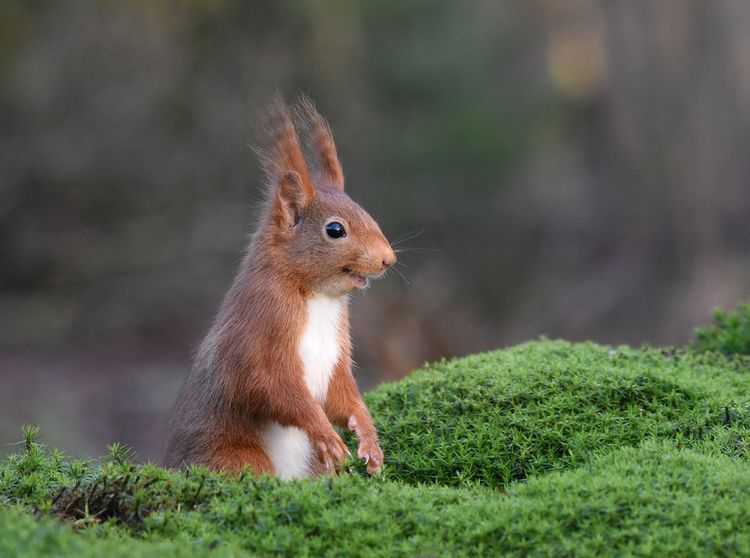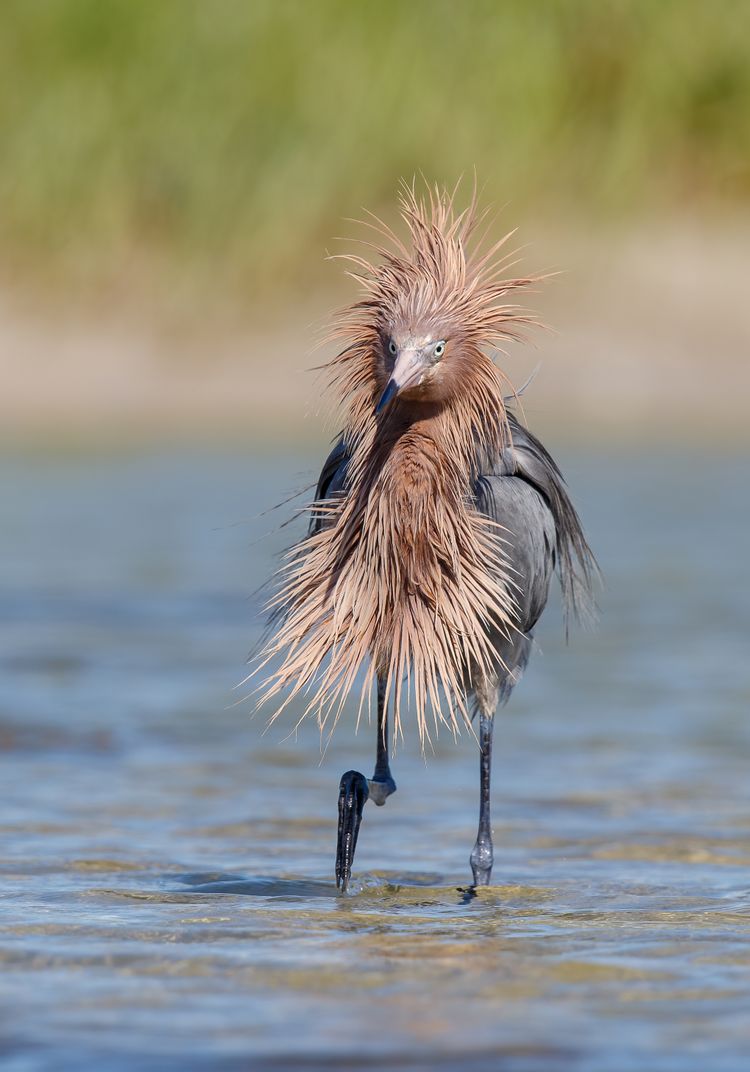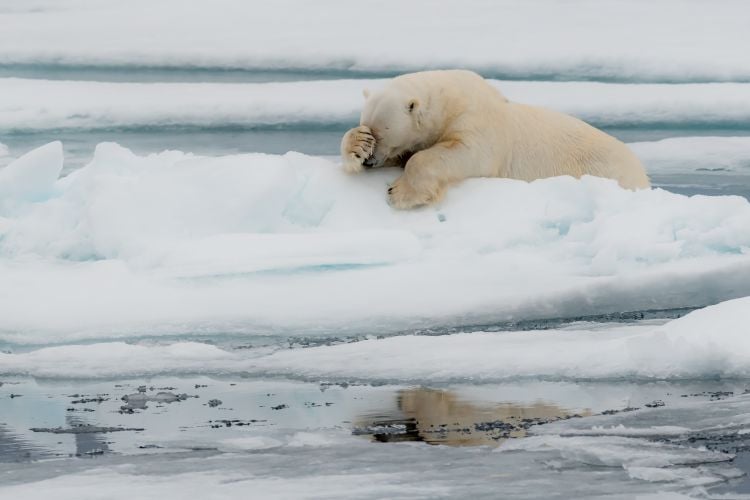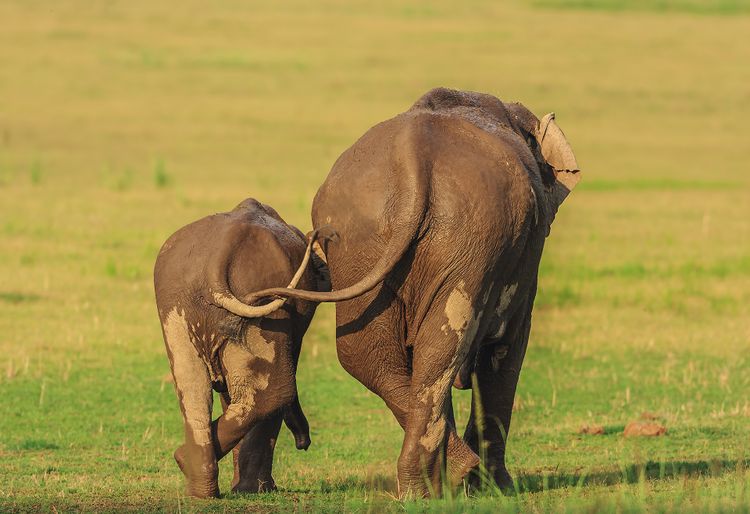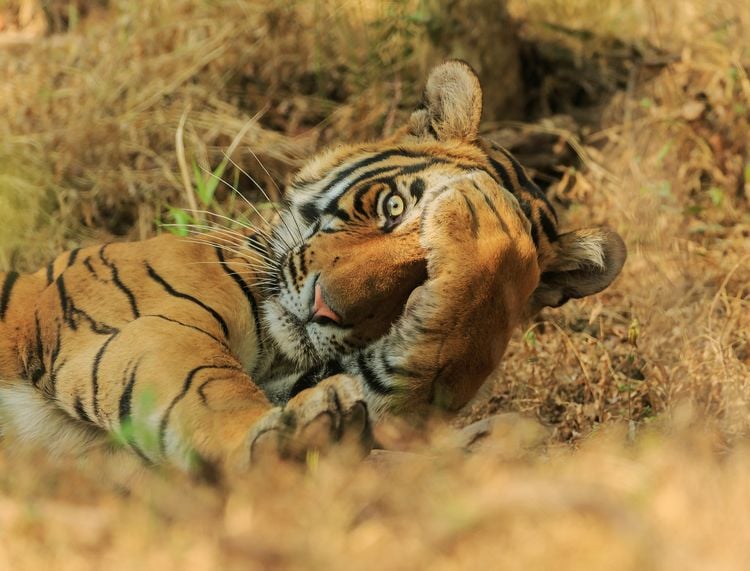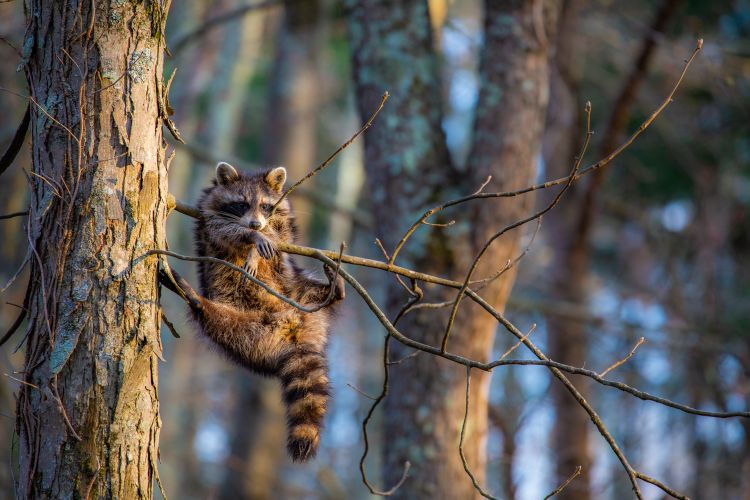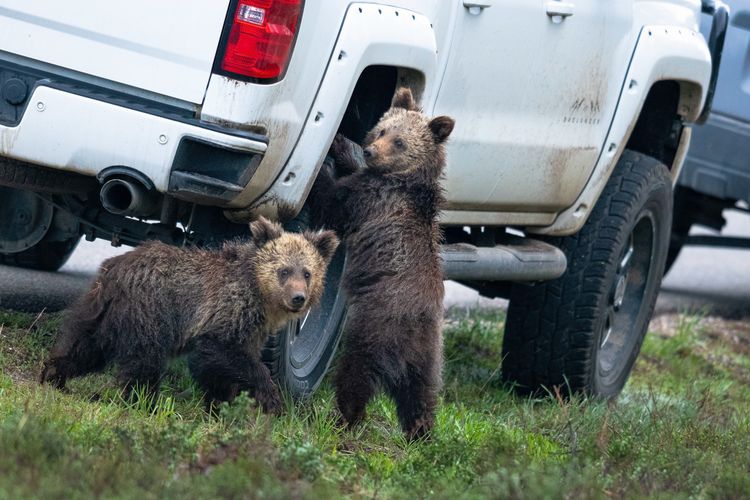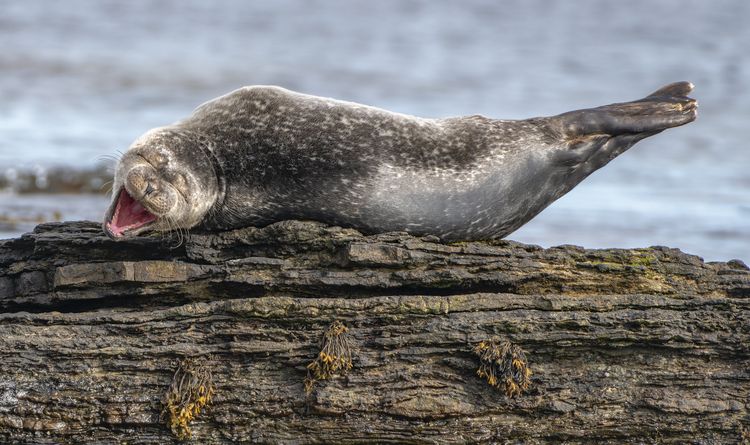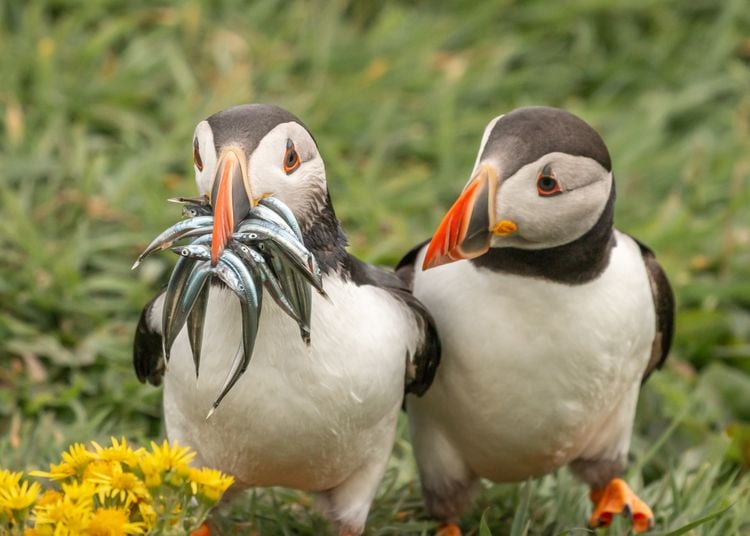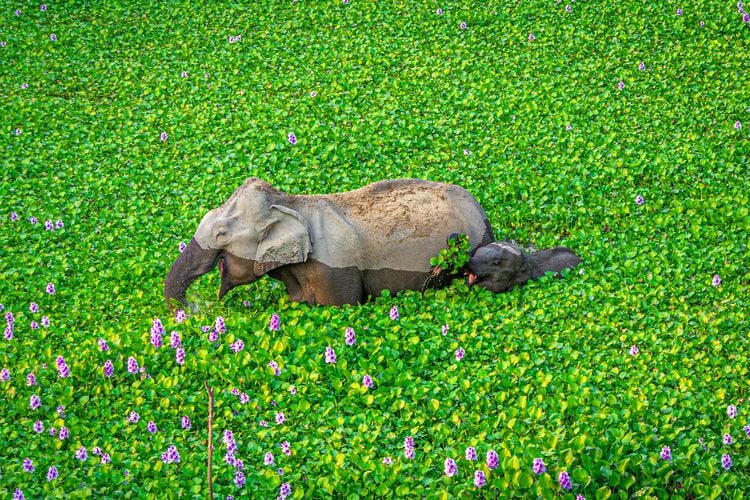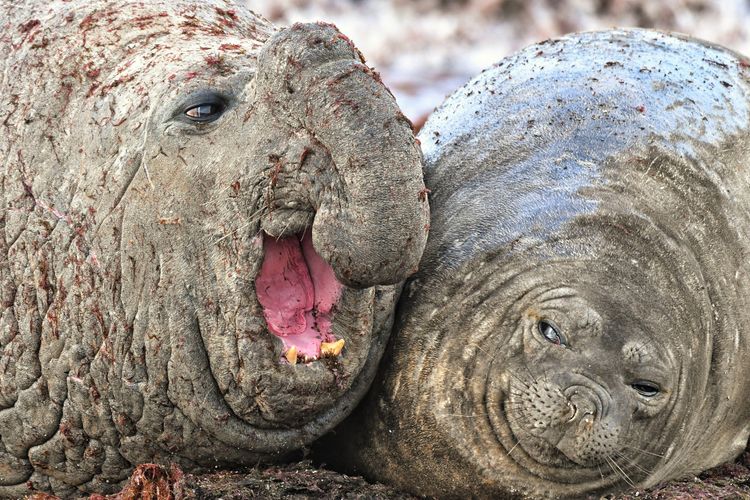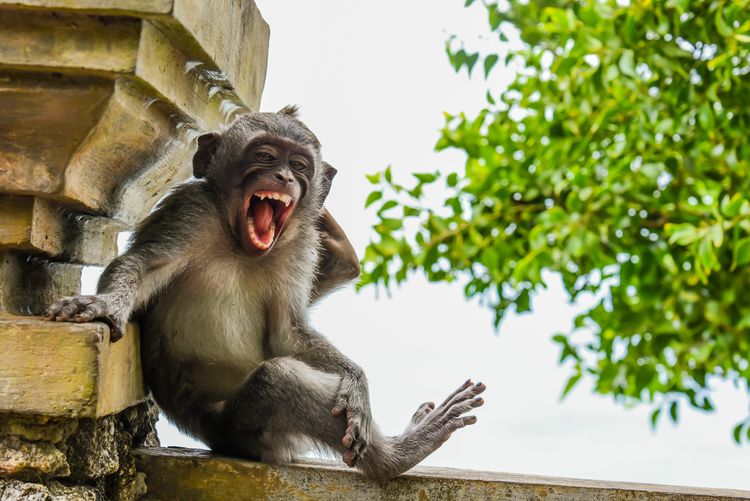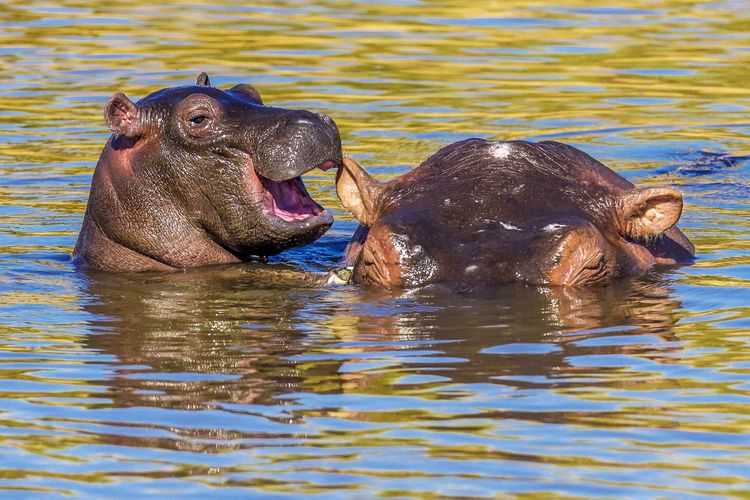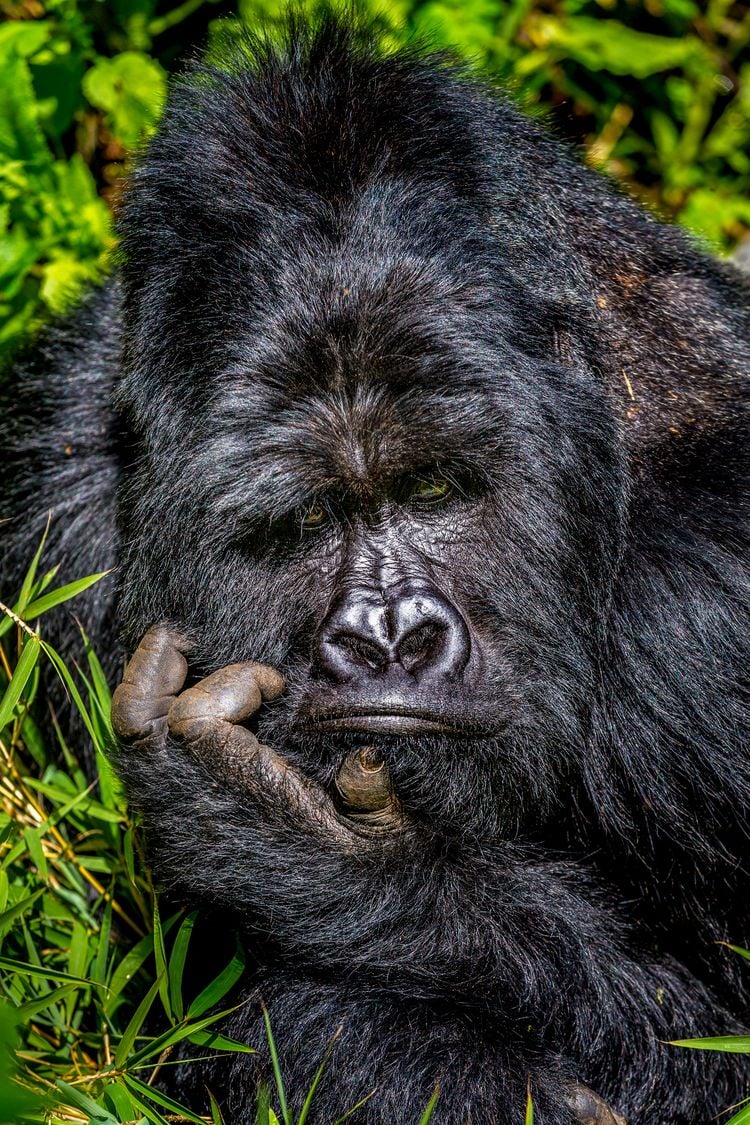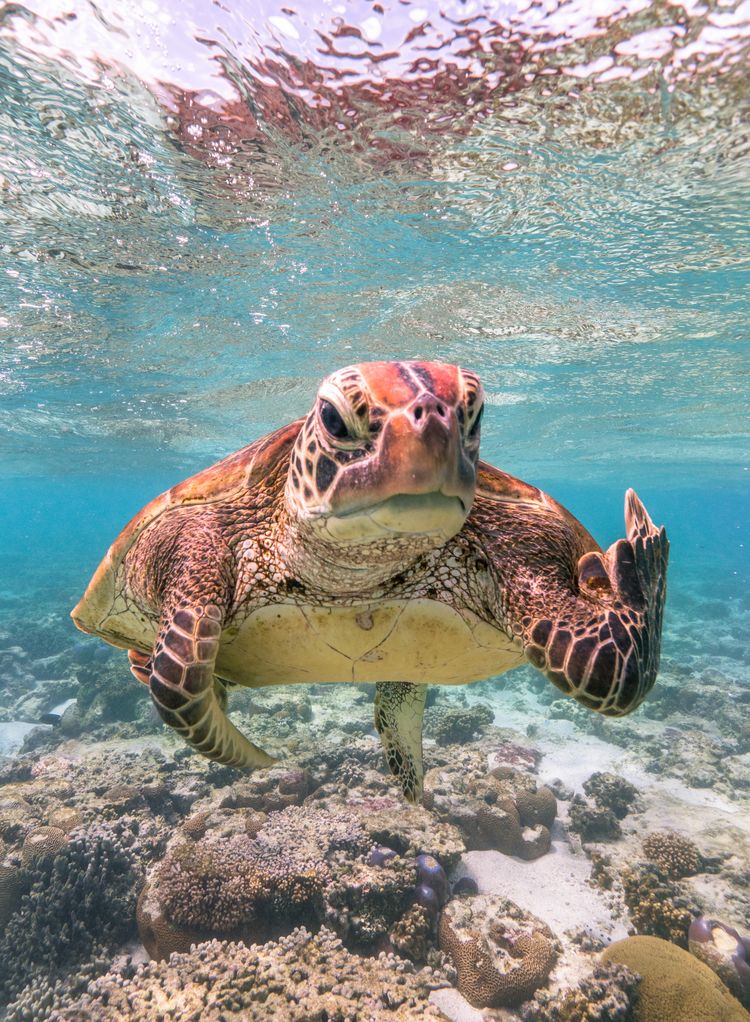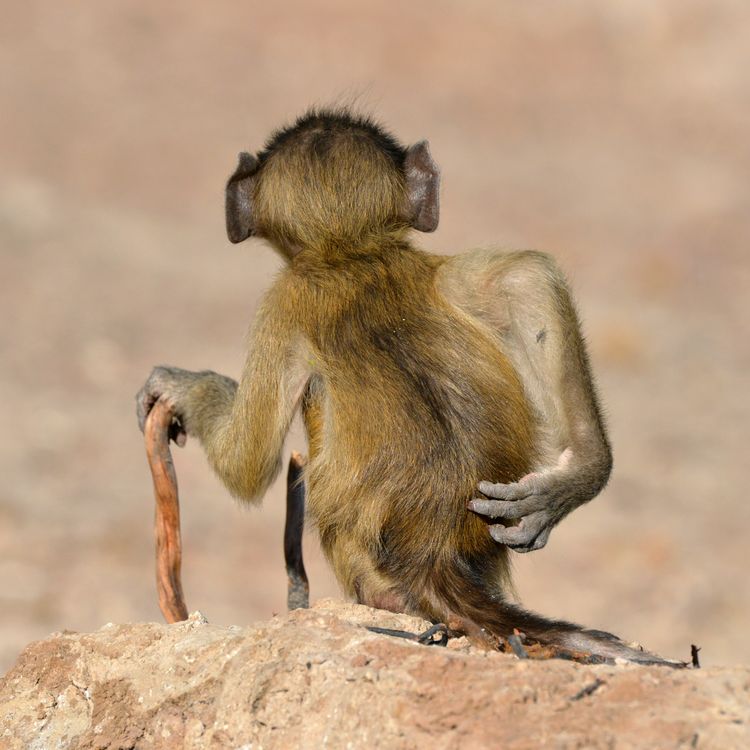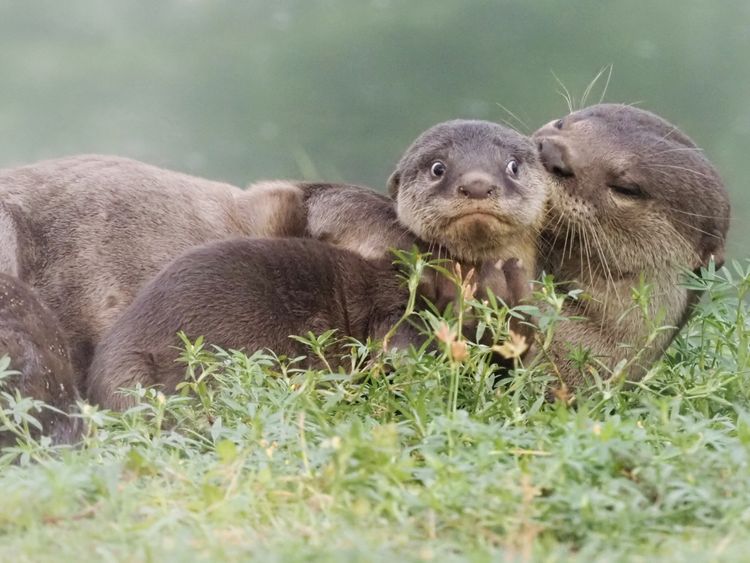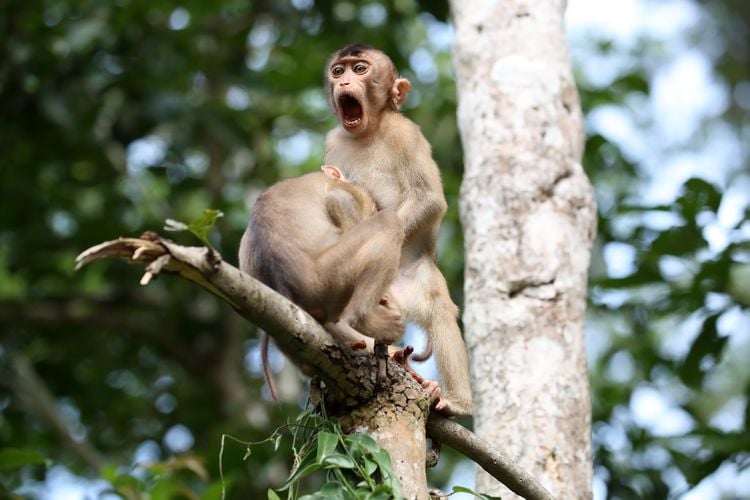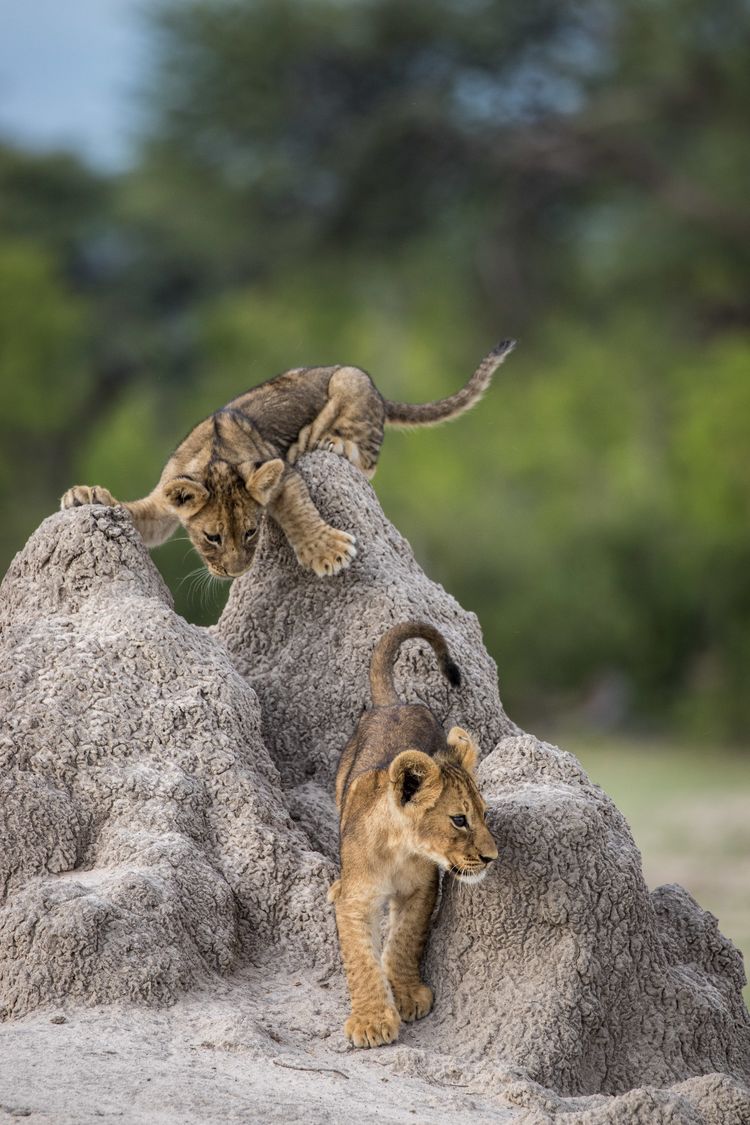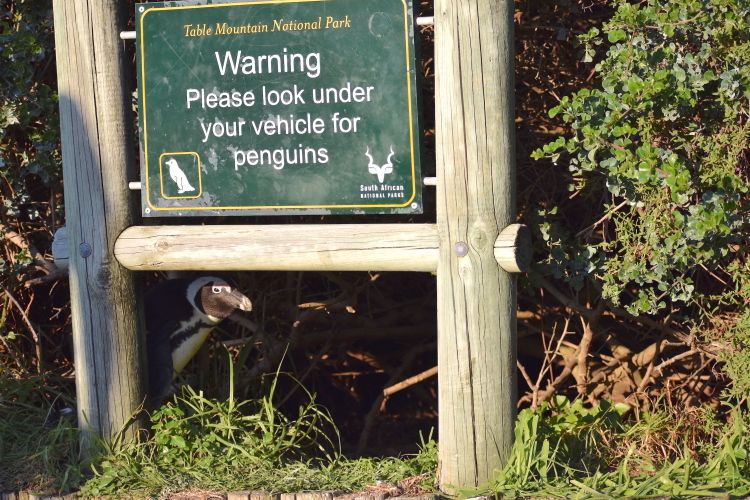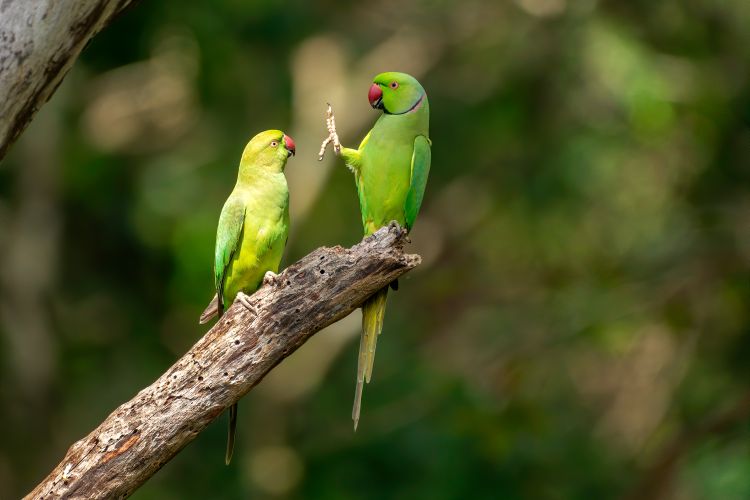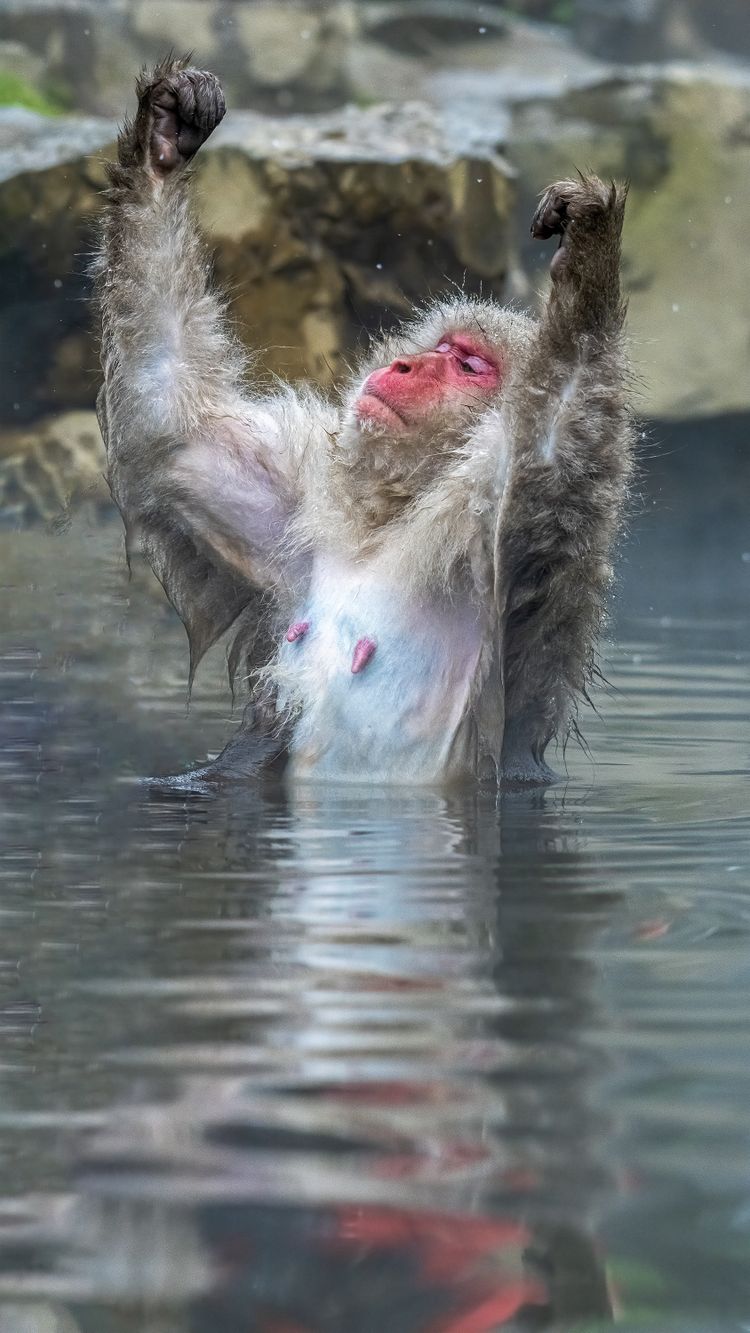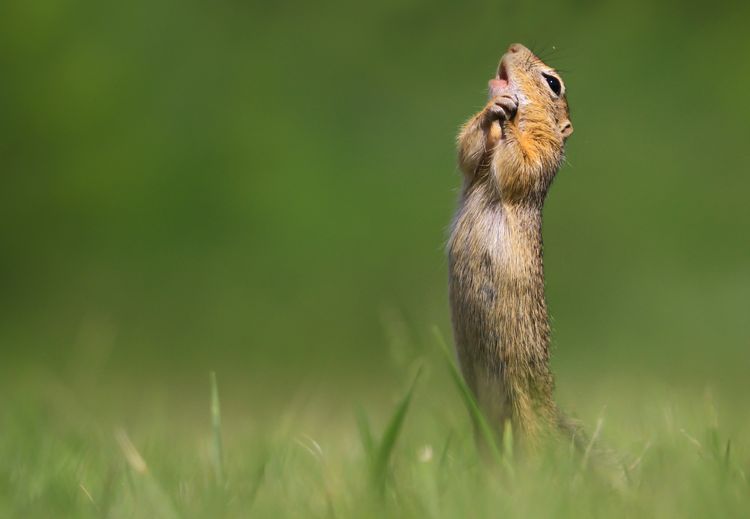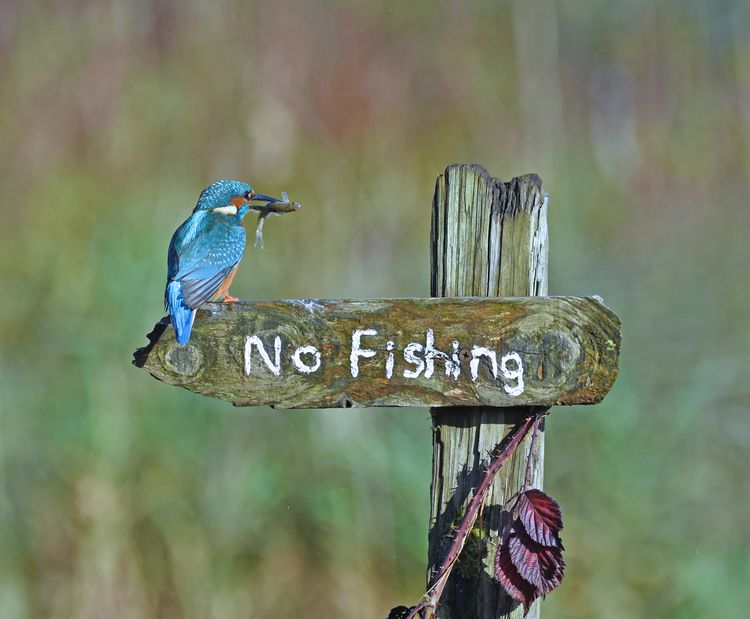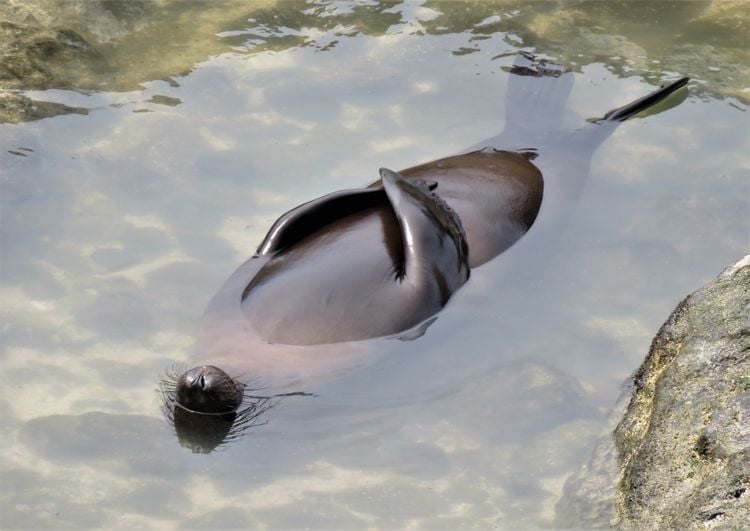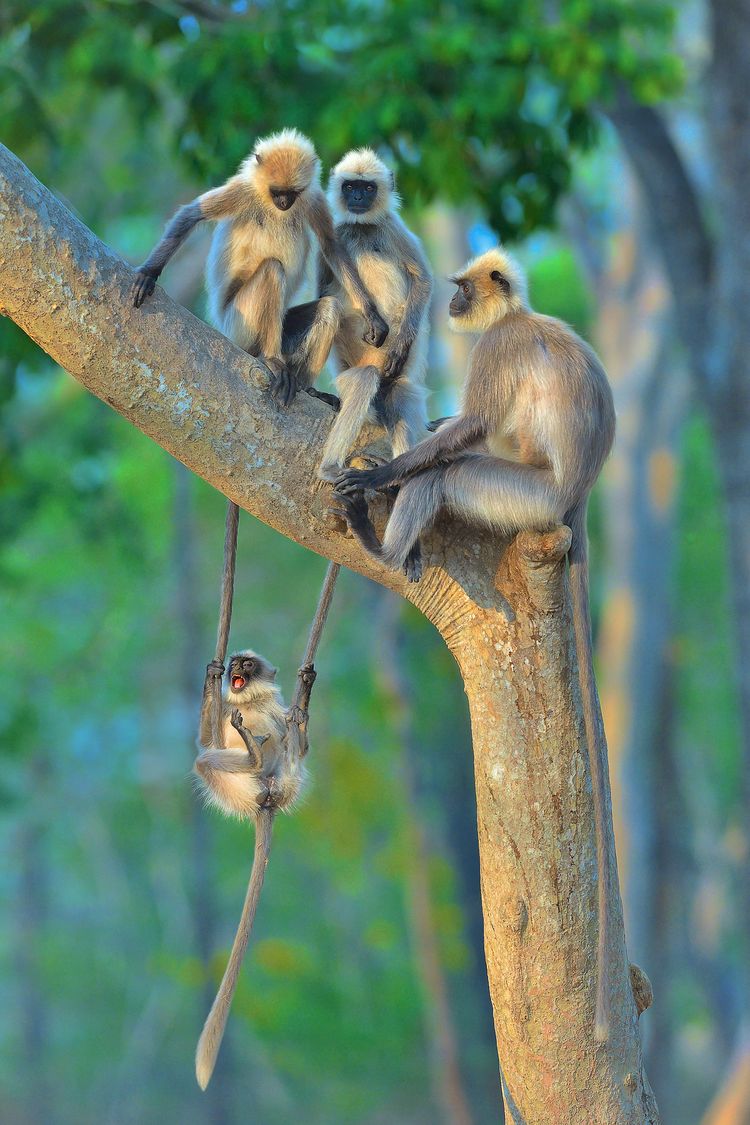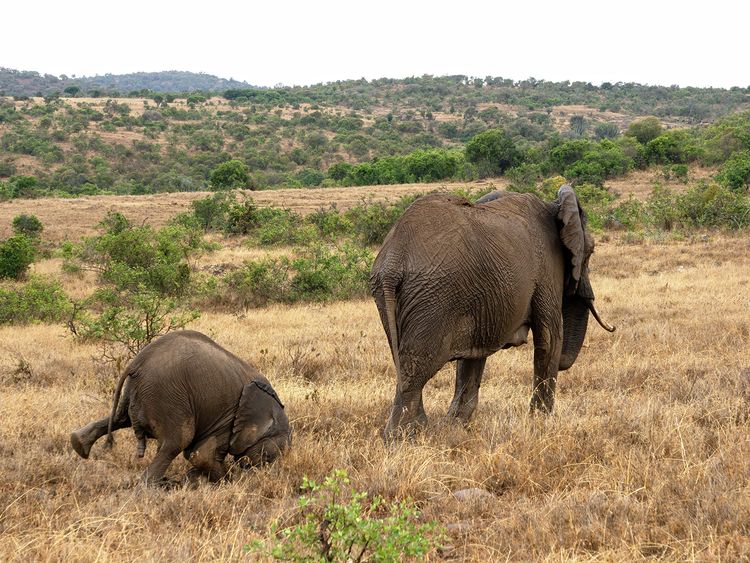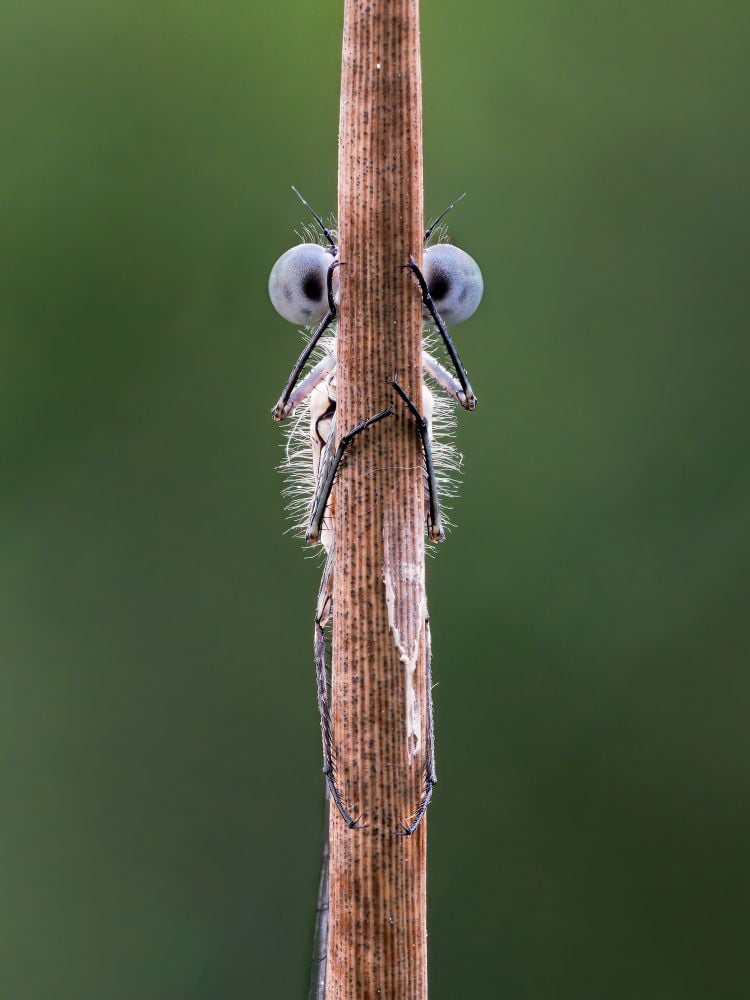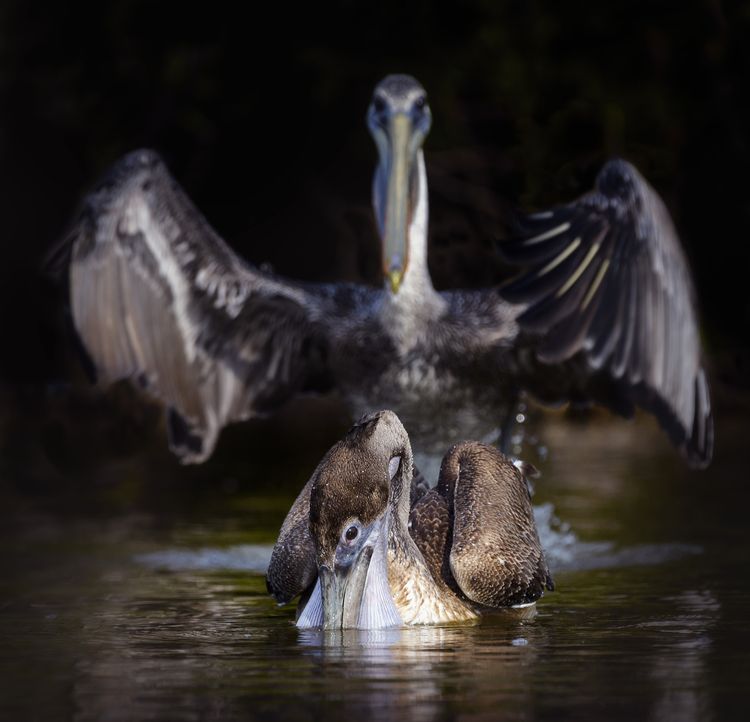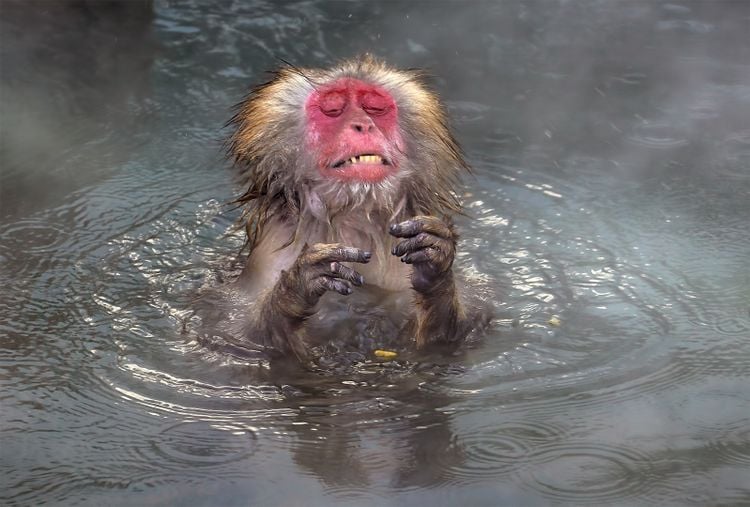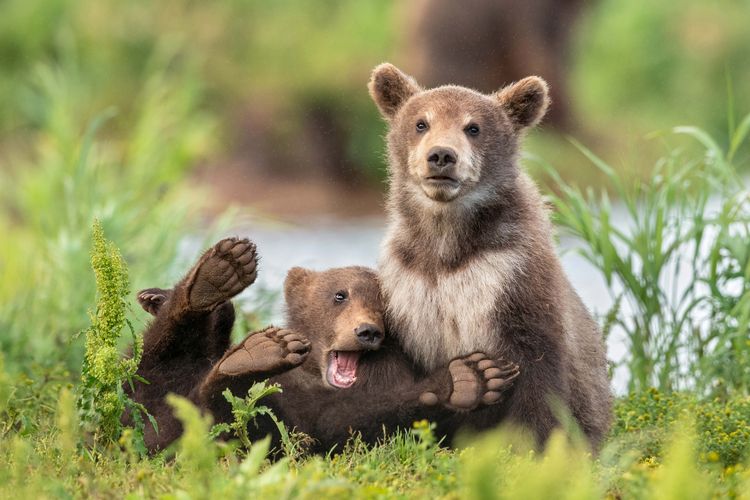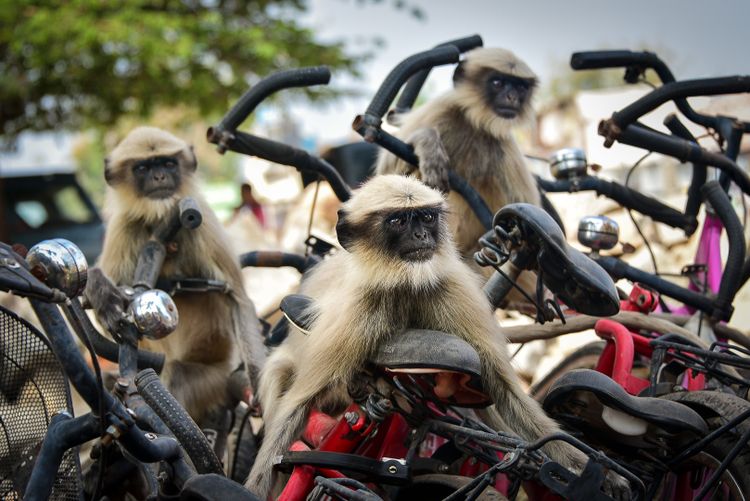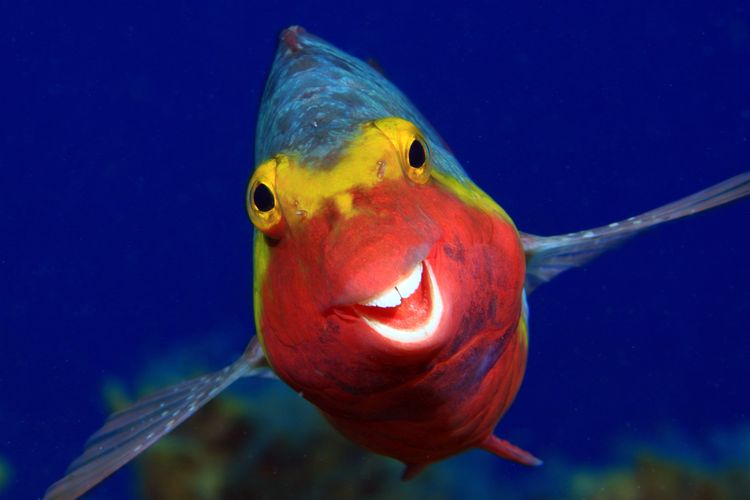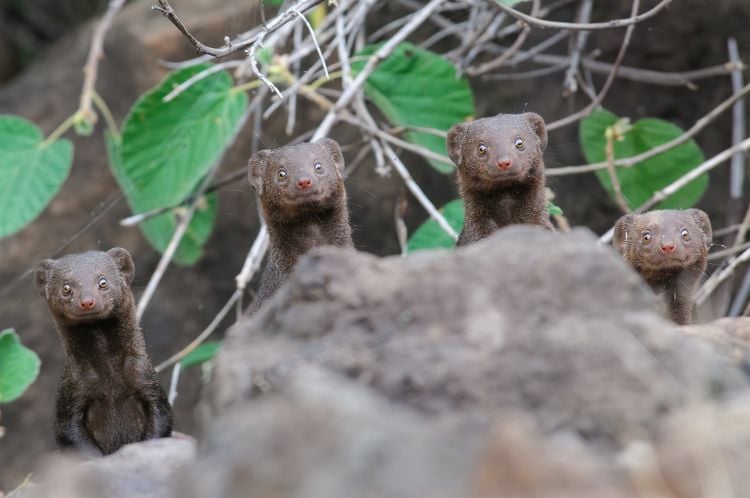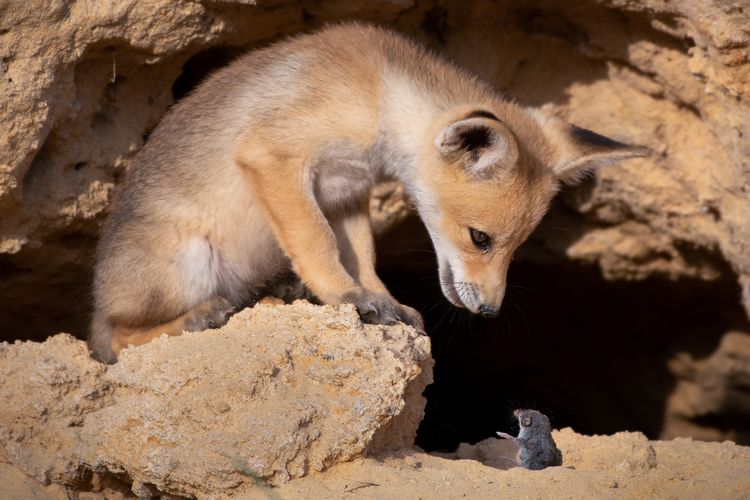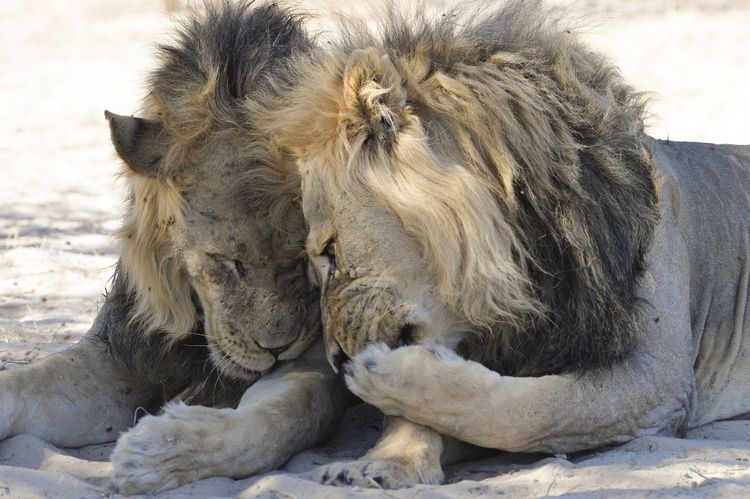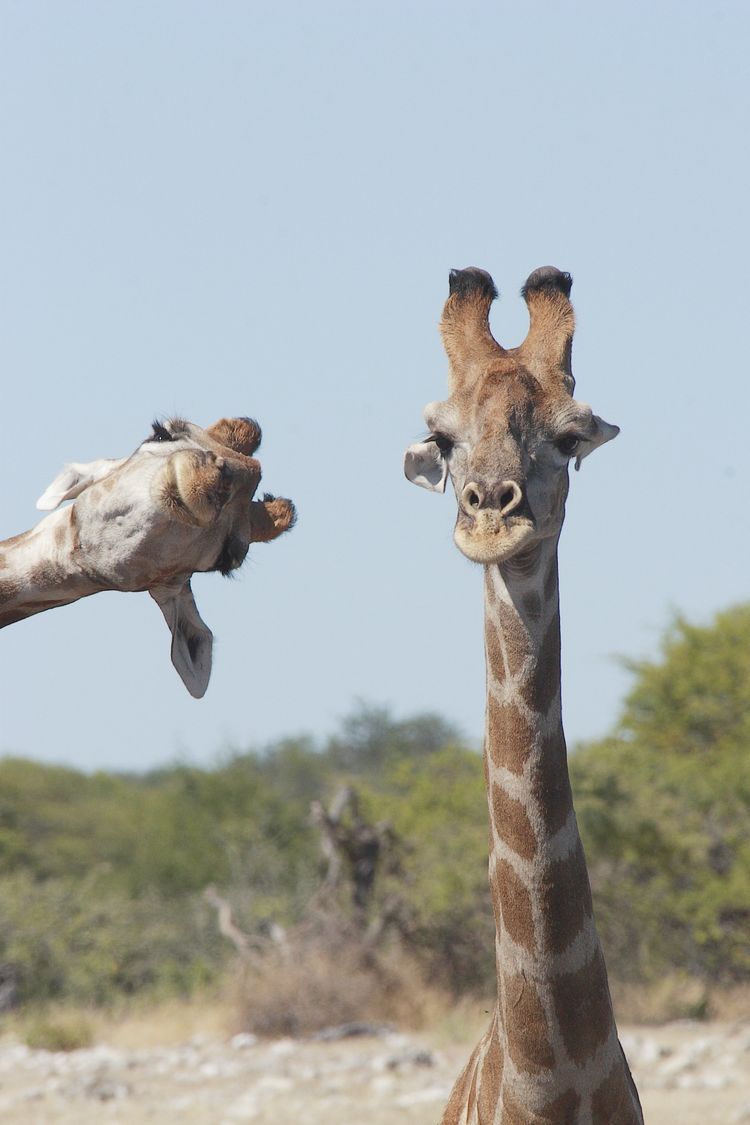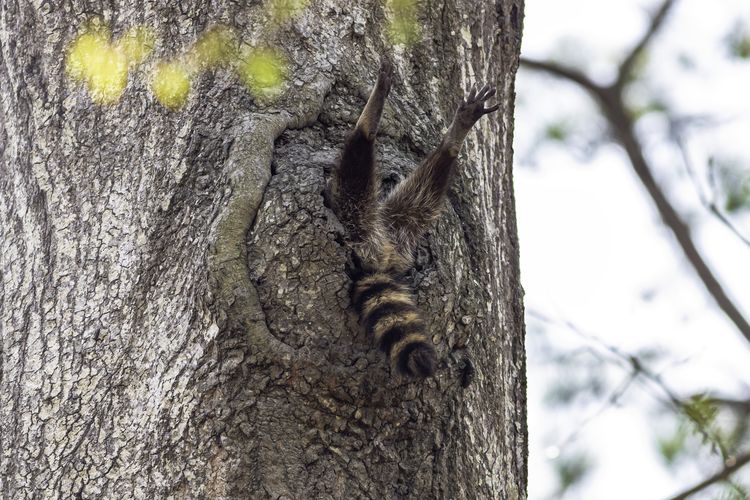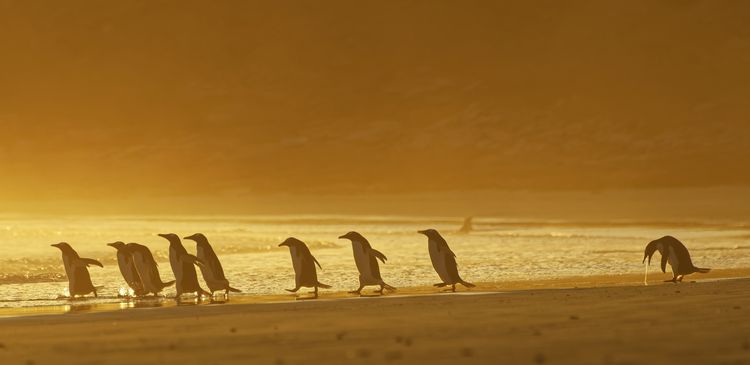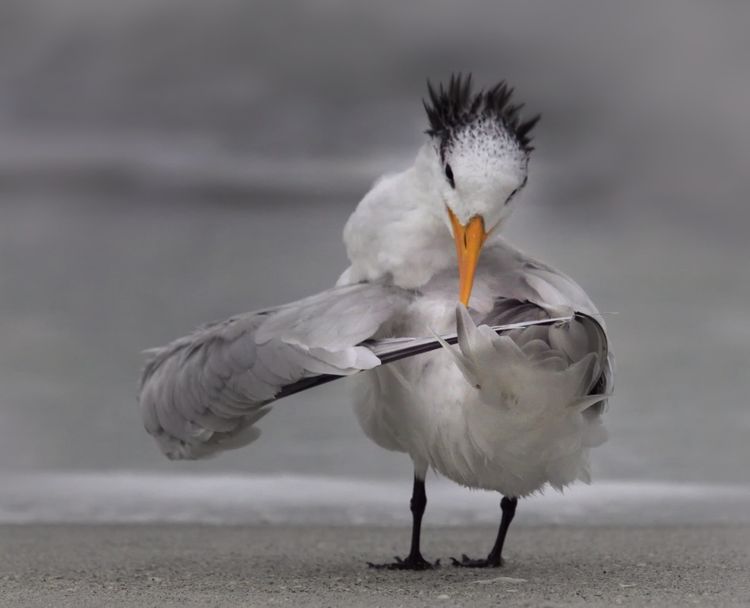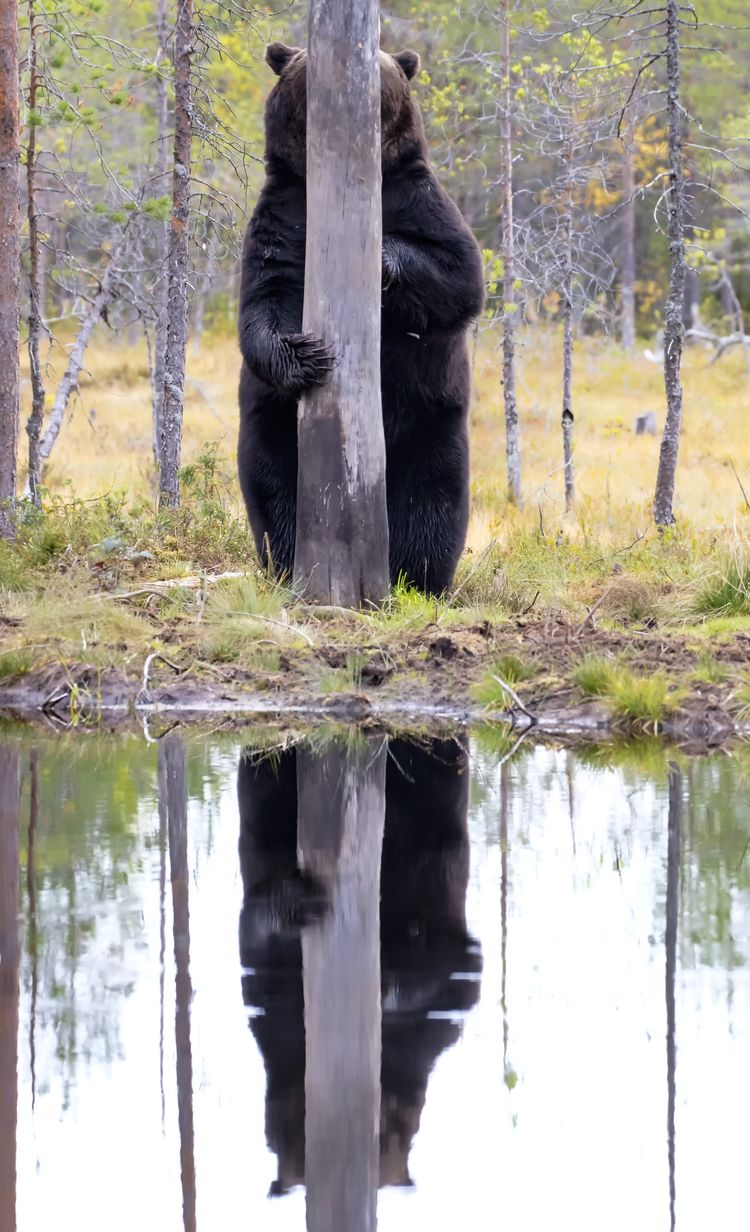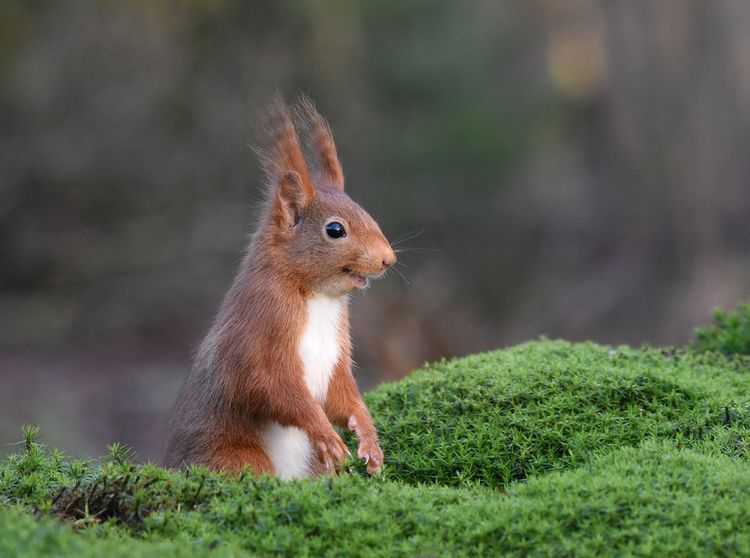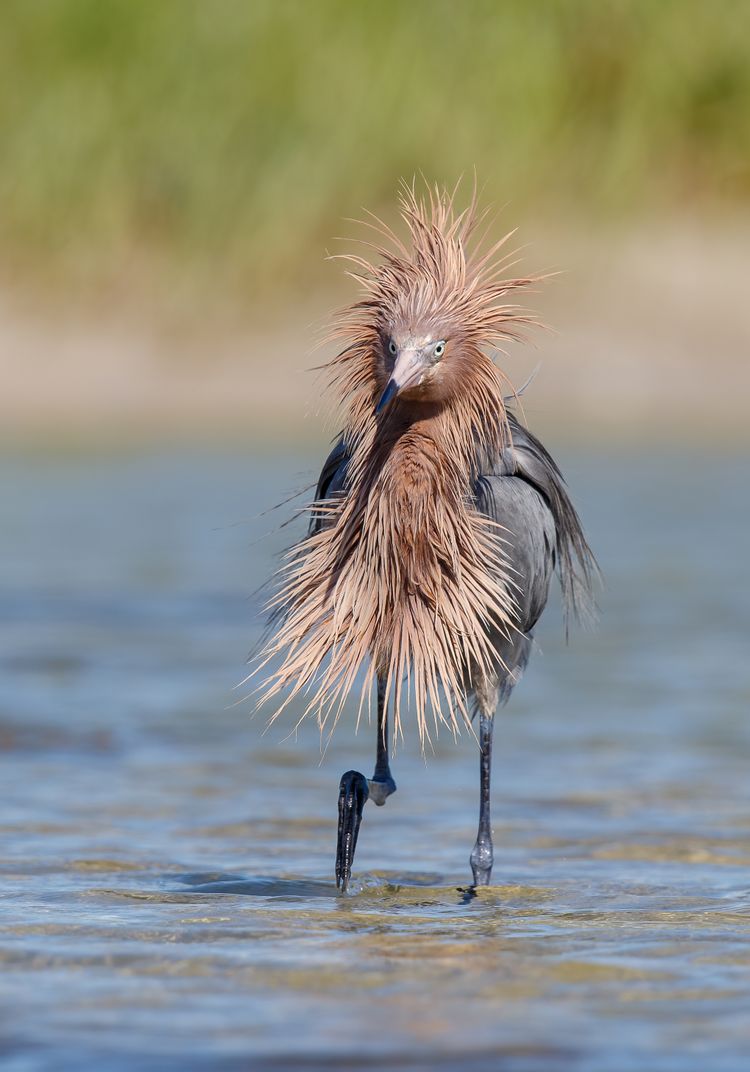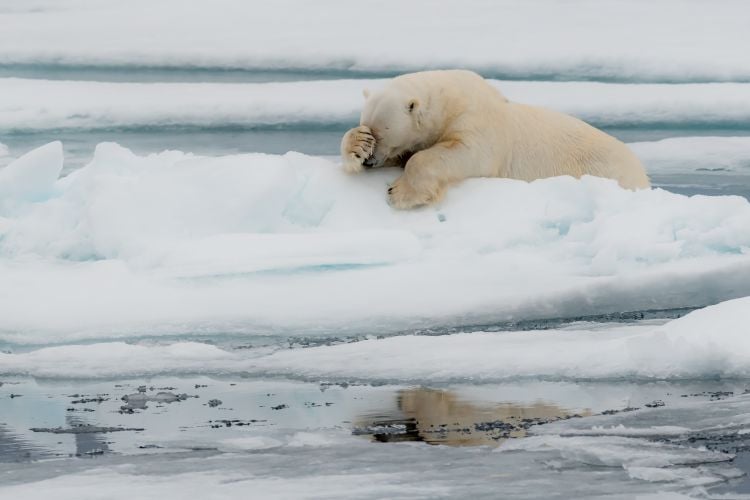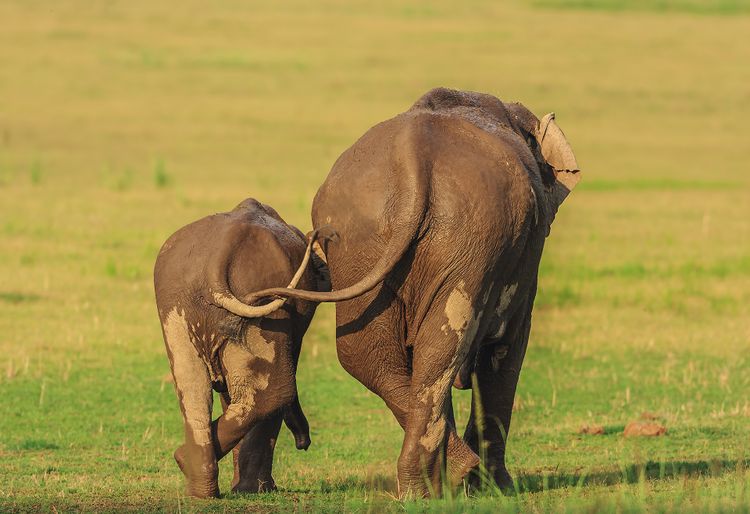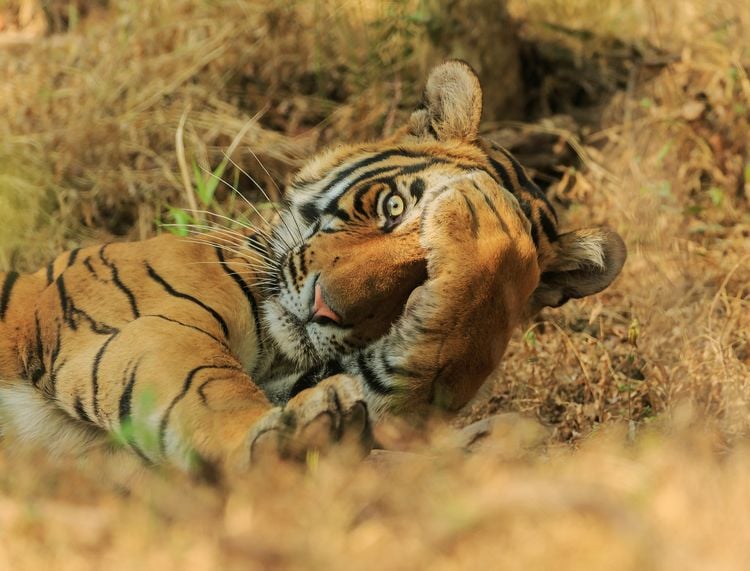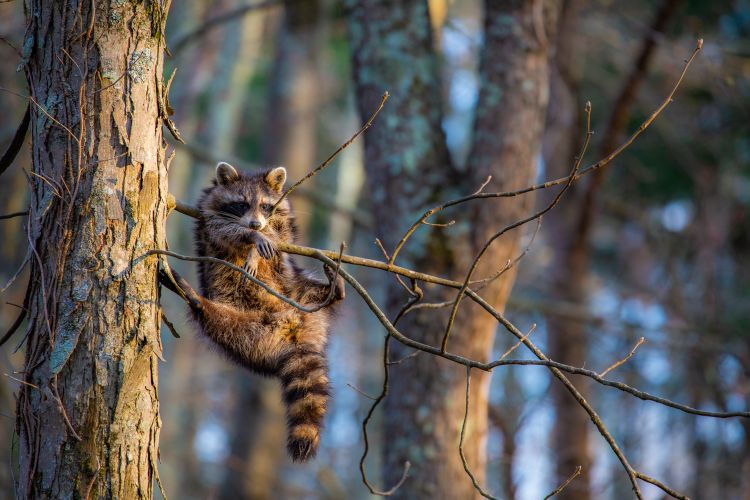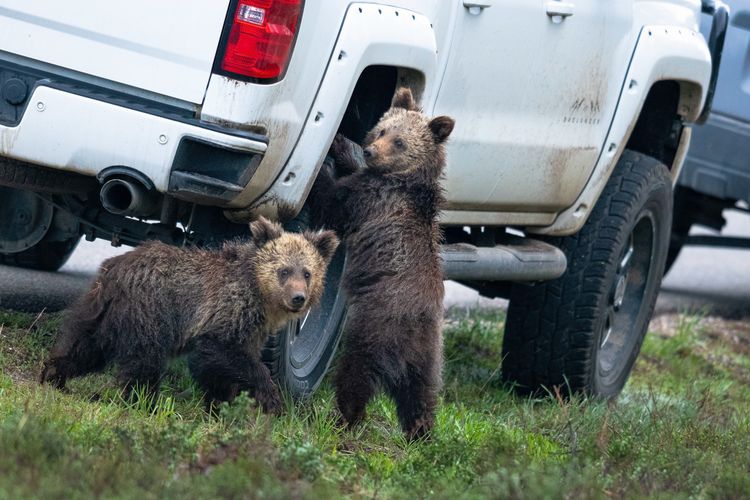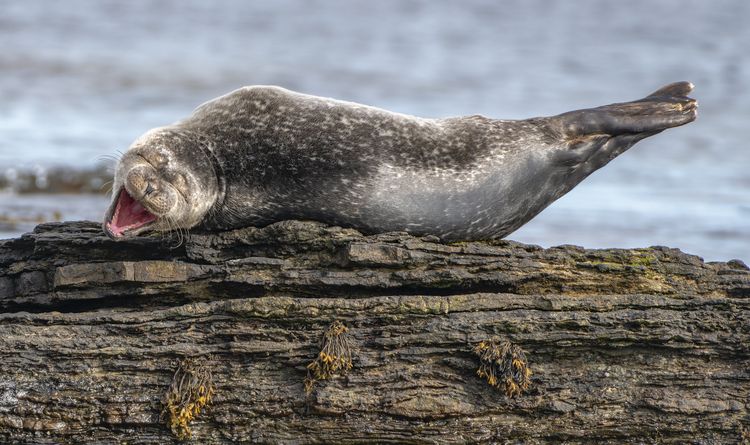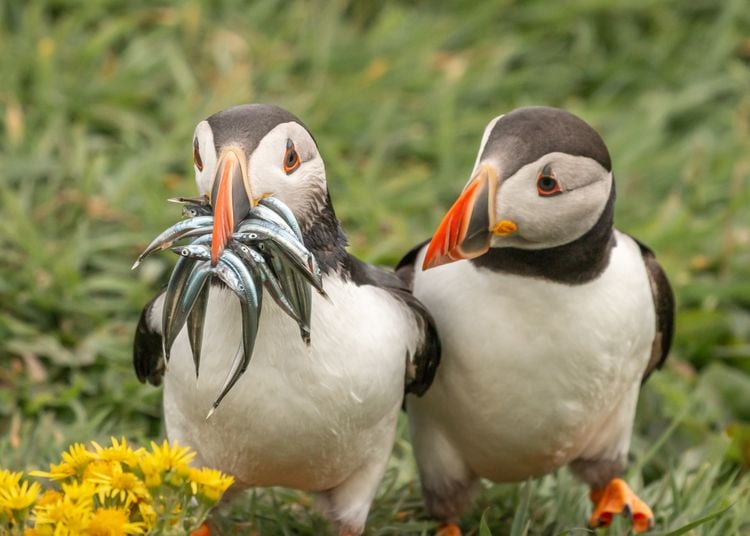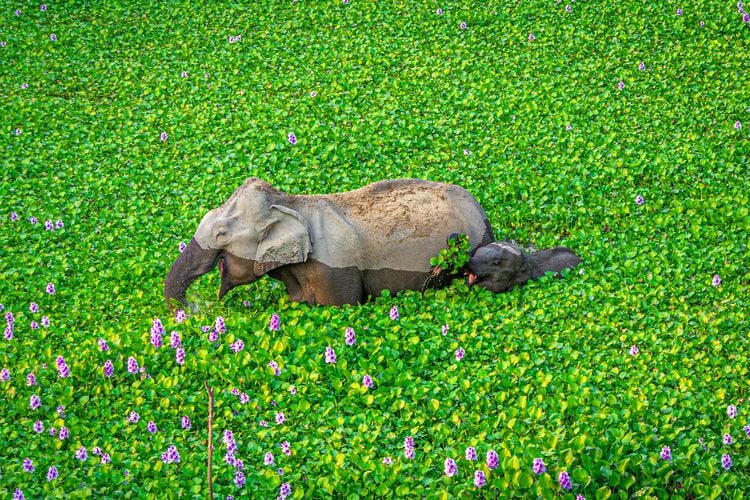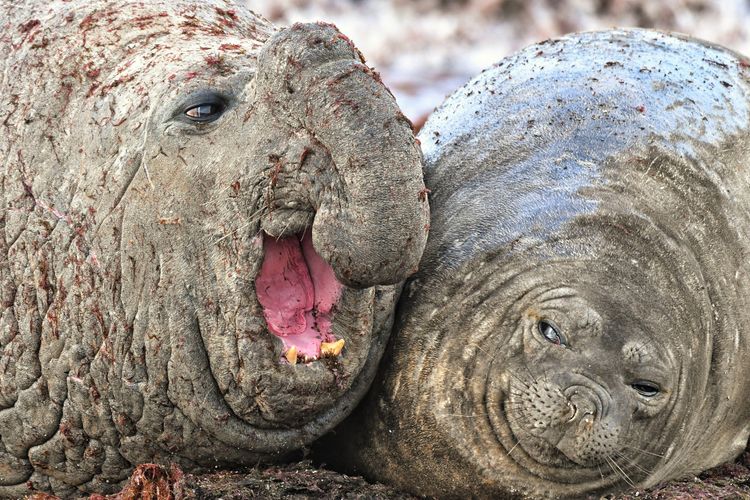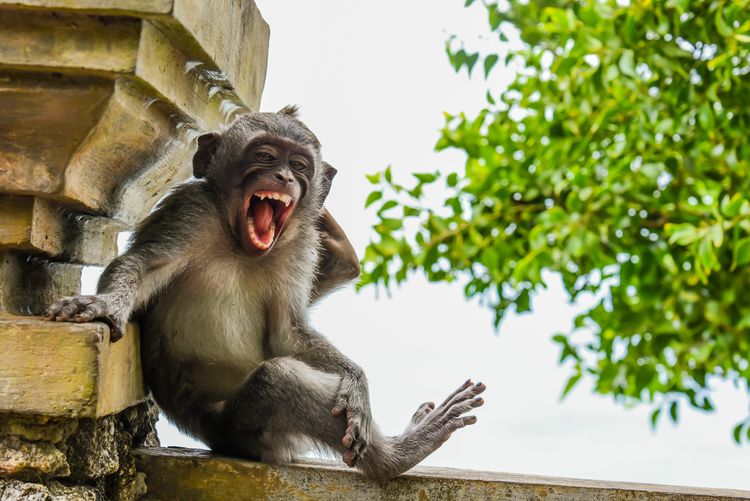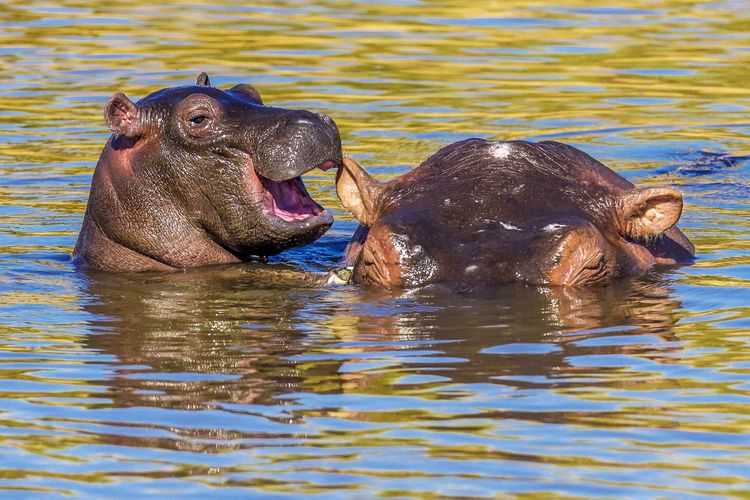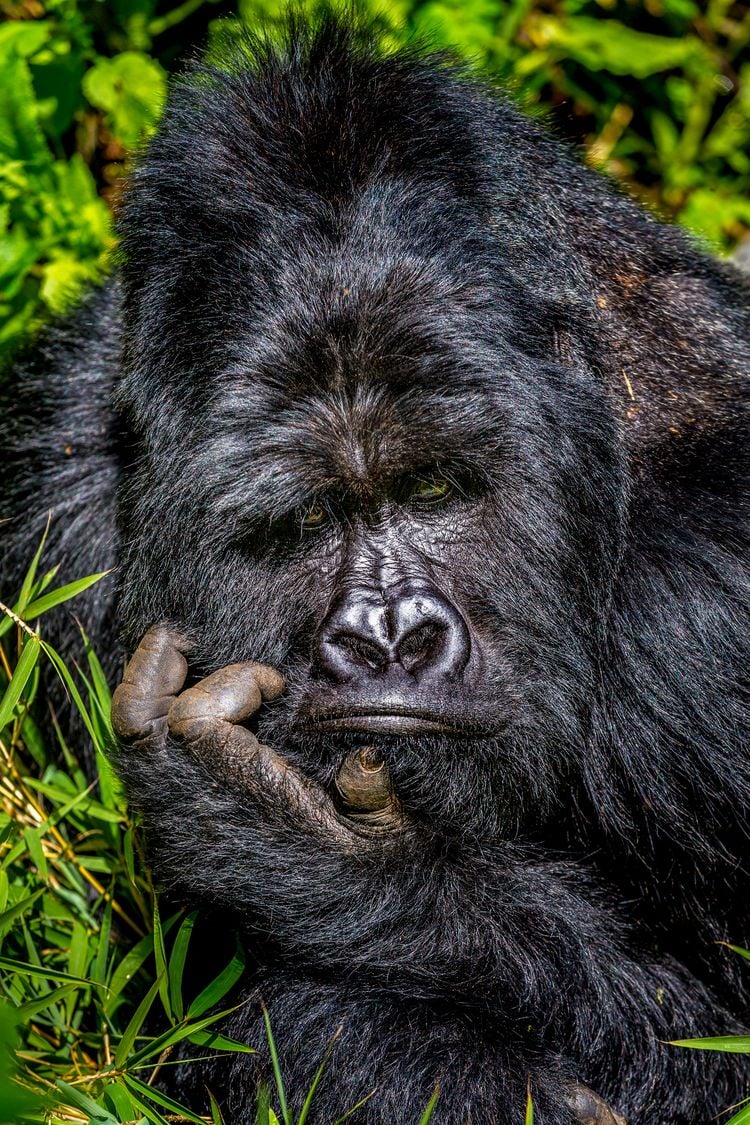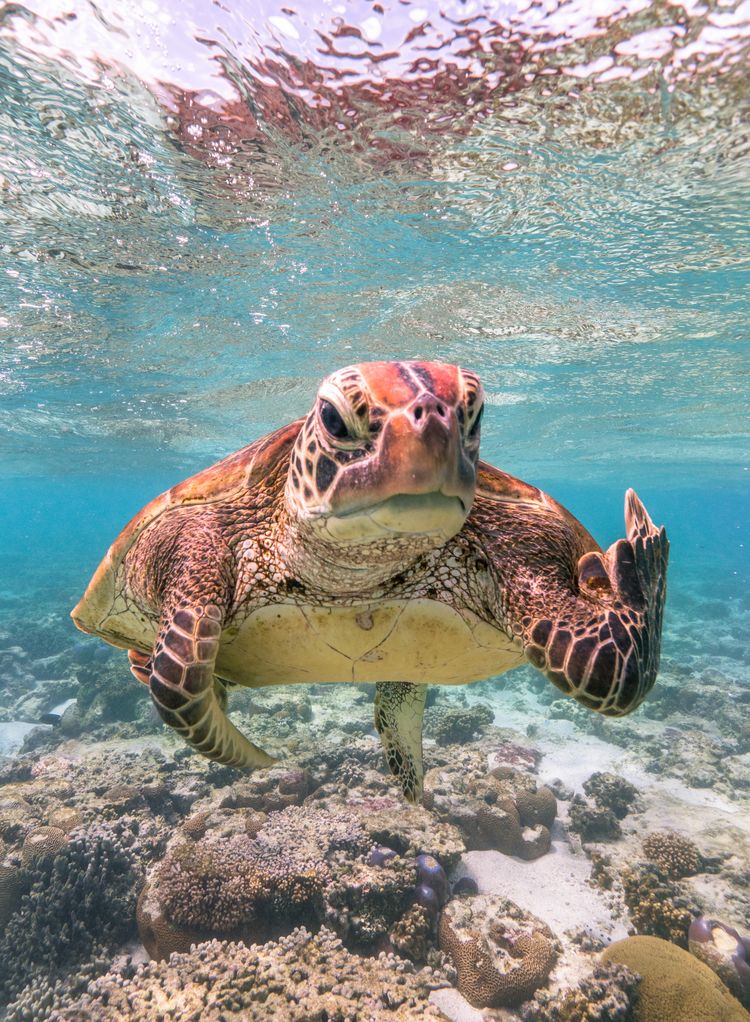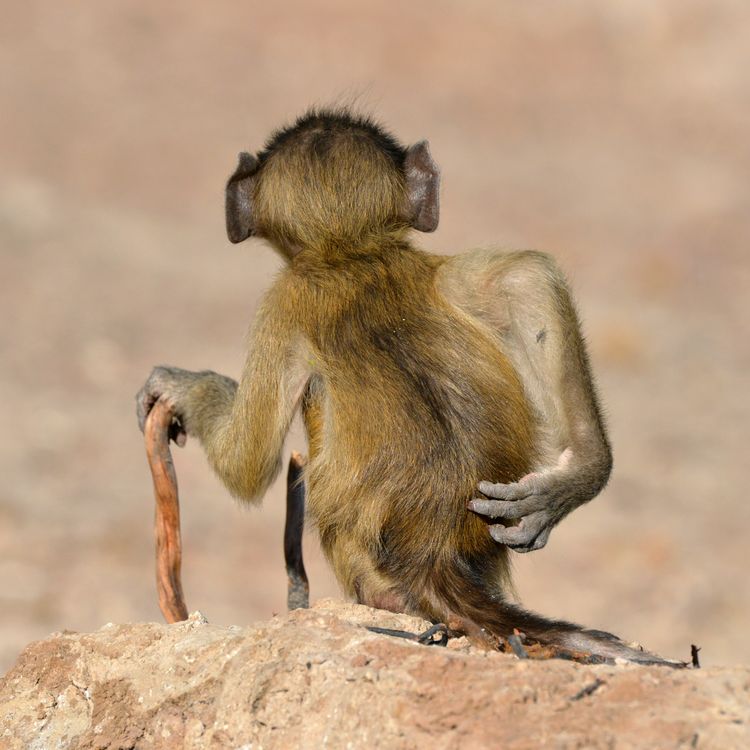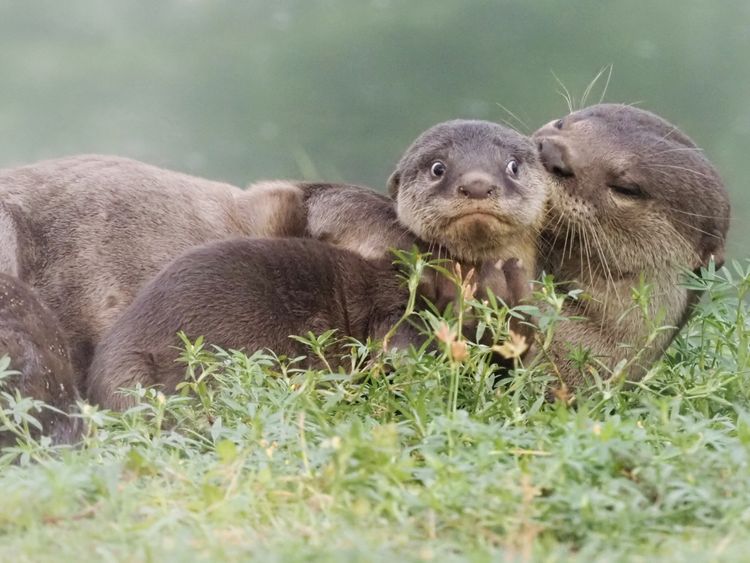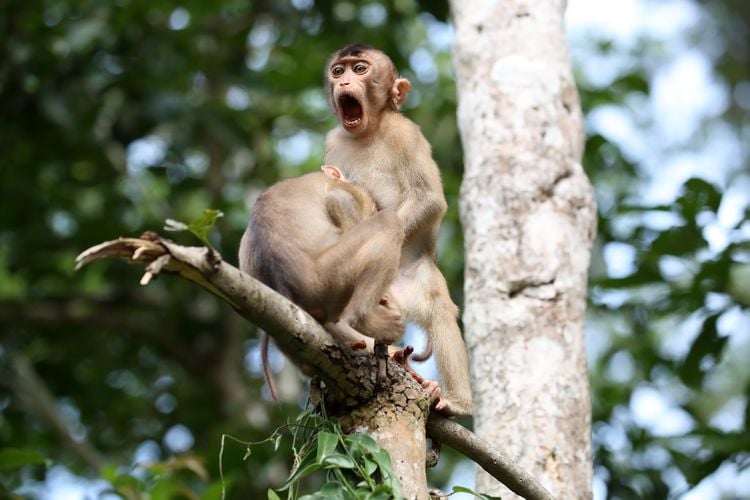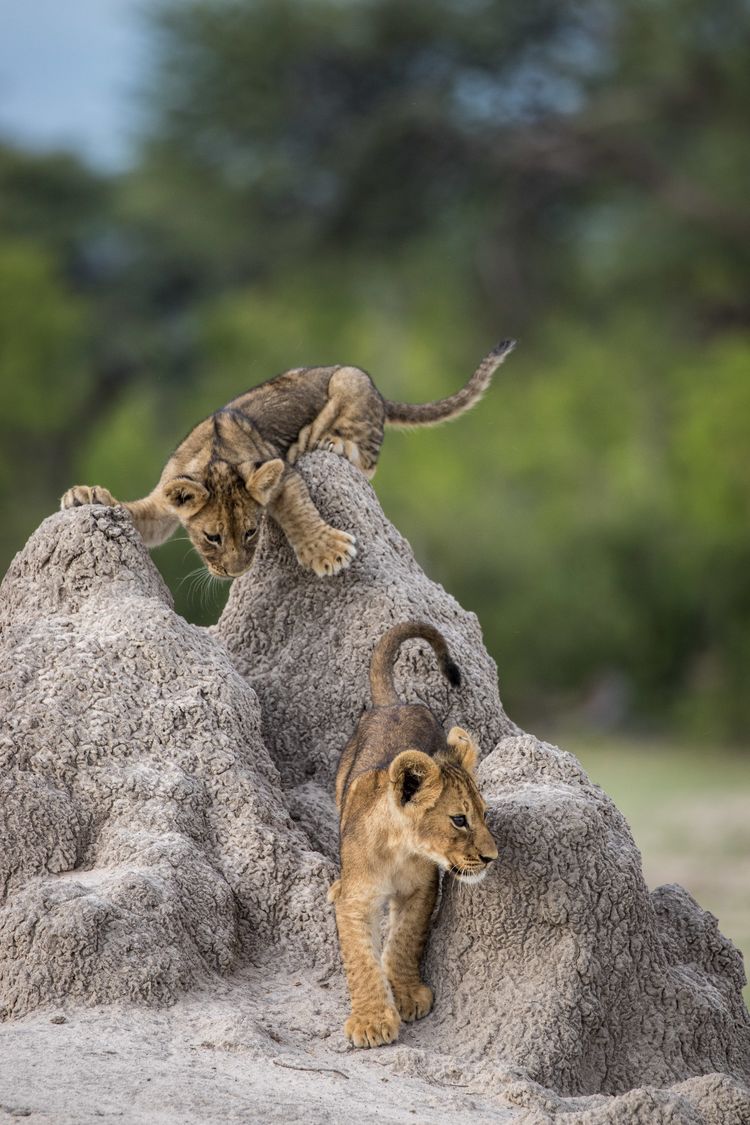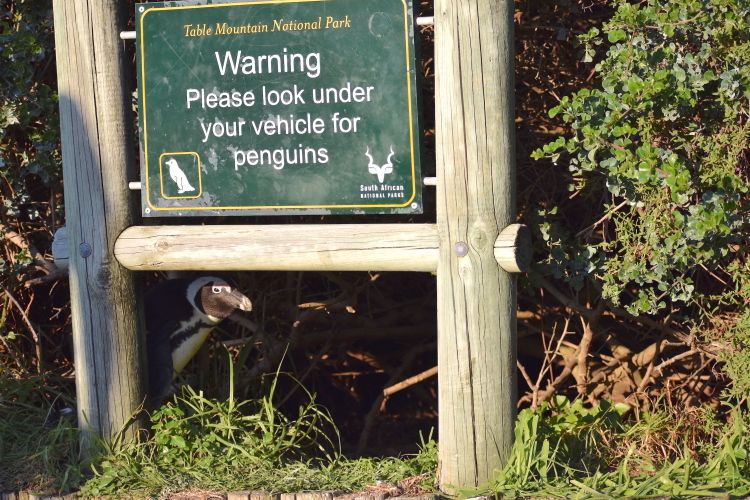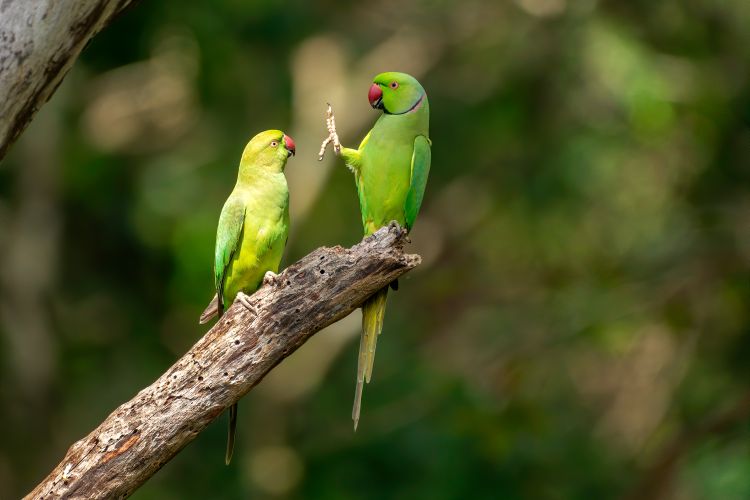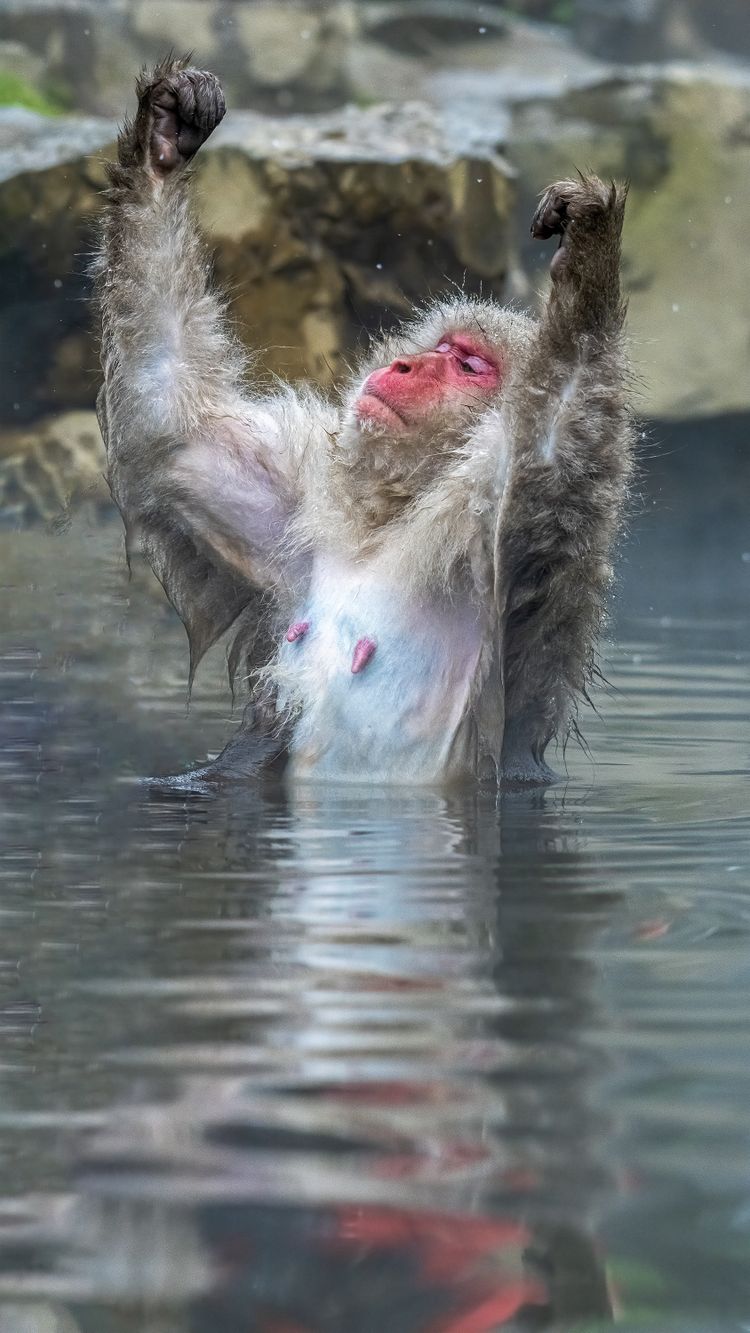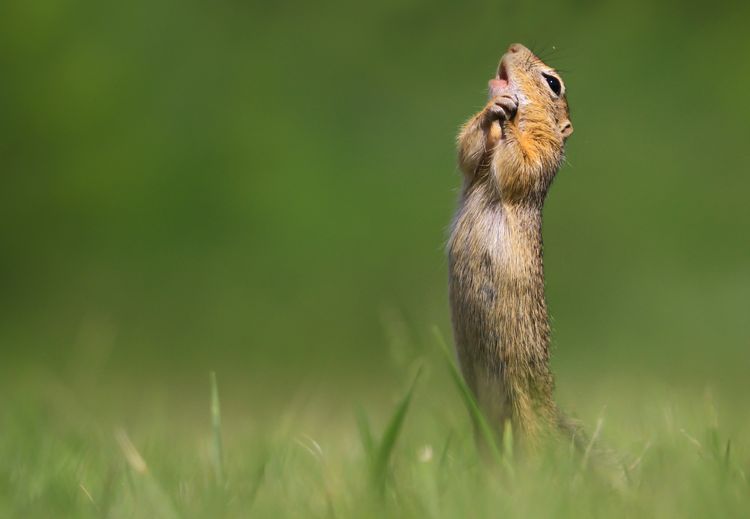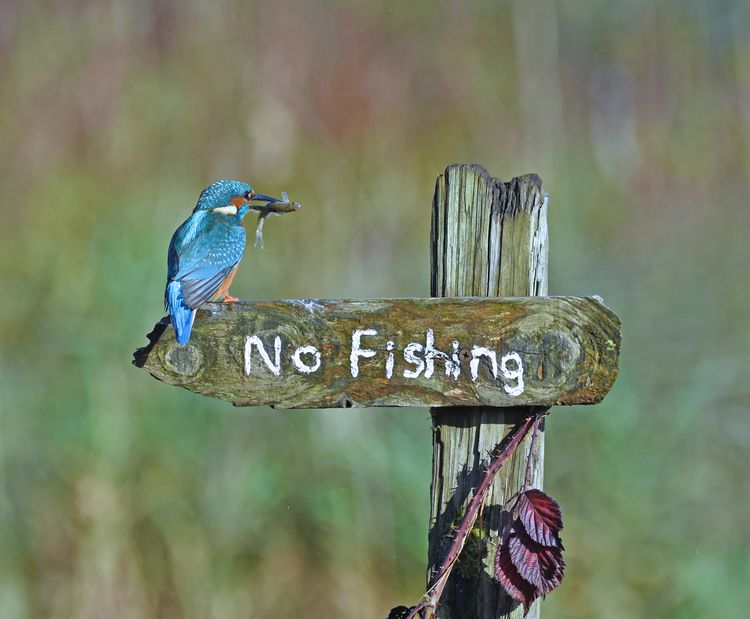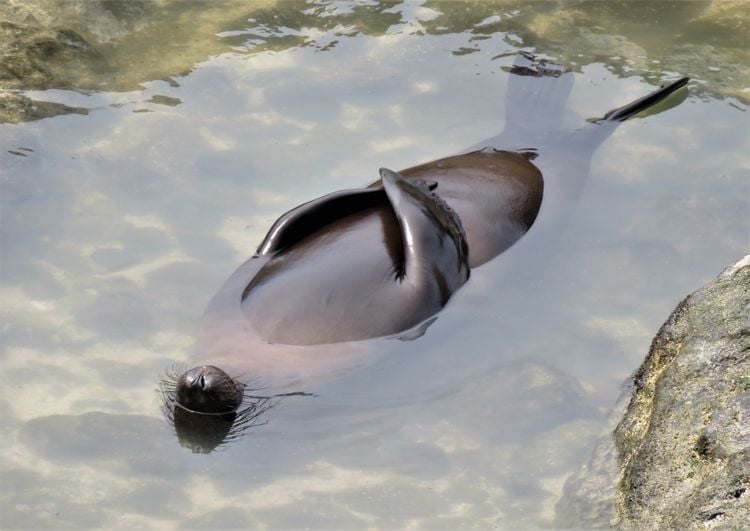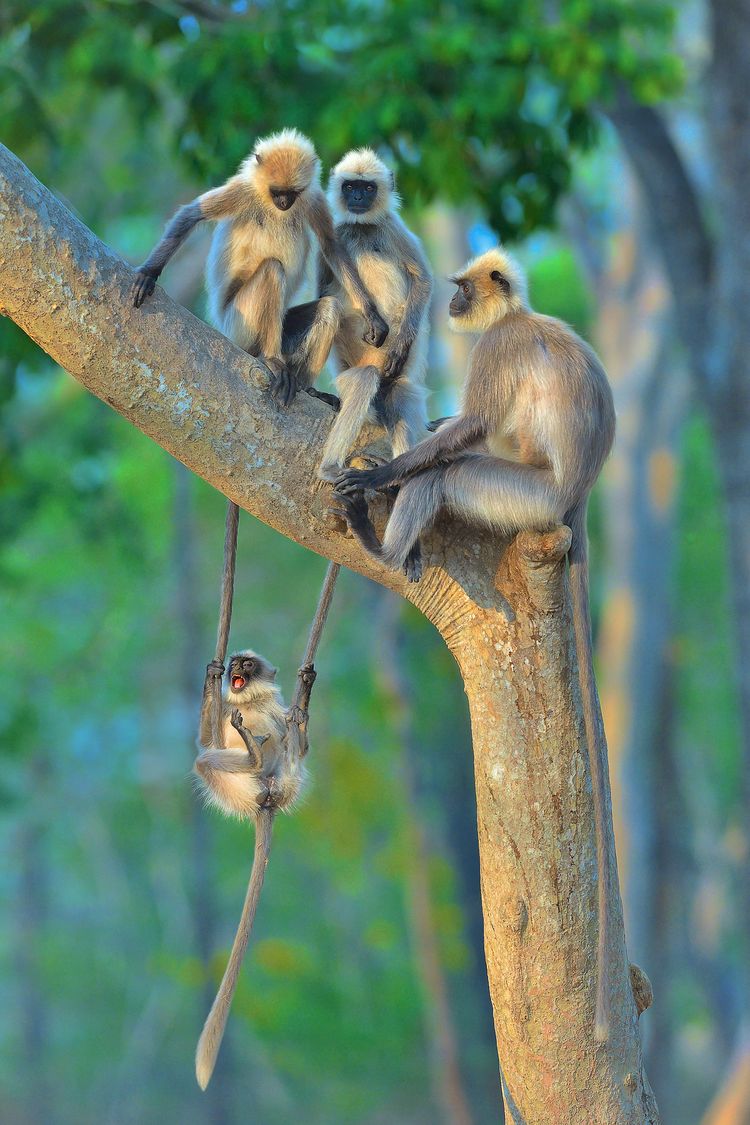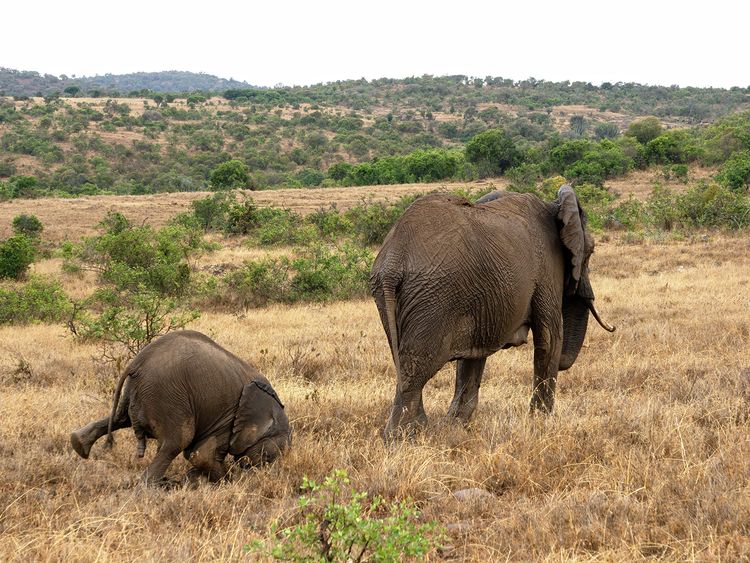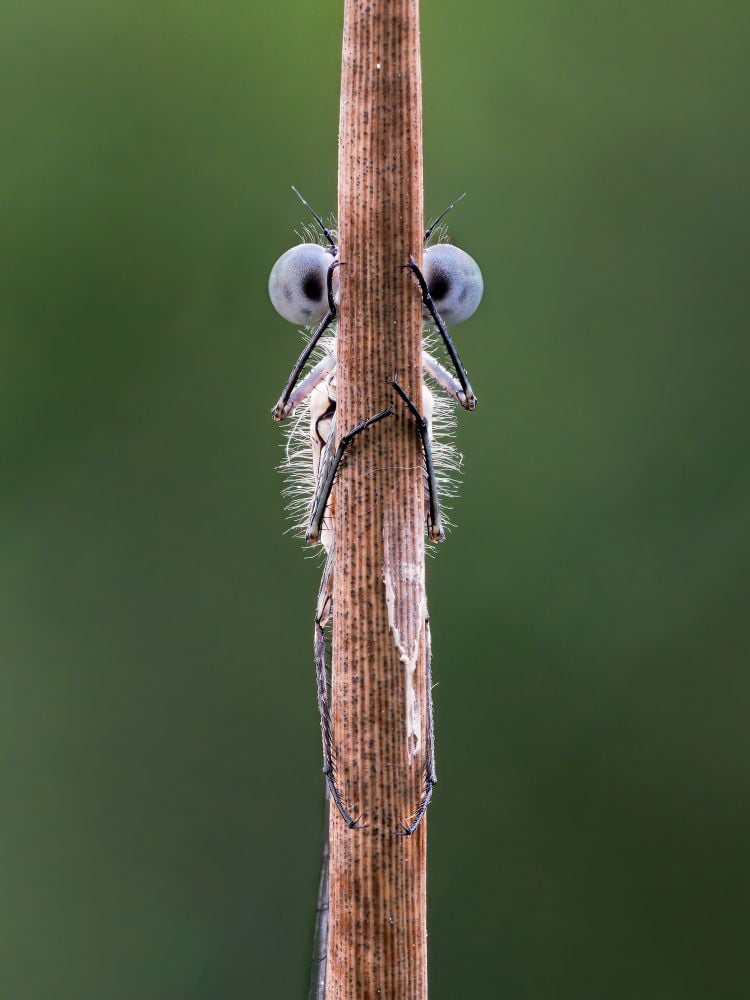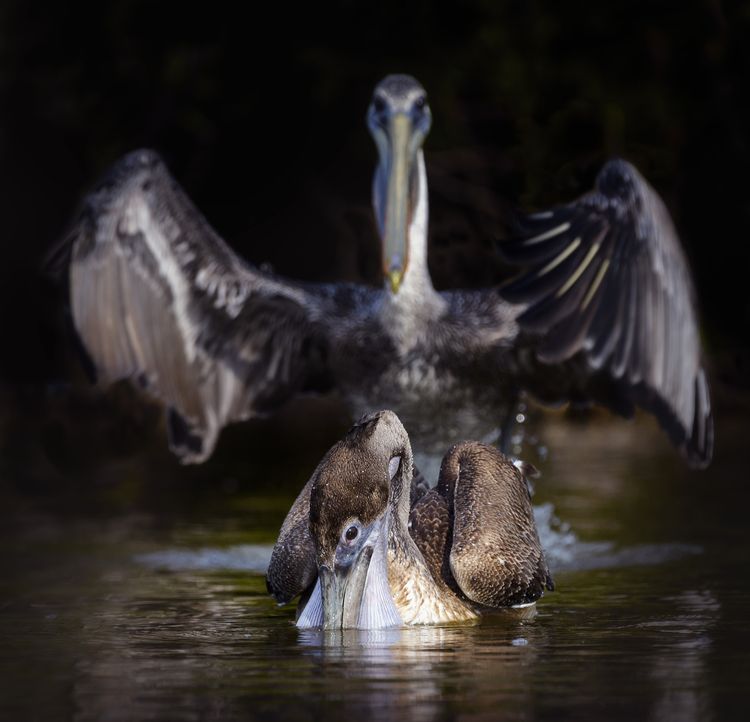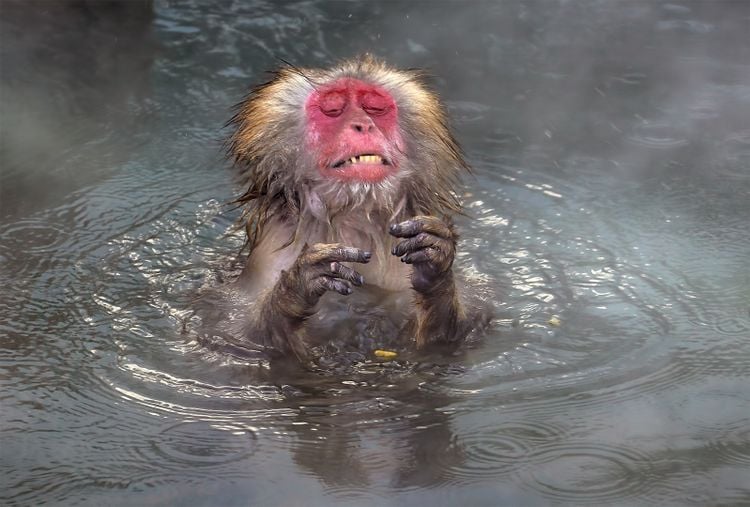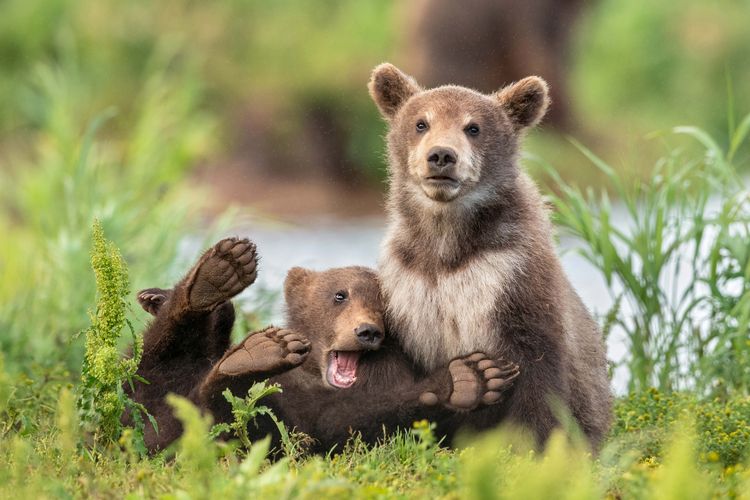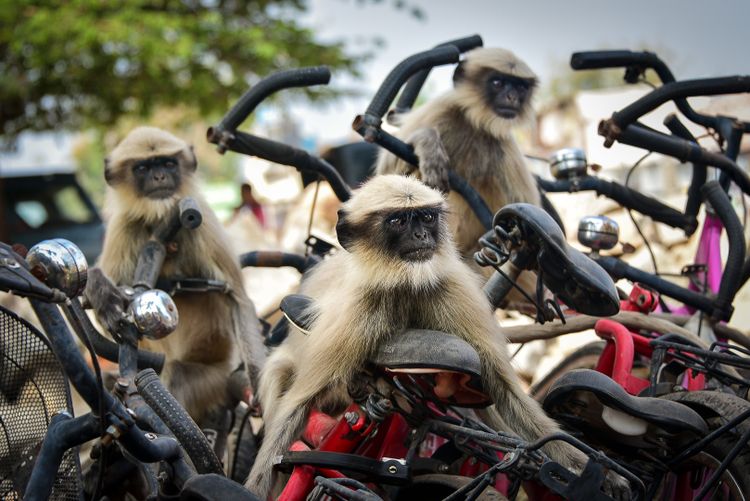 Deze afbeeldingen zijn alleen voor redactioneel gebruik door de pers en mogen niet worden doorverkocht. De rechten zijn verbonden aan de fotografen en de Comedy Wildlife Photography Awards.